Privacy is Sexy: custom privacy scripts for Windows, Linux and macOS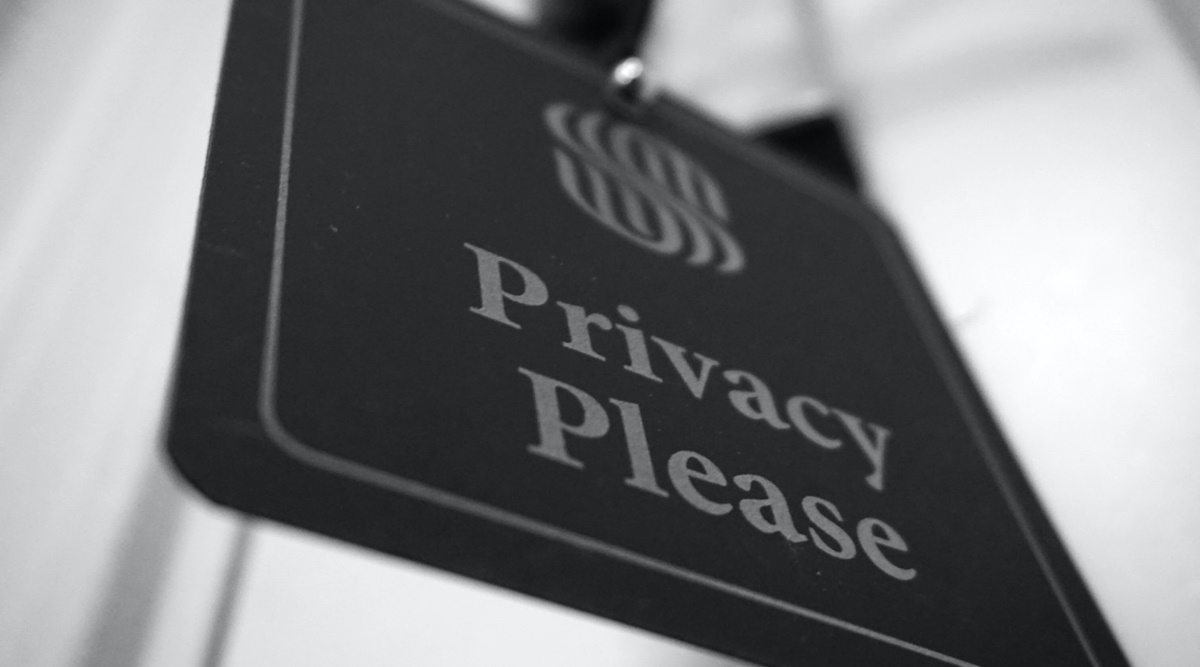 Privacy is Sexy is a free service that allows users of desktop operating systems to improve their privacy by creating and executing custom scripts. The service is available for Windows, Linux and macOS as an online version and software version.
Both versions support the creation of custom scripts, but only the software version includes options to run the custom scripts right away.
A quick look at the online version of Privacy is Sexy explains how the service works and how it differs from other privacy tools. Users select one of the supported operating systems, say Windows, and may then pick one of the available categories to browse available options or use the built-in search.
Categories such as privacy cleanup, disable OS data collection, remove bloatware, or privacy over security, list dozens of customization options.
Remove bloatware, for example, lists scripts to uninstall Windows Store apps, remove OneDrive and other built-in Windows features, or to remove Widgets on Windows 11. Several of these list multiple options, e.g., selecting the application uninstallation option lists most apps that Microsoft ships with the Windows operating system by default.
Not all scripts are designed to improve privacy by removing features or making changes to the system. There is the security improvements category, which lists options to enable Meltdown and Spectre protections, disable unsafe features, or to prevent WinRM from using basic authentication.
It takes a while to go through the entire list of available options. The web-based version of Privacy is Sexy lists 648 scripts for Windows, 129 scripts for macOS and 127 scripts for Linux at the time of writing
Scripts are selected with clicks on checkboxes and added to a custom script that contains all the user's selections. The custom script is listed on the same page, giving users full control.
Most options include a revert button, which may be used to revert changes made earlier. Sometimes, removing features may lead to unintentional consequences, and the revert option ensures that issues can be corrected.
The custom script can be downloaded to the local system or copied to the Clipboard.
The main difference between the web-based version and application is that the latter includes an option to run the script right on the local system. The software-version seems to be based on Electron, which
Scripts are saved in a format that the selected operating system supports. On Windows, scripts are saved as .bat files, which users may run on any local system once downloaded.
Closing Words
Privacy is Sexy is a useful tool for intermediate and advanced users who want to improve privacy, security and remove bloat from their operating systems. The lack of explanations makes this less of a suitable tool for new and inexperienced users. While there are revert options available, some of the scripts may break required functionality.
Most users may want to create a system backup, for instance using Paragon's Backup & Recovery Free software for Windows, before they run scripts on the local system.
Now You: do you use privacy tools? (via Deskmodder)
Summary
Author Rating





Software Name
Operating System
Software Category
Landing Page
Advertisement