Is your YouTube Vanced not working? Here is how to fix it!
YouTube Vanced not working has become a recurring issue in 2023, affecting many users across various platforms. The problems range from YouTube Vanced keeps stopping to not connecting to the internet or even not logging in.
YouTube Vanced is a modified version of the official YouTube application, specifically designed for Android devices. It offers various enhancements and features that aim to improve user experience compared to the standard YouTube app.
The app, which offers a customized experience, has many users, but the YouTube Vanced not working issue forces users to use the official Youtube app.
Why is YouTube Vanced not working?
The YouTube Vanced not working issue is multifaceted, with several possible causes and solutions. By understanding the underlying issues and applying the appropriate fixes, users can improve their experience with YouTube Vanced.
Here are some possible causes behind your YouTube Vanced not working issue:
Outdated version
Incompatible device
Network issues
Corrupted app data
Rooted device
Outdated version
If users are using an outdated version of YouTube Vanced, it may lead to the YouTube Vanced not working problem, as older versions may not be compatible with newer features.
Incompatible device
YouTube Vanced might not work on every device, and compatibility issues can lead to performance problems.
Network issues
A poor Internet connection can lead to issues like YouTube Vanced not loading or connecting to the internet.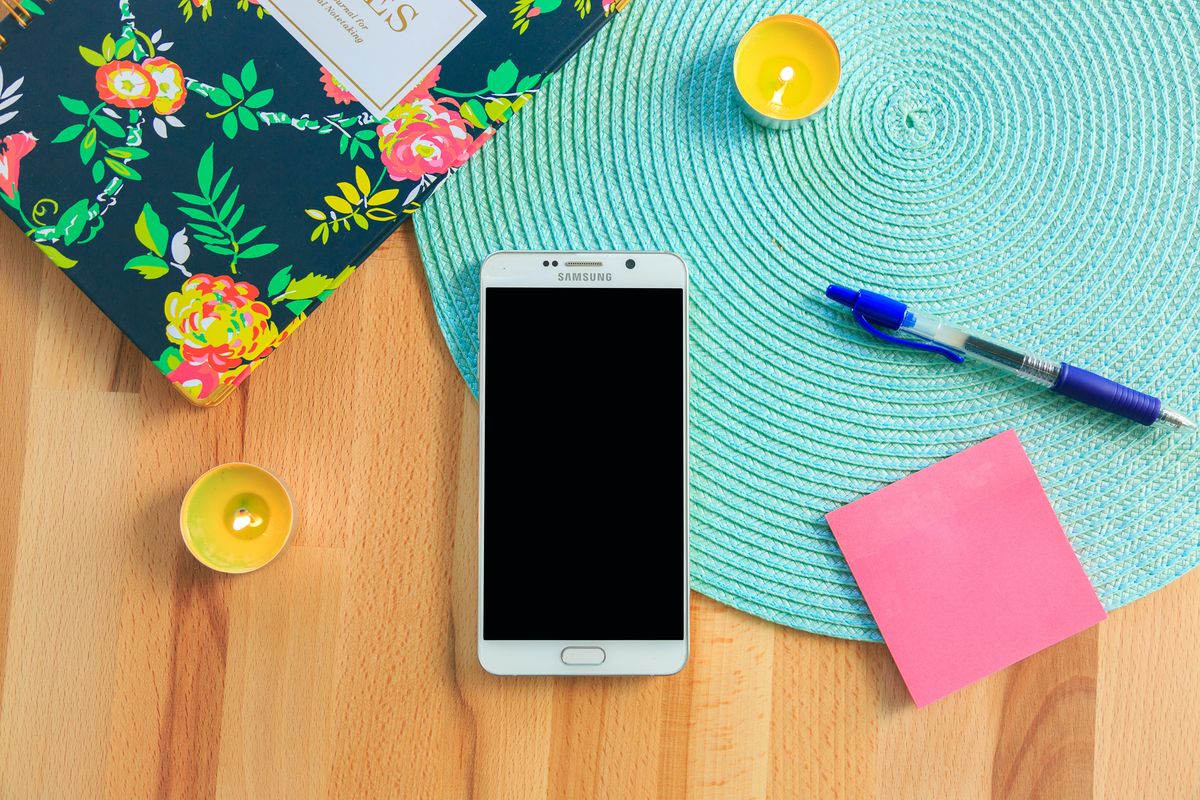 Corrupted app data
Sometimes the app data can become corrupted, causing YouTube Vanced to stop working.
Rooted device
If the device is rooted, it may cause issues with YouTube Vanced. Unrooting the device or using a different one might resolve the issue.
How to fix YouTube Vanced not working issue
If you are not sure about the source of the error, we recommend that you try the suggestions in order in the rest of this guide.
Check your internet connection
Users should ensure a stable Internet connection and try resetting the Wi-Fi or using a different network.
Clear cache and data
Going to the device's settings and clearing the cache and data for the YouTube Vanced app might fix any corrupted files and reset the app.
Read also: Latest Youtube Shorts trends.
Install correct route
Installing both microG and YouTube Vanced correctly is crucial. Proper installation includes unzipping and installing microG first, followed by YouTube Vanced.
Use a VPN
Virtual Private Network (VPN) can be used to access restricted content, although users should be aware of YouTube's terms of service.
Disable battery optimization
Disabling battery optimization for YouTube Vanced on Android devices might prevent the app from being shut down by the system.
If all else fails, the problem might be on YouTube's end, and waiting and trying again later might resolve the issue.
Advertisement