What is TPM and why does Windows 11 require it?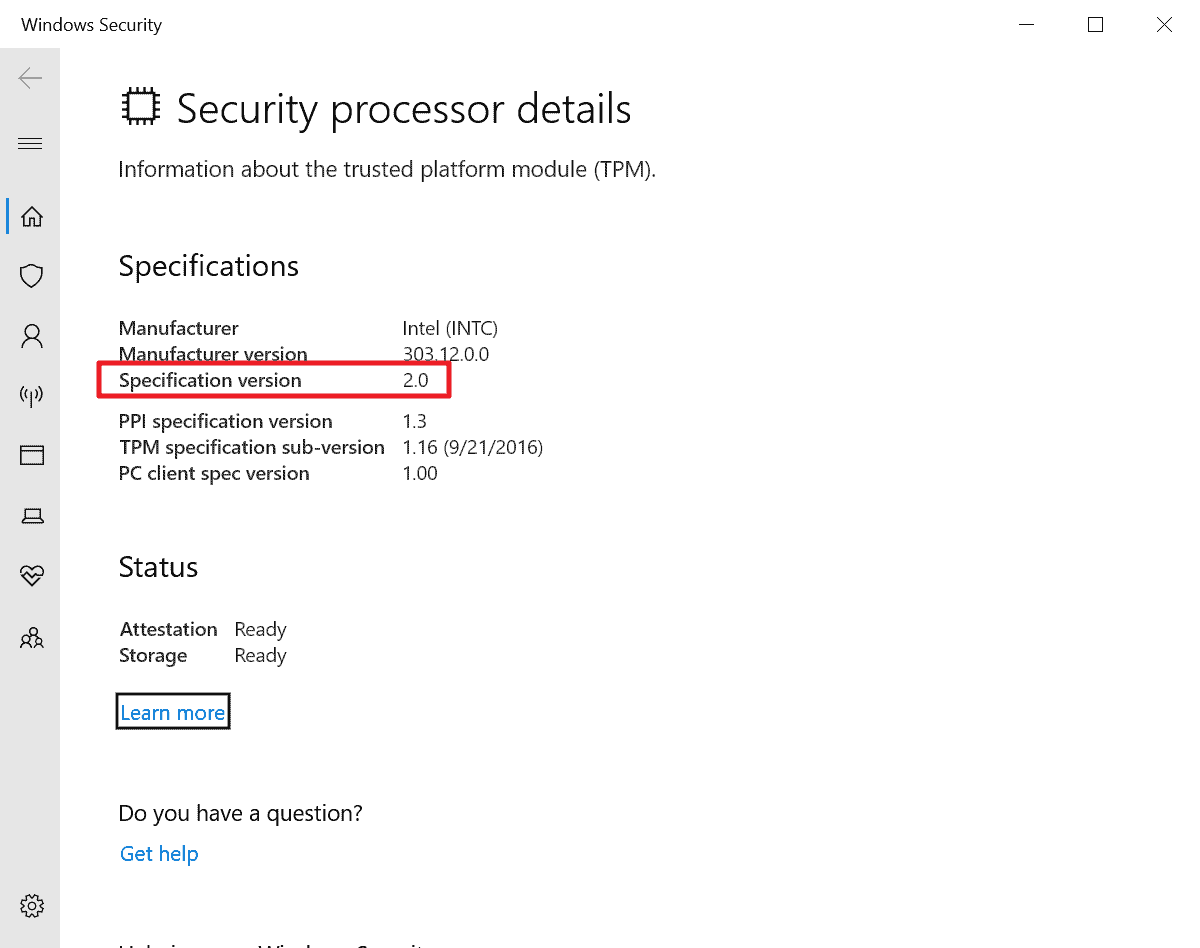 By now you may know that Microsoft's new operating system Windows 11 requires a TPM chip. But why does Windows 11 require a TPM chip, and what is its purpose. In this guide, we will provide answers to these questions.
What is TPM?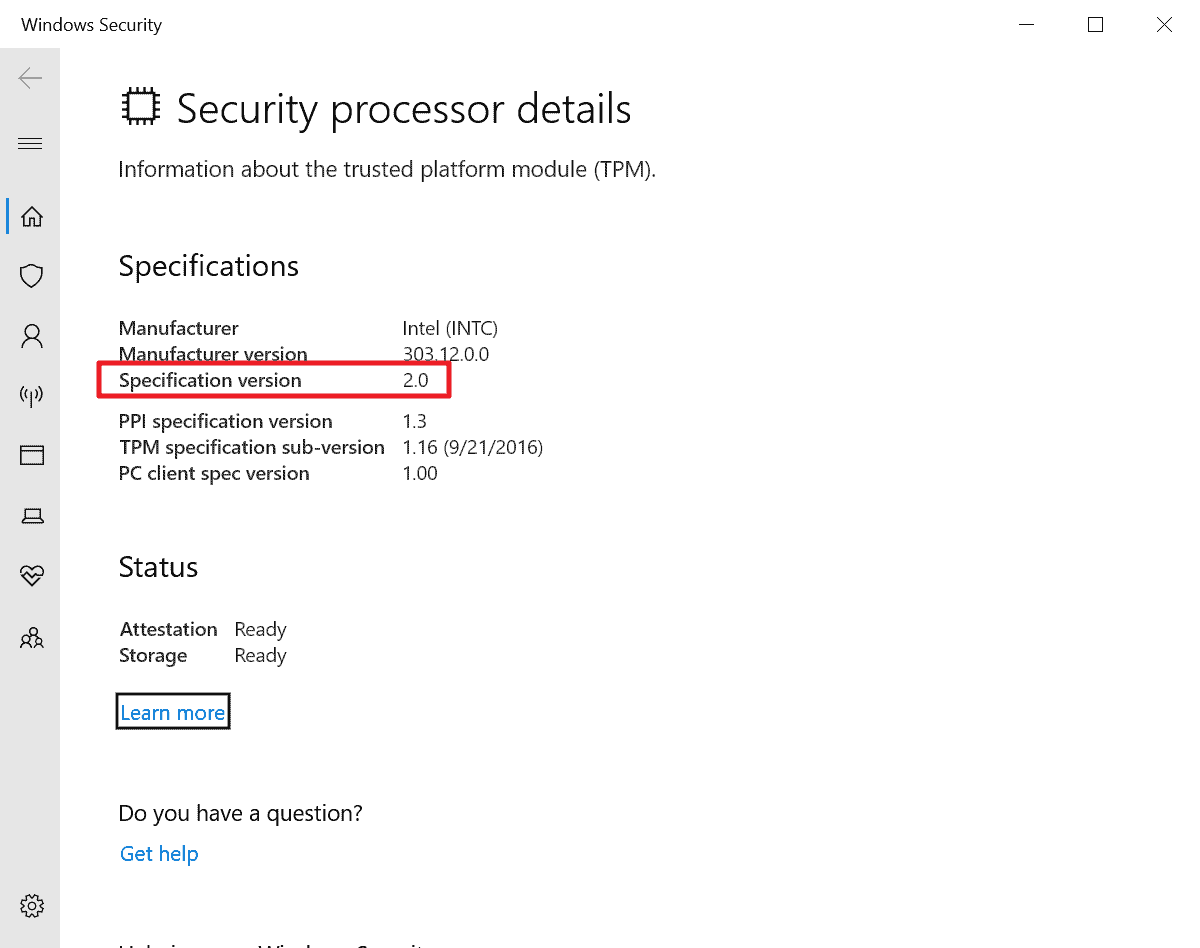 TPM stands for Trusted Platform Module. It comes in the form of a chip on the computer's motherboard or as part of the processor, and serves a number of purposes, including device authentication, encryption, identification and integrity verification. It may be used by the operating system to better protect devices against advanced threats.
A TPM device is therefore any device with a TPM chip.
What is the main function of a TPM chip?
The TPM chip is a secure crypto-processor that is designed for cryptographic operations. It is designed to be tamper-resistant, and includes a unique key that may be used for platform device authentication.
TPM can check the integrity of the system during the boot process to make sure it has not been tampered with.
Microsoft Director of Enterprise and OS Security, David Weston, described the main function of the TPM chip in the following way:
[..] to help protect encryption keys, user credentials, and other sensitive data behind a hardware barrier so that malware and attackers can't access or tamper with that data.
Why does Windows 11 require a TPM 2.0 chip?
Microsoft decided to raise the security baseline of the Windows 11 operating system by making TPM 2.0 a mandatory system requirement.
TPM is designed to protect PCs better against advanced forms of attacks, according to Microsoft.
PCs of the future need this modern hardware root-of-trust to help protect from both common and sophisticated attacks like ransomware and more sophisticated attacks from nation-states. Requiring the TPM 2.0 elevates the standard for hardware security by requiring that built-in root-of-trust.
Several security features of Windows 11 rely o TPM as well. Components such as the disk encryption feature BitLocker or the authentication feature Windows Hello, make use of TPM for improved security.
Tip: find out how to enable TPM 2.0 on your Windows PC here. Did you know that there is a way to install Windows 11 on PCs that don't support TPM?
Summary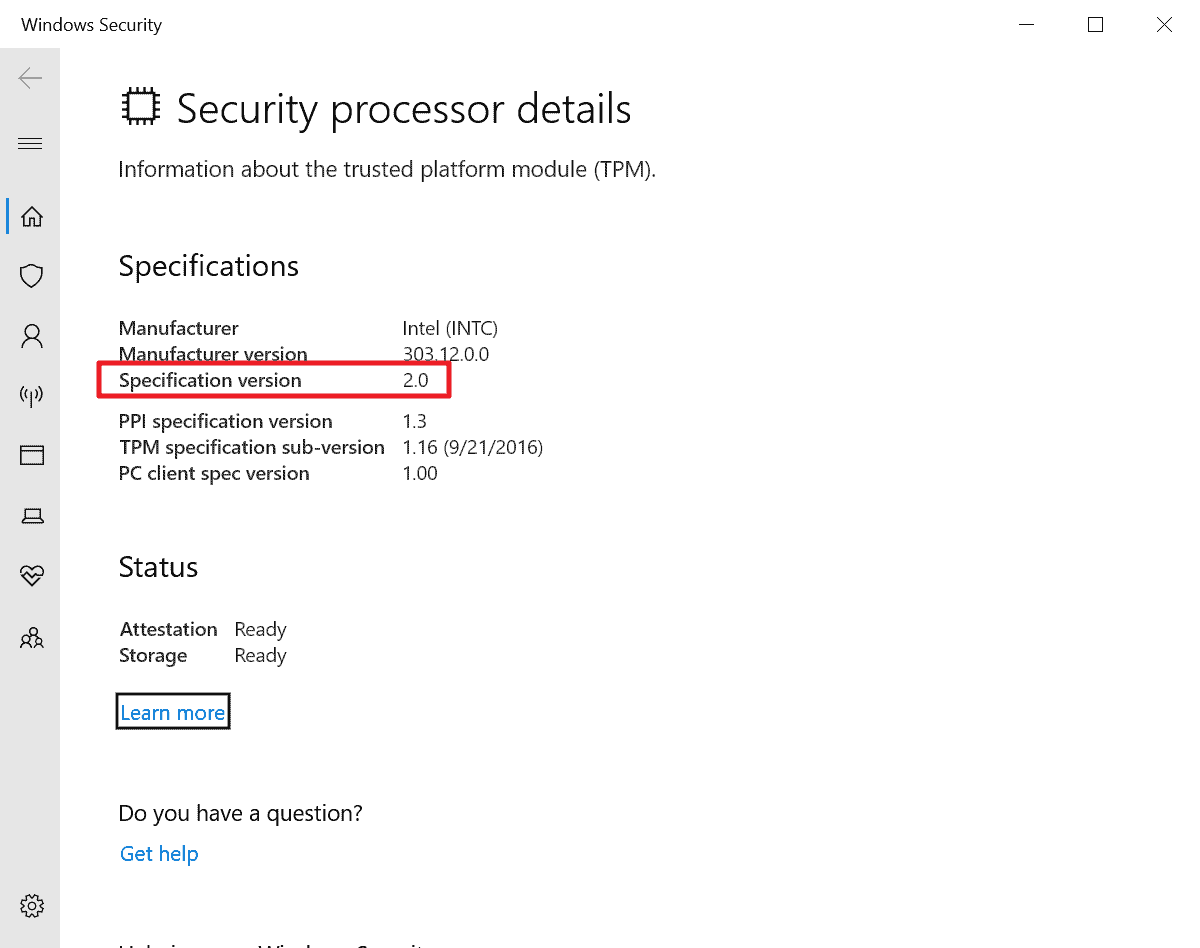 Article Name
What is TPM and why does Windows 11 require it?
Description
Find out what TPM is and why Microsoft made it a requirement for its new operating system Windows 11.
Author
Publisher
Logo

Advertisement