PlayStation Portable 2023 leaked: First look at Project Q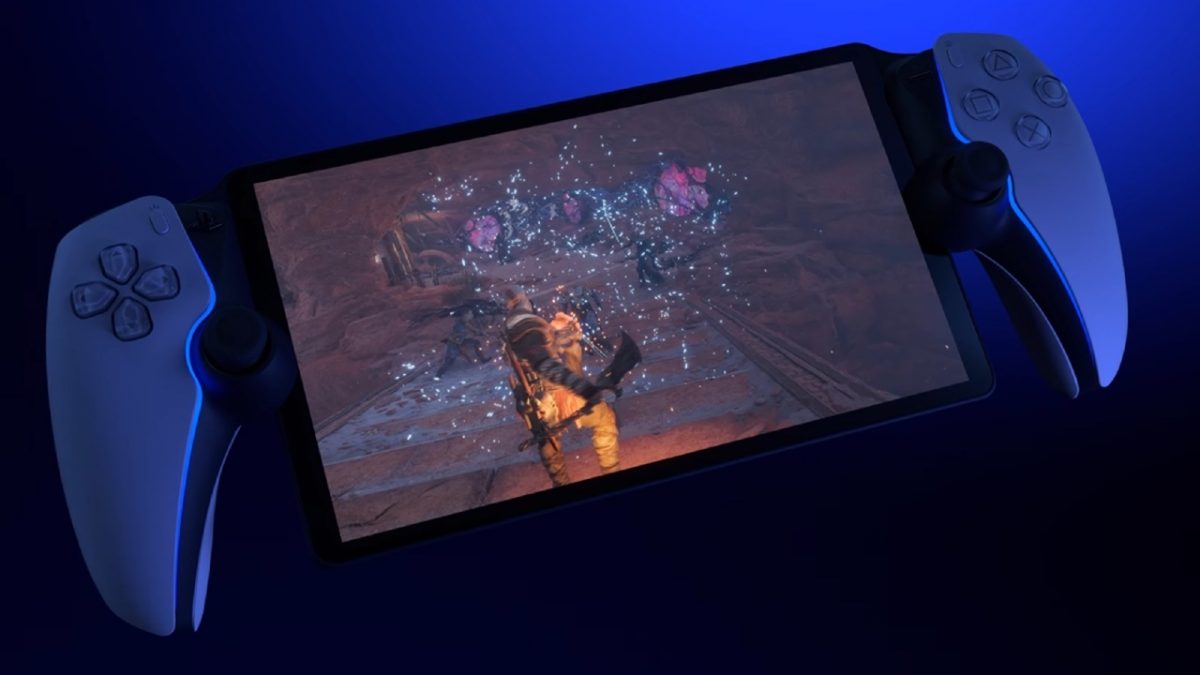 A new video that was released on Twitter seems to have answered at least one of our questions about the Sony Project Q portable game streaming device. We finally had a first look at the PlayStation Portable 2023; for starters, it uses Android.
Sony's latest mobile gaming platform, Project Q, was first unveiled in May. While portable, Sony confirmed that the device can only stream PS5 games.
In the device's teaser video, two controller halves encircled an eight-inch tablet-like screen, giving the device a Switch-like appearance. The portable will make its appearance later this year, according to Jim Ryan, the head of PlayStation, though a specific release date has not yet been announced.
It shows a simple menu layout and a QR code on a plastic-wrapped smartphone running a simplified version of Android OS.
PlayStation Project Q Leaks:#PlayStation #ProjectQ https://t.co/gyFrsW7xkN pic.twitter.com/0R0yQIdr0I

— @Zuby_Tech (@Zuby_Tech) July 22, 2023
Playstation Portable 2023: Project Q leaks show new UI
Even though it is extremely unlikely that this will be the handheld's final look, it at least offers us an idea of what is happening inside. The person filming the video quickly taps through the menu before rolling the handheld around to expose the top, bottom, and front of it.
As a result of the low resolution, little can be determined. You can make out what appears to be a set of four buttons, centered holes on the tablet's top and bottom edges, and what appear to be speaker slots on the device's top.
---
Project Q: Sony announces new gaming handheld
---
There is an 8-inch HD screen, but the maker gave no details about it. Since customers must install PlayStation Plus Premium games on their PS5 systems in order to play them, they cannot be streamed.
The new portable from Sony is being marketed as a second screen and a mobile play alternative for the PS5, although it is unclear how or if it will function offline at all.
Advertisement