Mozilla confirms Firefox's end of support for Windows 7, 8 and 8.1 systems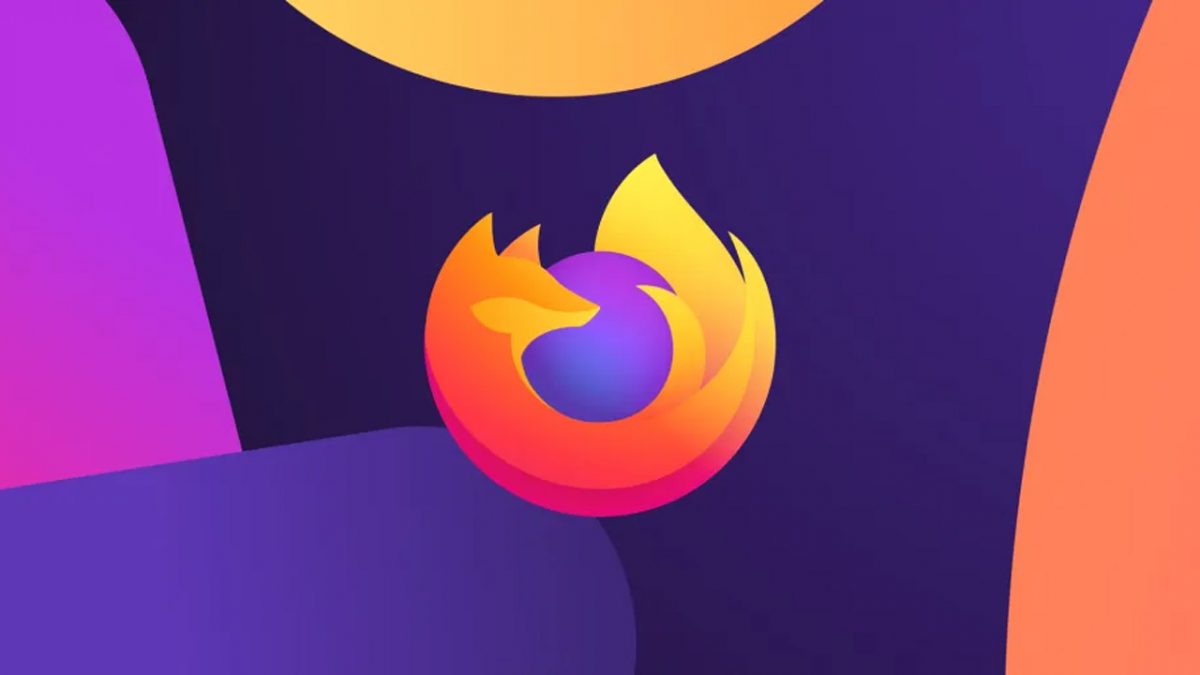 Mozilla, maker of the open source Firefox web browser, has confirmed the end of support date of Firefox for the Microsoft operating systems Windows 7, Windows 8 and Windows 8.1
Microsoft ended support for the operating systems in January 2023 already and several browser developers, including Google and Microsoft, have already stopped supporting their browsers on these systems. Mozilla took its time to evaluate the situation and informed users earlier this year that it would continue to support Firefox on these operating systems.
Mozilla did not provide specifics back then, only that it would support Firefox for the operating systems until at least the second half of 2024.
A support page provides detailed information on the organization's plans to support the out-of-support operating systems. In short: Mozilla will support Firefox for Windows 7, Windows 8 and Windows 8.1 until September 2024, but no longer than that.
This makes it the only major web browser that does so, as Google Chrome, Microsoft Edge, Brave, Vivaldi and Opera have ended support already for the operating systems. All of these are based on Chromium, which Google controls to a large degree. While it is in theory possible for companies to extend support, doing so would require assigning development resources to the task.
In case you are wondering what happens on Windows 7 or 8 devices when you try to run an unsupported browsers, we tried that and discovered that the browsers won't install or run anymore.
Migration to Firefox ESR
Mozilla plans to migrate Firefox Stable users on these three Windows versions to the Firefox ESR channel when Firefox 115 is released. This happens automatically and this special version of Firefox ESR will receive security updates until September 2024, its end of support date.
Firefox ESR, which stands for Extended Support Releases, is updated in the same frequency as stable versions of the web browser. The updates include security and bug fixes only, and not new features, which Mozilla integrates into stable updates regularly.
This means that Firefox users on these operating systems won't receive any new features implemented in Firefox after the release of Firefox 115, which Mozilla plans to release on July 4, 2023.
Most Windows 7, 8 and 8.1 devices can be upgraded to Windows 10, and this is what Mozilla recommends, as Microsoft is not releasing security updates for the older versions of Windows anymore.  Windows 10 is supported until October 2025.
Closing Words
Mozilla extends support for Firefox on Windows 7 and 8 devices until September 2024. This gives users on these systems more than 1 year of extra breathing room, at least where browsers are concerned.
Summary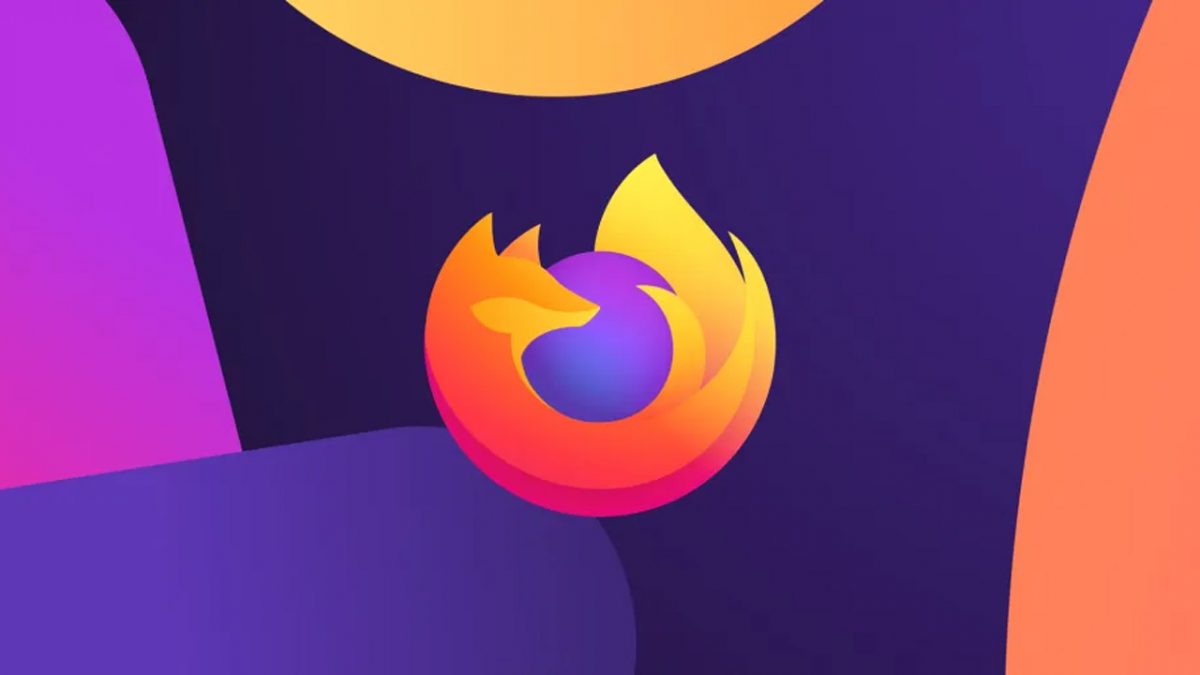 Article Name
Mozilla confirms Firefox's end of support for Windows 7, 8 and 8.1 systems
Description
Mozilla has confirmed the end of support date of Firefox for the Microsoft operating systems Windows 7, Windows 8 and Windows 8.1
Author
Publisher
Logo

Advertisement