Chrome 117 is here: security update, new design, price tracking and more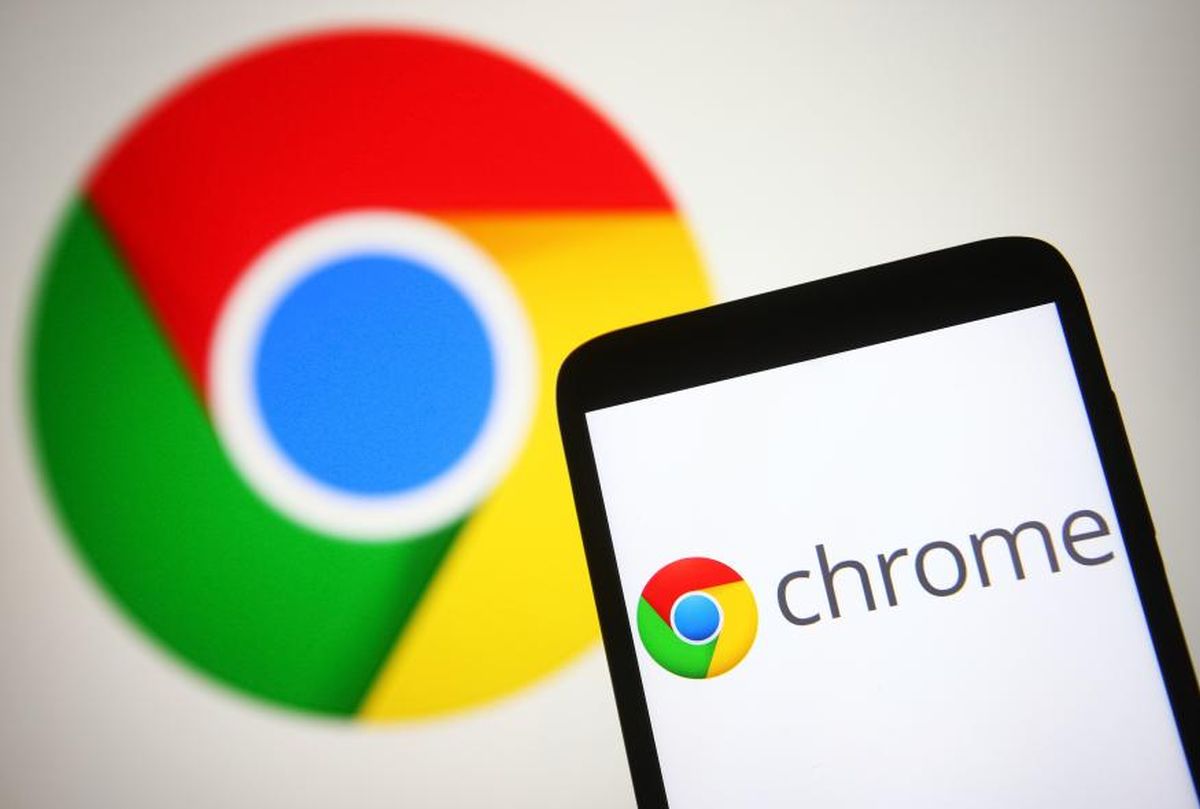 Google has released Google Chrome 117 for all supported platforms today. The new update for the web browser comes just a day after an emergency security update that fixed a critical security issue in the handling of WebP images.
Chrome 117 is also a security update, but it also introduces the long-awaited refresh of the browser's interface, a scan for potentially unwanted extensions, price tracking and information functionality, and changes to download warning prompts.
Chrome desktop users may select Menu > Help > About Google Chrome to display the installed version. Opening the page executes a check for updates, and Chrome should pick up the version 117 update so that it is downloaded and installed.
The following version should be listed on the page after the installation of the update:
Chrome for Linux and Mac: 117.0.5938.62
Chrome for Windows: 117.0.5938.62 or 117.0.5938.63
Chrome for Android: 117.0.5938.60
Chrome 117: the security patches
Google mentions on the official Chrome Releases blog that it patched 16 unique security issues in the Chrome web browser. One of these is the critical security issue, which Google addressed in a point update for Chrome 116. The remaining 15 security issues have a severity rating of medium or low.
Google notes that the critical vulnerability continues to be exploited in the wild.
The patches address issues in various Chrome components, including custom tabs, downloads, autofill or picture-in-picture. The full list of vulnerabilities is available on the blog.
Chrome 117: the new design
Google has been working on a design refresh for Chrome for quite some time. The new design is now available in Chrome 117.
Google notes on the "what's new" page that users may customize the look by opening a new tab page and selecting the customize chrome option. While that does open some customization options, it pales in comparison to the customization options that other browsers offer.
The only options in Chrome 117 right now are to change the theme, which changes the color palette, and to decide whether "my shortcuts" and/or "most visited sites" are displayed on the new tab page.
Apart from some interface and icon changes, Google has also updated the main Chrome menu and replaced the traditional lock icon in the address bar with a "tune" icon. This icon allows Chrome users to manage permissions and to review privacy and security items, including cookies.
The last new feature that Google highlights is the new bookmarks item in the side panel. It displays the bookmarks there, but does not seem to offer any new functionality.
Other changes in Chrome 117
Developers may want to check the Chrome Platform Status website, as it lists development-related changes mostly.
Chrome 117 includes a large number of changes that affect users and also Enterprise administration. Support for macOS 10.13 and 10.14 has been dropped in the release.
Google introduces the extension warning system in the browser. It includes options to scan all installed extensions manually and will also run periodic scans to inform users about installed extensions that are no longer available on the Chrome Web Store.
Chrome's download warning dialogs have been redesigned as well to make them "clear and consistent". The text of the prompts as well as icons and colors have been updated in this release. The browser will also show warnings on insecure downloads. These downloads originated from a non-HTTPS connection, e.g., a HTTP connection. The flag chrome://flags/#insecure-download-warnings controls the feature.
Some Chrome users may also see user experience prompts after Safe Browsing displayed a warning in the browser.
Another new feature is the integration of price tracking and price insights. Price Tracking kicks in when a Chrome user bookmarks a page that contains a "price-trackable product", according to Google. Google Chrome will keep track of the price of the item automatically by default. The ShoppingListEnabled policy may be used to control the feature.
Price Insights is the second ecommerce feature. It is available to "some users" only at this point. Chrome displays price information in the address bar, when the feature is enabled. It may, for instance, display "price is low" to indicate a good price for a product based on the price history.
Other changes in Chrome 117
Here is a short list of other changes in the new Chrome release:
Network service is sandboxed on Linux and ChromeOS, which improves security. Google points out that third-party software that injects code into Chrome may be blocked by the feature and that it may lead to crashes. The policy NetworkServiceSandboxEnabled may be used to turn the feature off.
Chrome Sync is no longer shown as a separate feature in Settings in Chrome. It is instead linked directly to signing-in with a Google Account. The polices SyncDisabled and SyncTypesListDisabled, as well as BrowserSignin, remain available.
Re-auth is required when opening the password manage in Chrome for iOS.
Chrome on Android's trackpad support has been improved.
TLS SHA-1 server signatures are deprecated. This policy may override the deprecation until the release of Chrome 123.
Now You: what is your take on the new design and functionality?
Summary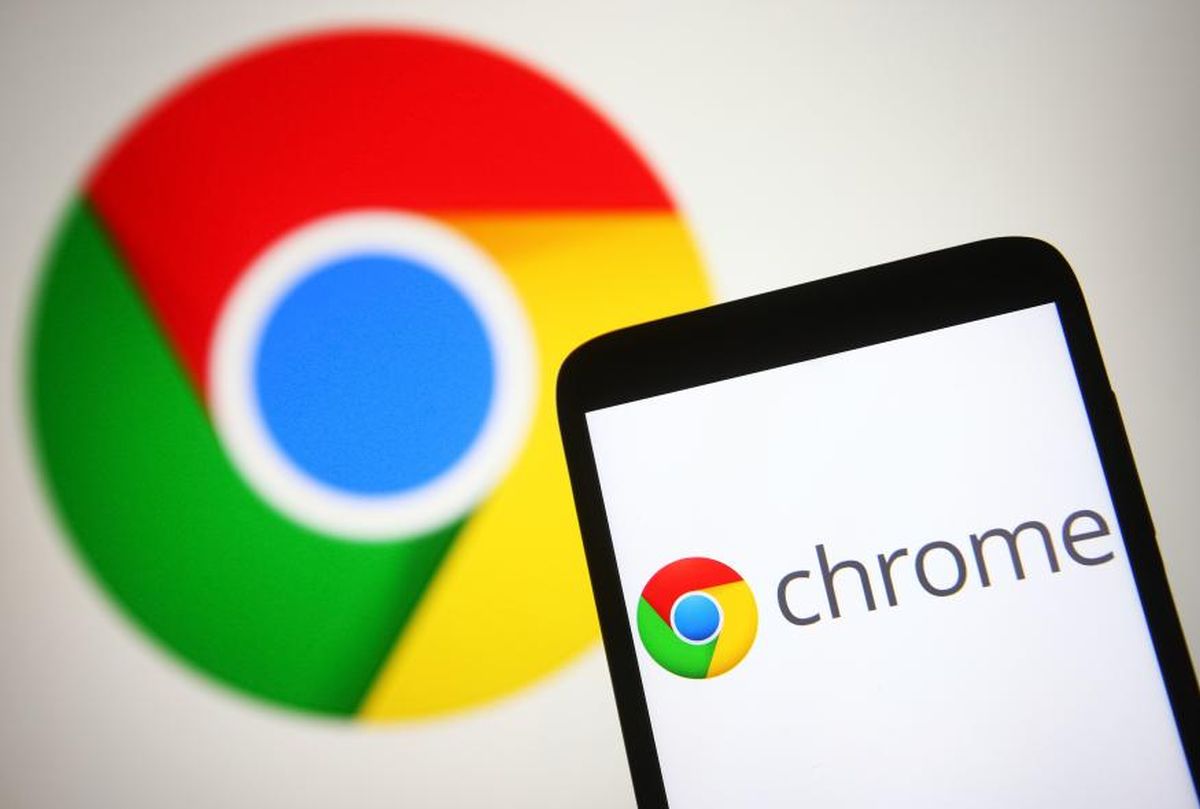 Article Name
Chrome 117 is here: security update, new design, price tracking and more
Description
Google has released Google Chrome 117 with a new design and new features for all supported platforms today.
Author
Publisher
Logo

Advertisement