There is not enough Windows in Windows Copilot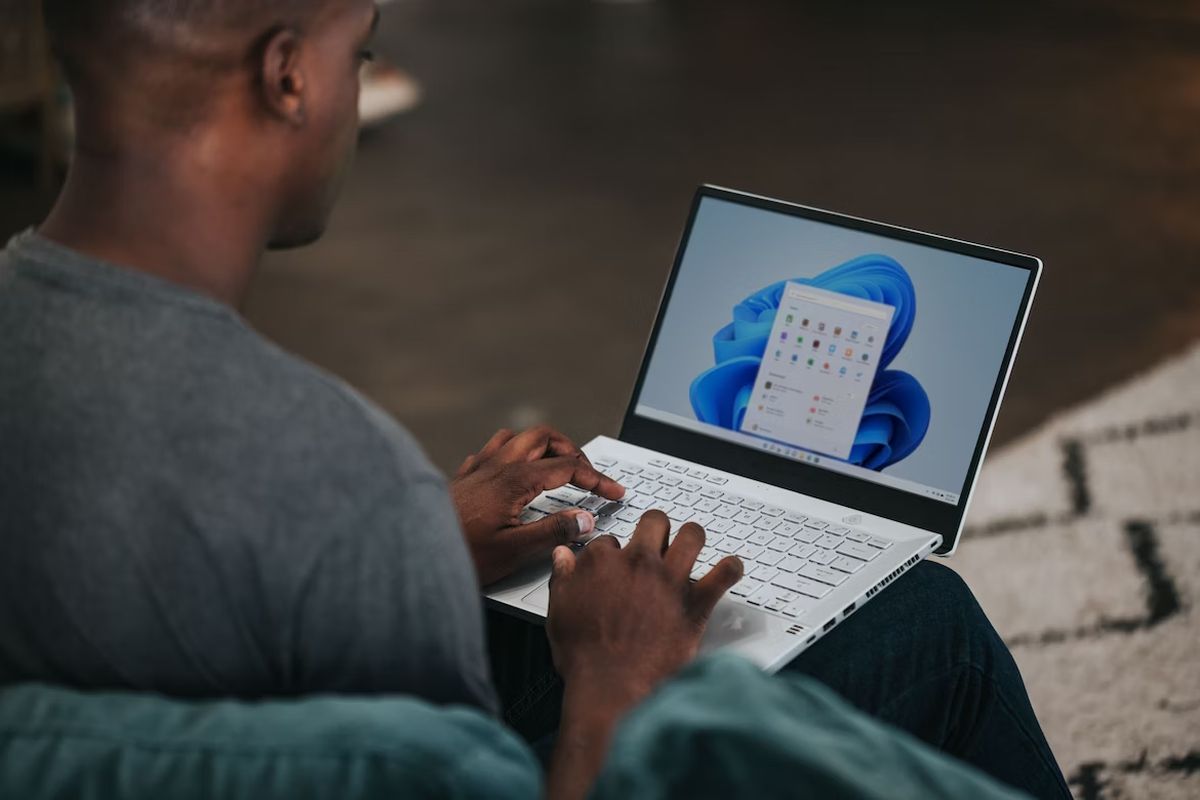 Microsoft announced Windows Copilot earlier this year during its Build 2023 conference in May 2023. In late June of the same year, Microsoft integrated Windows Copilot into development builds of Windows 11, so that anyone could give it a try.
For those who have not heard about it: Windows Copilot is an integrated AI in Windows that resembles Bing Chat on first glance, but includes some options to control and manage Windows 11.
While another tool to access Bing Chat functionality may not sound useful to many, as Microsoft is adding support virtually everywhere, controlling and managing Windows may be.
Microsoft's official demo video of Windows Copilot and the demo by Microsoft's Chief Product Officer Panos Panay, showcased the capabilities.
Much of what Microsoft showed and demoed were capabilities that Bing Chat and other ChatGPT integrations offer already. Planning a fishing trip, analyzing code or summarizing documents are not new features, but Windows Copilot supports these.
The feature that could make Windows Copilot stand out from other integrations is its ability to control and manage Windows. Microsoft demoed just a few features here, such as switching to dark mode or launching a Focus Session.
The current implementation in development builds of Windows 11 is limited similarly. While it is possible to communicate with the AI to get instructions for advanced tasks, such as troubleshooting updating or crashes, or getting instructions for tasks, such as uninstalling software or installing a system driver, none of these appear unique. You can very well ask Bing Chat about such tasks and will get the same answer.
Clearly, Windows Copilot is in active development and there is a chance that more features that are unique to Windows will come at a later stage.
Right now, Windows Copilot lacks Windows functionality. It looks as if Microsoft found another place to push its AI and decided to add some basic options to it to have a reason for integrating it into Windows.
Some Windows users may find this useful already, especially those who have not interacted with Bing Chat yet or prefer to do so on the desktop and not in a web browser.
Windows Copilot could become much more than that; an AI that assists users by focusing on the operating system. Help users troubleshoot issues, without just reiterating content that has been posted elsewhere, and one that helps users make changes to the operating system.
A stronger focus on Windows would help sell Windows Copilot to Windows users. The basic options that Microsoft added, such as turning on dark mode, are a good start, but most users may want more than that.
It remains to be seen how Windows Copilot evolves in the coming months. Microsoft has yet to announce when the feature is landing in a stable version of Windows. It is possible that it is coming as early as later this year. If that is the case, it will likely ship with more or less the same functionality that Microsoft demoed last month.
Now You: What do you expect of Windows Copilot?
Summary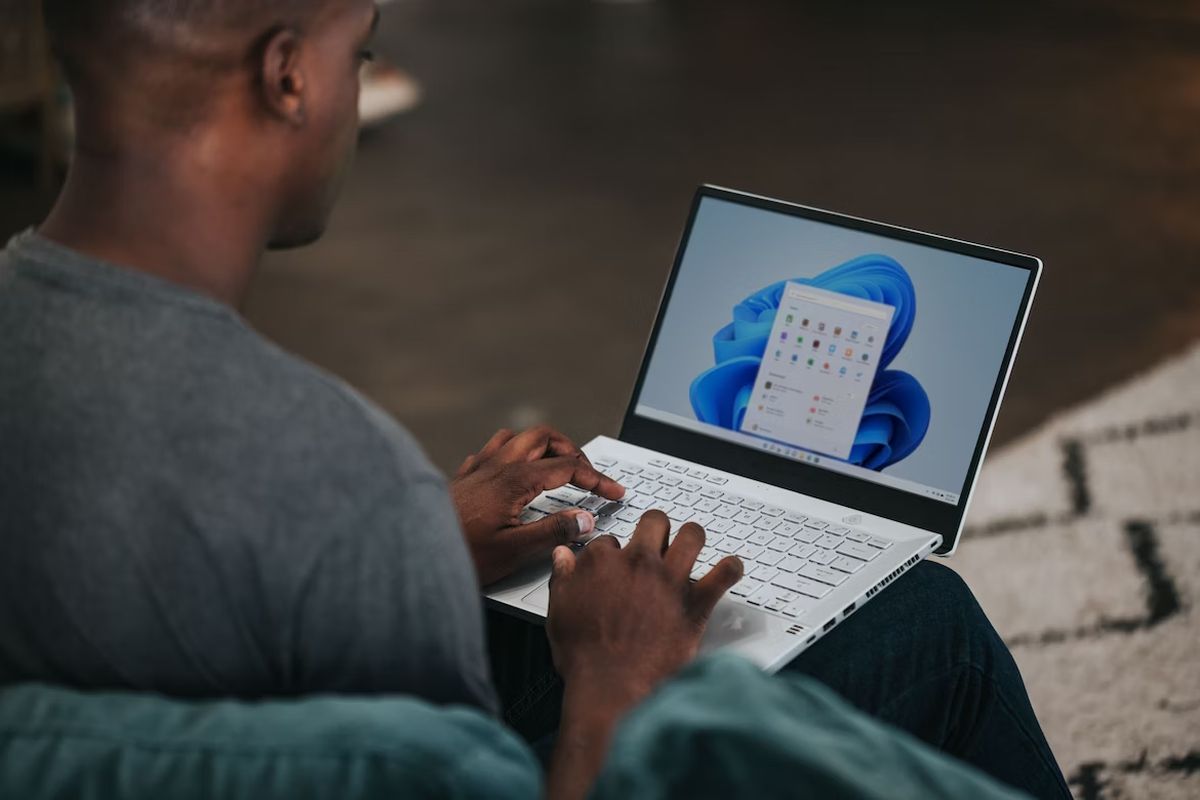 Article Name
There is not enough Windows in Windows Copilot
Description
Microsoft unveiled Windows Copilot in May 2023 and heralded it as an AI-powered Assistant for Windows users. It that accurate?
Author
Publisher
Logo

Advertisement