Windows 11 Development: overview of the June 2023 changes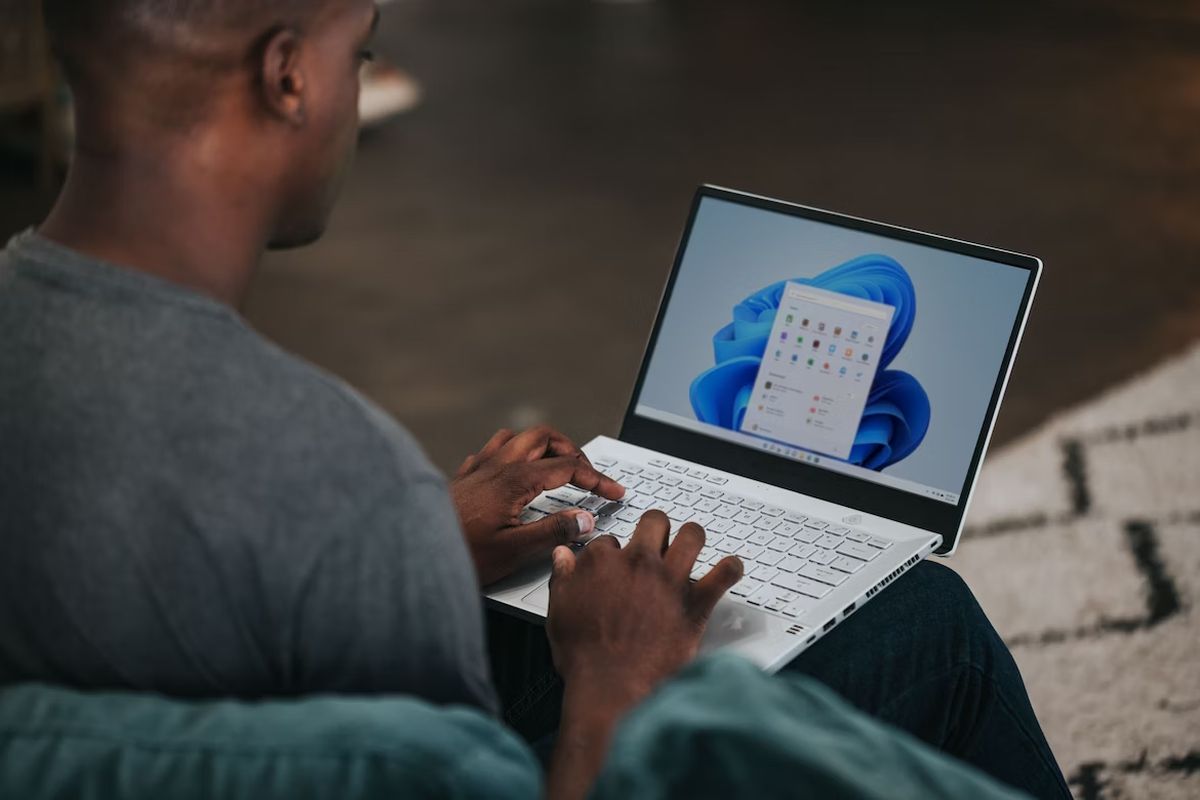 Another month has passed and it is once again time to look at the Windows 11 development progress. Microsoft released several new builds for the four development channels of Windows 11, and this overview lists the most important ones.
This series focuses on Microsoft's Windows 11 operating system, as Microsoft announced earlier this year that it won't release feature updates for Windows 10 anymore.
New and improved Windows 11 features in June 2023
New Volume Mixer
What took Microsoft so long? The new volume mixer introduced in the latest Dev build adds per-app audio controls. Use the Quick Settings to make the changes or the new keyboard shortcut Windows-Ctrl-V.
Passwordless access
Dev channel users may use passkeys to sign into apps and websites. Passkeys is a new standard that is said to replace passwords in the long run. Passkeys can now be created and stored on Windows.
Additionally, Windows users may use passkeys on their mobile devices to sign in to websites on Windows.
Windows Copilot Preview
Windows Copilot is now available as a preview for some users of Windows 11 on the Dev channel. Microsoft unveiled Windows Copilot at Build 2023 as a new AI-powered assistant and tool for Windows users.
This initial preview may answer questions that users may have about Windows and it may also be used to make some changes to the operation system. Some of these may be useful to some users, such as troubleshooting issues, others seem redundant, such as asking the AI to take a screenshot.
Windows Copilot has similar capabilities as Bing Chat, which means that you may also ask it to create pictures, write stories and more.
Check out our guide on enabling Windows Copilot here.
Smaller noteworthy Windows changes
Support for a number of archive formats was added. Windows 11 users may soon extract the contents of rar, tar or 7z archives in the same way that they may extract zip archives already.
Backup and restore work continues. Microsoft added restore options for non-Microsoft Store apps in this build, which improves the functionality. It is designed to improve restoring more personal data, including apps, after reset or new setup operations.
Bluetooth Personal Area Networks may be joined under Settings > Bluetooth & devices > Devices.
Chat is turned into Microsoft Teams Free.
Data usage page now supports daily and weekly data limits.
Dynamic Lighting support improvements, including effects Wave, Wheel and Gradient added under Settings > Personalization > Dynamic Lighting.
File Explorer Home and Address Bar changes. Home features a recommended section now
Focus session widget to quickly start and end focus sessions.
Known Wi-Fi passwords can now be viewed under Settings > Network & Internet > Wi-Fi > Manage known networks.
Microsoft expands the notification badging of Microsoft accounts in the Start Menu (which it used to advertise OneDrive up until now).
Natural voices updated for Japanese,, English (Great British), Chinese and Spanish (Spain and Mexico) for Narrator.
New Settings homepage that links to recommended settings and personalization, and may include ads.
Network troubleshooting is now available by right-clicking on the network icon in the system tray.
Paint app with dark mode support and zoom improvements released.
Settings > Network & internet > Advanced network settings includes a link to the advanced network adapter properties.
Sharing of files in File Explorer with Microsoft Outlook contacts improved.
SMB signing is now required by default for all connections.
Snap Layout suggestions are trialed. These suggest to display other open apps next to the active one.
Support for bridging adapters via the command line using netsh was added.
Taskbar supports a "never combined mode", which displays all open program instances separately.
Time and date can now be set to hidden in the system tray. Right-click on the area and select "adjust date and time" to start the process.
Time Zone changes may now display a "non-dismissible notification for accepting or rejecting the change".
Toast banners include an option to turn off notifications for a particular app, if Windows detects that a user is not interacting with notifications from a certain app.
Win32 apps may be uninstalled by right-clicking on them and selecting uninstall; this takes the user to the Settings to uninstall the app.
Windows Ink is getting the capability to write directly on edit fields. The end goal is to let Windows Ink users write anywhere where users may also type.
Summary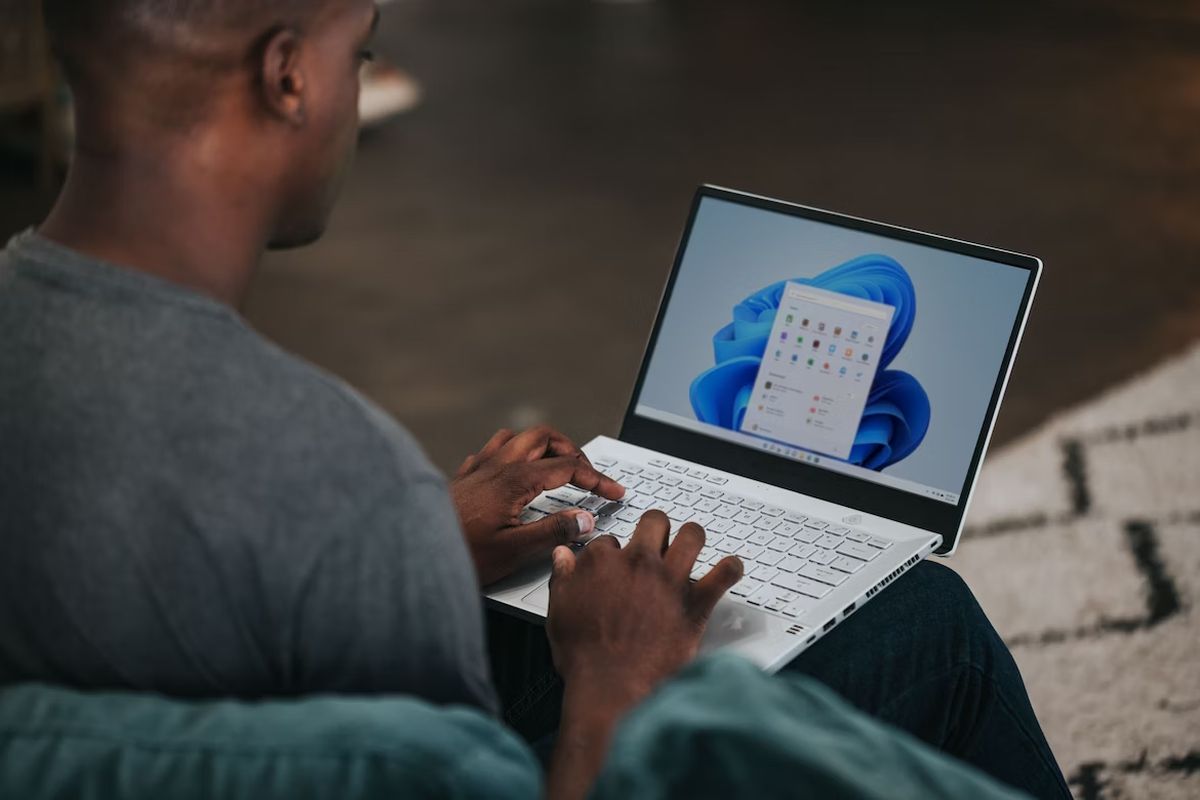 Article Name
Windows 11 Development: overview of the June 2023 changes
Description
An overview of the development improvements and changes of Microsoft's Windows 11 operating system in June 2023.
Author
Publisher
Logo

Advertisement