How to stop Microsoft Edge from importing Google Chrome browsing data at launch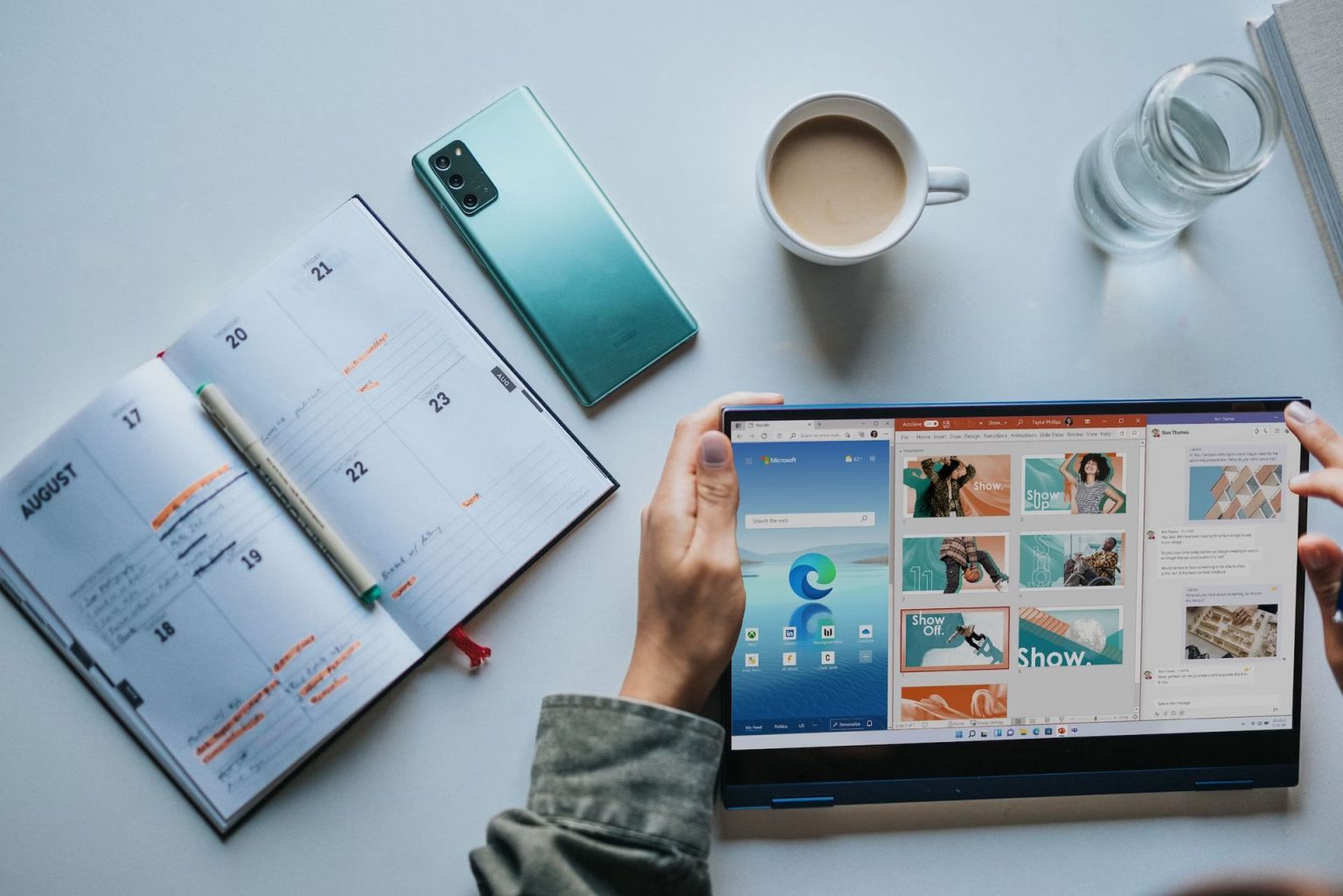 Microsoft Edge may import Chrome browsing data automatically and without getting consent. Here is how to stop the browser. Microsoft is testing a new feature in its Edge web browser that is importing browsing data from Chrome automatically at launch. The option is enabled by default currently, which means that users may be unaware that data is imported regularly.
All modern web browsers come with import options to import the browsing activity of other browsers. It is a useful feature for users who want to migrate to another browser or run it side-by-side on their devices. Imports may include the browsing history, open tabs, passwords, bookmarks and other personal data.
Users do get a say in the matter. The installed browser displays a popup with the option to import data. Likewise, users may select the import option later in the browser.
Microsoft Edge's auto-import feature
Microsoft is testing a new auto-import feature. It imports data from Google Chrome automatically. This happens when Edge is opened and naturally only if Chrome is also installed. The feature seems to be Windows-specific at the time and limited to development versions of Edge.
The auto-import option was not available in Edge Stable 117 but in Edge Canary 120. This does not necessarily mean that the feature is not being tested in Edge Stable, as Microsoft has the habit of A-B testing features.
Some Edge users may stumble upon the feature by accident, for example, when they try to sign-in to a website and get the option to fill out the password automatically, which they never added to Edge.
The data that Edge imports automatically
The feature is on by default and Microsoft Edge will import the following data from Google Chrome whenever it starts:
The entire browsing history.
Autofill settings.
All browser cookies.
Payment information.
Saved passwords.
The automatic import includes sensitive information. Besides saved passwords, Edge is also importing payment information and browser cookies, which may contain session information, from Google Chrome.
Some Edge users may like the new functionality. Those who use both browsers may want all information to be available in both browsers.
These users may add open tabs to the automatic import feature. Microsoft is working on adding extensions and bookmarks to the list of supported items.
The main problem with the feature is that it is enabled by default and that Edge does not inform users about it. If sync is enabled, all the data will be synced to all devices with Microsoft Edge, provided that you are signed-in with the same user account.
Turn off automatic browser imports in Microsoft Edge
Windows users who don't want Edge to import data from Chrome automatically need to become active to prevent this.  The best option is to load edge://settings/profiles/importBrowsingData in Microsoft Edge directly.
This opens the Import browser data preferences page in the web browser. Microsoft Edge lists the supported browsers on the page. The new "Import browsing data at each browser launch" option is listed under Google Chrome. It is the only web browser for which the feature is available at the time.
Do the following to stop automatic browsing activity imports from Chrome to Edge:
Activate the Edit preferences button next to Import browsing data at each browser launch.
Select "turn off" at the top to stop the automated process. You may alternatively turn off individual items off, if you prefer that.
Microsoft Edge displays a verification prompt when the turn off button is activated.
You can check a box to clear the browsing data from all Microsoft Edge instances, but do not have to. Select the confirm button to turn the feature off and stop automatic imports from Chrome.
Closing Words
The new automatic import feature is in testing currently. Some may argue that unwanted behavior like this should be expected in development builds. However, there needs to be some checks in place, especially where sensitive data is processed.
All Edge users on Windows should check the import settings of their browser and turn the feature off, if they don't want it.
Now You: do you use multiple web browsers?
Summary
Article Name
How to stop Microsoft Edge from importing Google Chrome browsing data at launch
Description
Microsoft Edge may import Chrome browsing data automatically and without getting consent. Here is how to stop the browser.
Author
Publisher
Logo

Advertisement