Find out what is new in Firefox 112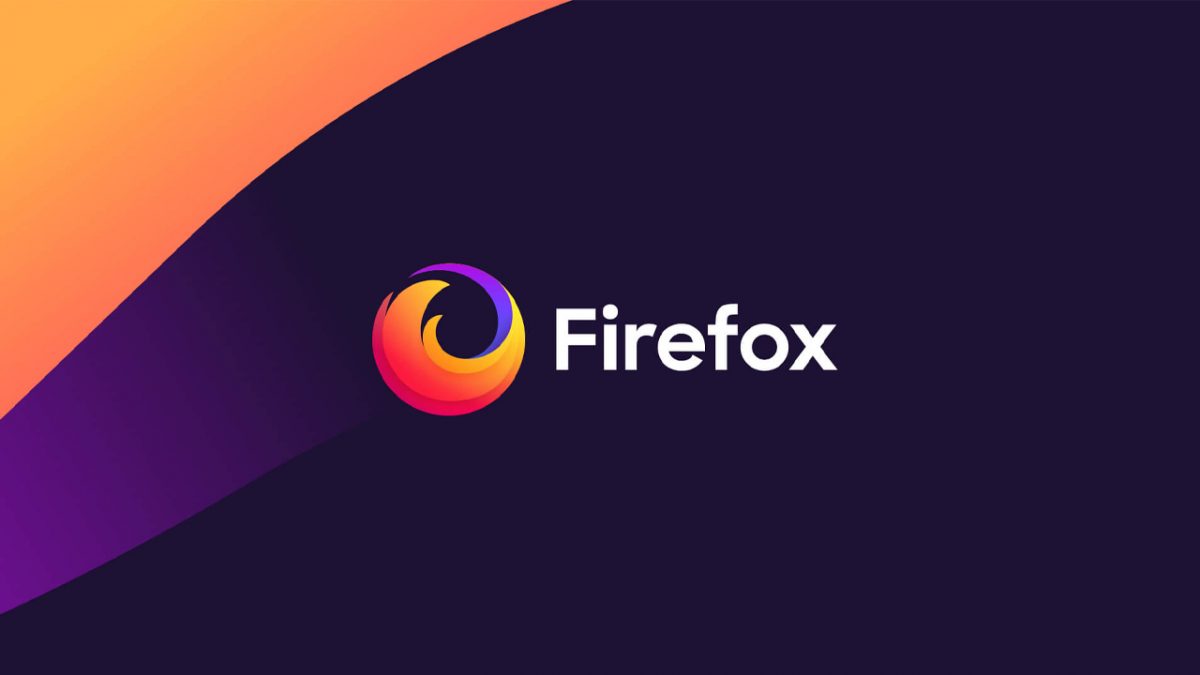 Mozilla plans to release Firefox 112 Stable and Firefox 102.10 ESR later today. The two new versions of Firefox add new functionality, changes, and fix security issues in the browser.
Firefox ESR is slowly reaching its end of support, which it will reach at the end of August 2023. It will be replaced by Firefox 115 ESR.
Firefox development channels are updated as well around the same time. Firefox Beta and Developer channels are updated to version 113, and Firefox Nightly is moved to version 114.
Executive Summary
Firefox 112 is a security update that fixes vulnerabilities.
Improved strict Tracking Protection by adding more known tracking parameters that get removed from URLs.
Improved video down-scaling quality and reduced GPU usage for software decoded video on Intel GPUs in Windows.
Firefox 112 download and update
Firefox 112 and Firefox 102.10 ESR will be released later today. The browsers may install the updates automatically, if they are still configured to do so.
Firefox users may select Menu > Help > About Firefox to display the current version that is installed and run a manual check for updates. Once the update is released, Firefox will detect, download and install it automatically from the page.
Here are the official download locations:
Firefox 112.0 new features and improvements
Middle-click on tabs in the tab list panel to close them in Firefox
All desktop versions of Firefox support a new close option now for tabs. A middle-click on a tab closes it immediately. Firefox users have several other options to close tabs, including clicking on the close icon or right-clicking on tabs and selecting the Close Tab option from the context menu.
Other changes and fixes
A right-click on a password field in Firefox displays a new "reveal password" option. Selecting it displays the password in clear text.
Firefox users on Ubuntu may now import browsing data from the Chromium Snap package, but only if Firefox is not also installed as a Snap package. Mozilla promises to address this in the future as well.
The keyboard shortcut Ctrl-Shift-T  (on macOS Cmd-Shift-T) will now restore the previous session if there are "no more closed tabs the same session" that can be reopened.
Enhanced Tracking Protection's strict mode will remove more tracking parameters from URLs than before.
Software-decoded videos on Windows devices with Intel GPUs have improved video down scaling and reduced GPU usage now.
Developer changes
The deprecated U2F Javascript API is now disabled by default.
The overlay keyword value for the overflow property is now supported as a legacy alias of the keyword value auto
navigator.getAutoplayPolicy() is now supported; this allows developers to configure the autoplay behavior of media elements based on the browser's autoplay setting.
ounded rectangles can now be drawn in 2D canvases using CanvasRenderingContext2D.roundRect(), Path2D.roundRect() and OffscreenCanvasRenderingContext2D.roundRect().
The properties usedDelegatedCredentials, usedEch, usedOcsp, and usedPrivateDns have been added to webRequest.SecurityInfo.
The property "type" is supported in the "background" manifest key.
Enterprise changes
Mozilla updated the EnableTrackingProtection policy to support the new EmailTracking option (not in ESR).
The xpinstall.signatures.required can be set using the Preferences policy now in Firefox ESR.
Security updates / fixes
Information about security updates is released after the official release of Firefox. We will update this article once the information is published.
Firefox 112 Stable includes fixes for 22 different security issues. The aggregate severity rating is high, second highest after critical.
Outlook
Firefox 113 Stable and Firefox 102.11 ESR will be released on May 9, 2023.
Firefox extension reviews and news
Recent Firefox news and tips
Additional information / resources
Summary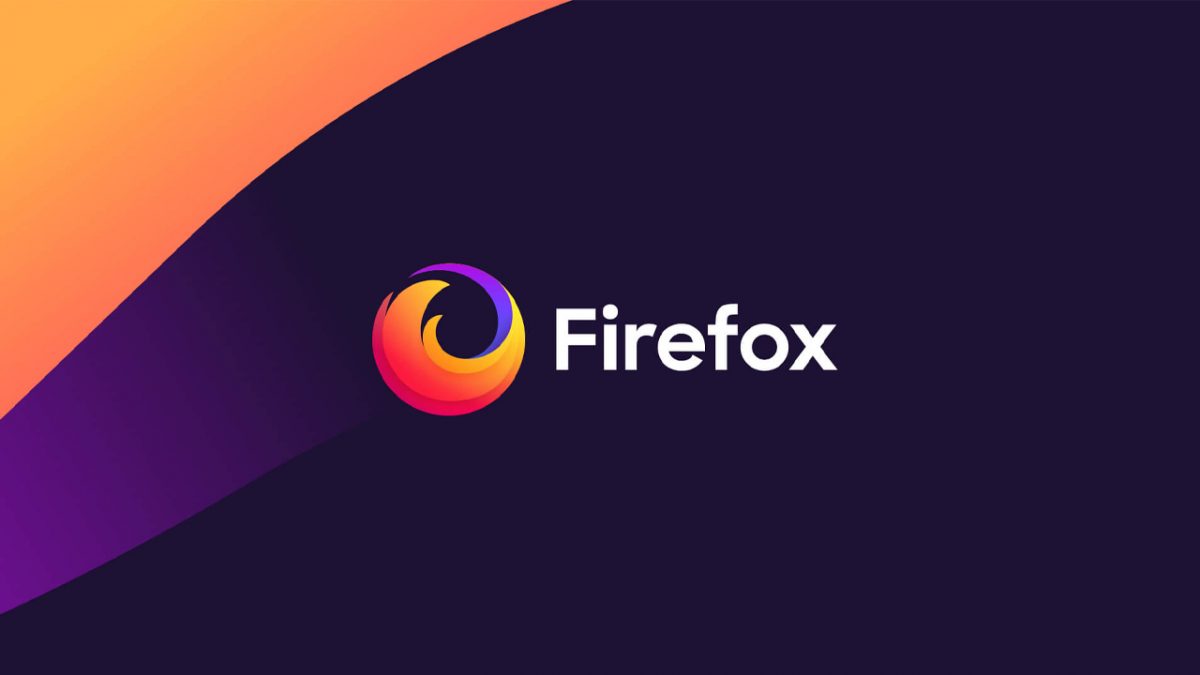 Article Name
Find out what is new in Firefox 112
Description
Find out what is new in Firefox 112 and Firefox 102.10 ESR, the latest versions of Mozilla's Firefox web browser.
Author
Publisher
Logo

Advertisement