HP is preventing printer users from using third-party ink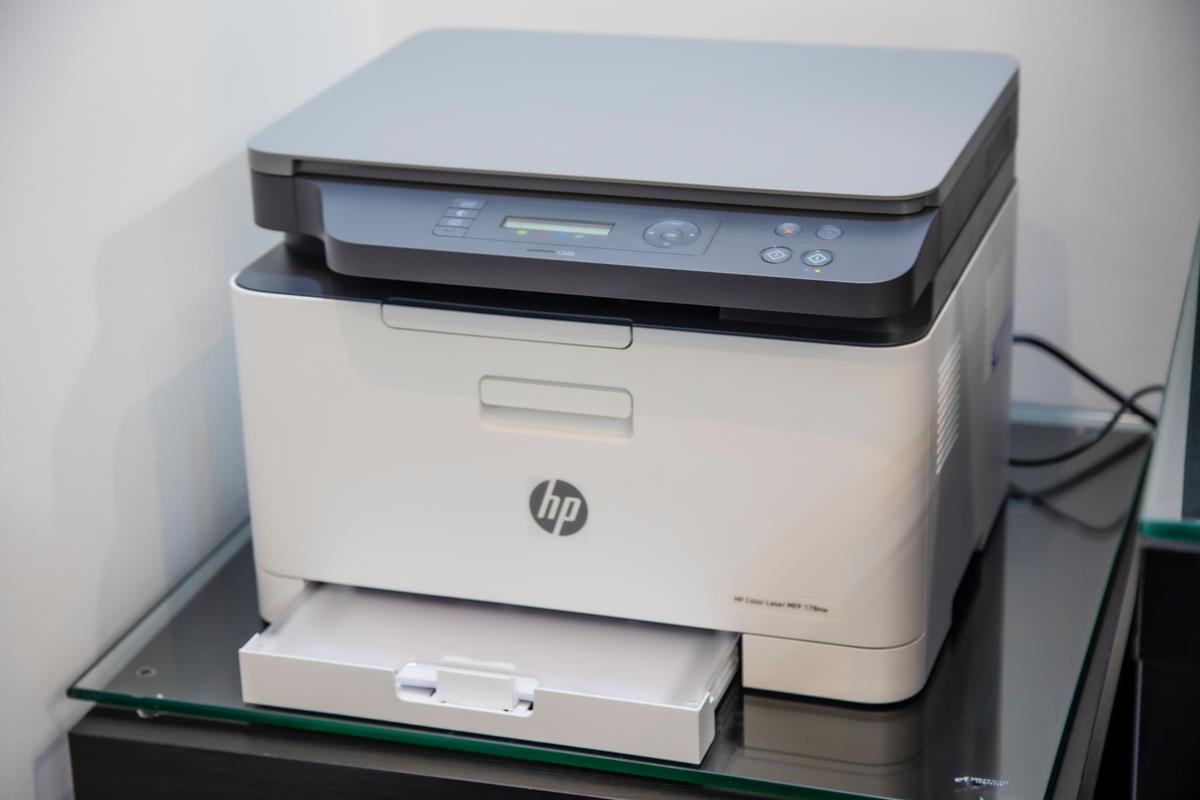 HP users are furious after being unable to use third-party ink cartridges on their printers. The issue is being caused by a protection measure called Dynamic Security.
Normally, when users use a third-party cartridge, the printer may display a message that would warn them that it cannot guarantee the quality of the print-outs, but it would still allow them to proceed with the printing task, as it should. This new problem, however, completely blocks the usage of 3rd-party ink, so it cannot be bypassed.
What is HP Dynamic Security?
HP ink (and toner) cartridges come with a chip in them, that is used for a security measure. The authentication process uses Dynamic security, a feature that debuted in 2016, to communicate with the chips on the cartridges, to verify if a printer is using HP original ink. (new or reused). This feature also blocks non-HP chips and modified cartridges from working with the printer. In other words, this is essentially a form of DRM protection. You can learn more about it on the company's website.
Blocking people from using third-party ink is illegal, Ars Technica reports that HP has faced class action lawsuits because of Dynamic Security. HP lost the cases and paid millions in the form of compensation. The most recent example (via Bleeping Computer) is from last year, when HP reached a settlement for $1.5 Million to pay about $150 per plaintiff in a class action lawsuit in the U.S. Similarly, it had to pay up to €150 each to European users for blocking third-party cartridges. As a result of this, HP also had to offer a firmware downgrade to remove Dynamic Security from the printers, although this was only applicable to select models. But now, it seems to be doing the same shenanigans again.
One user says that they faced the problem on a 3 and a half year old HP printer, and that they had been using the same ink brand for 2 years without an issue. When they contacted HP for support, the company told them that this happened because of an update for the printers. HP also said that they could not remove the Dynamic Security feature, i.e. rollback the firmware.  The Verge reports that other users on Twitter and HP's community forums have raised similar complaints.
Is HP protecting its customers and its products with this security measure, even on printers that are out of warranty? It is common knowledge that printer manufacturers sell the hardware at an affordable price (often at a loss), the profit comes from cartridges (refills) that they can keep selling to users for years. The same principle goes for game consoles too for that matter. So, by blocking the use of third-party ink, the company essentially forces the hand of the user, to buy its own cartridges.
The release notes for a firmware update for HP Officejet 6950, 6960, Pro 6960, Pro 6970 and another one HP DeskJet/Ink Advantage 2700, both mention that the software enables Dynamic Security on the printers. So it is possible this problem began then. A way to prevent this issue would be unplugging the printer from the internet to prevent automatic firmware updates. Of course, this would not be possible if you have a HP+ printer, since the cloud-based service also requires an HP account to be logged in to use the printer.
Summary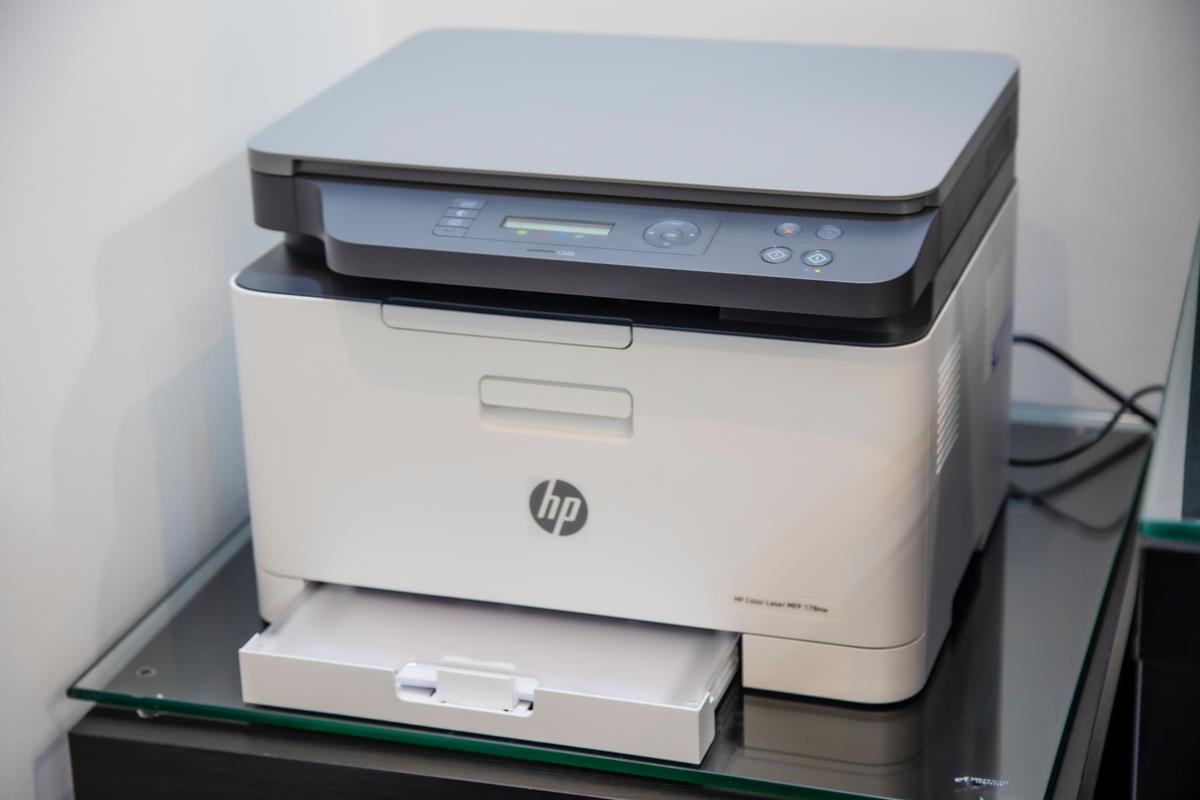 Article Name
HP is preventing printer users from using third-party ink
Description
HP is doing it again. Its Dynamic Security DRM is preventing printer users from using third-party ink cartridges.
Author
Publisher
Logo

Advertisement