Mozilla disables Pull-to-refresh by default in Firefox for Android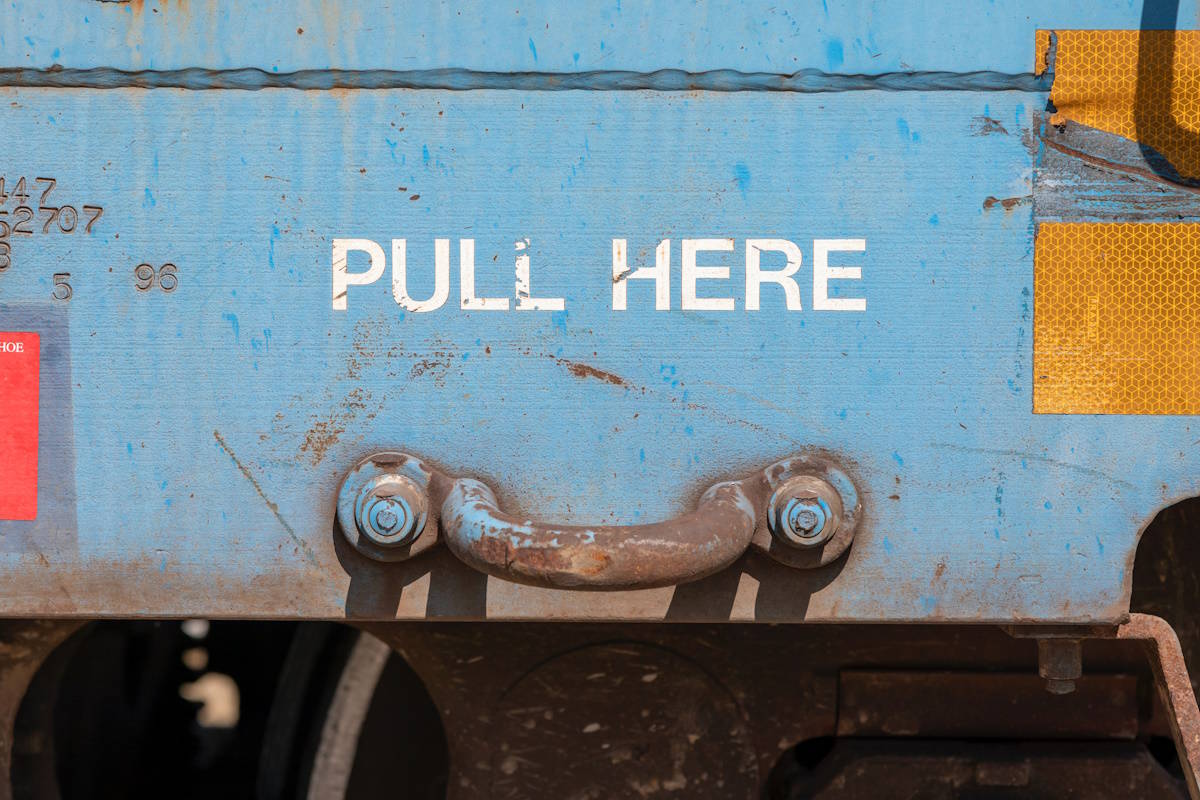 Android users who download Mozilla's Firefox web browser to their devices for the first time may notice that the browser's pull-to-refresh feature is not turned on by default.
Mozilla introduced pull-to-refresh relatively late in the browser's lifetime. Introduced in Firefox 112 for Android, it allows Firefox users to swipe from the top of the browser screen to the bottom to reload the active webpage.
Most mobile browsers support pull-to-refresh as an alternative to activating a reload button or selecting the address bar to load a site again. One of the main reasons why pull-to-refresh is popular is that mobile browsers usually lack a dedicated reload button in the main interface.
While it is usually found in the menu, accessing it requires having to click on menu and then on reload. It is a quicker option that has established itself as a standard in mobile browsing.
Mozilla announced the change on its bug tracking website. There, the organization reveals that it has made the decision to turn the pull-to-refresh feature off for new installations of the mobile browser.
The number of bugs that Mozilla has received regarding the feature is the prime reason for disabling it by default for new users. A link to the bugs is not accessible to the public, which means that no additional information on the bugs is available at the time.
Mozilla plans to change the default state of the feature in a future release, once bugs have been addressed.
Enable Pull to refresh in Firefox for Android
Firefox for Android continues to support pull-to-refresh in the meantime. Firefox users may enable or disable the feature in the following way:
Open Firefox for Android.
Select Menu (three-dots) > Settings.
Open Customize.
Toggle Pull to refresh to turn it on or off.
The change takes effect immediately. You can verify this by swiping down from the top on the active webpage in the mobile browser. If turned on, the page should get reloaded. If turned off, the page should not be reloaded.
Mozilla made an important announcement regarding Firefox for Android this month. The web browser will no longer limit extensions support to a small selection going forward in the stable version.
Now You: do you use pull-to-refresh on mobile? (via Sören Hentzschel)
Summary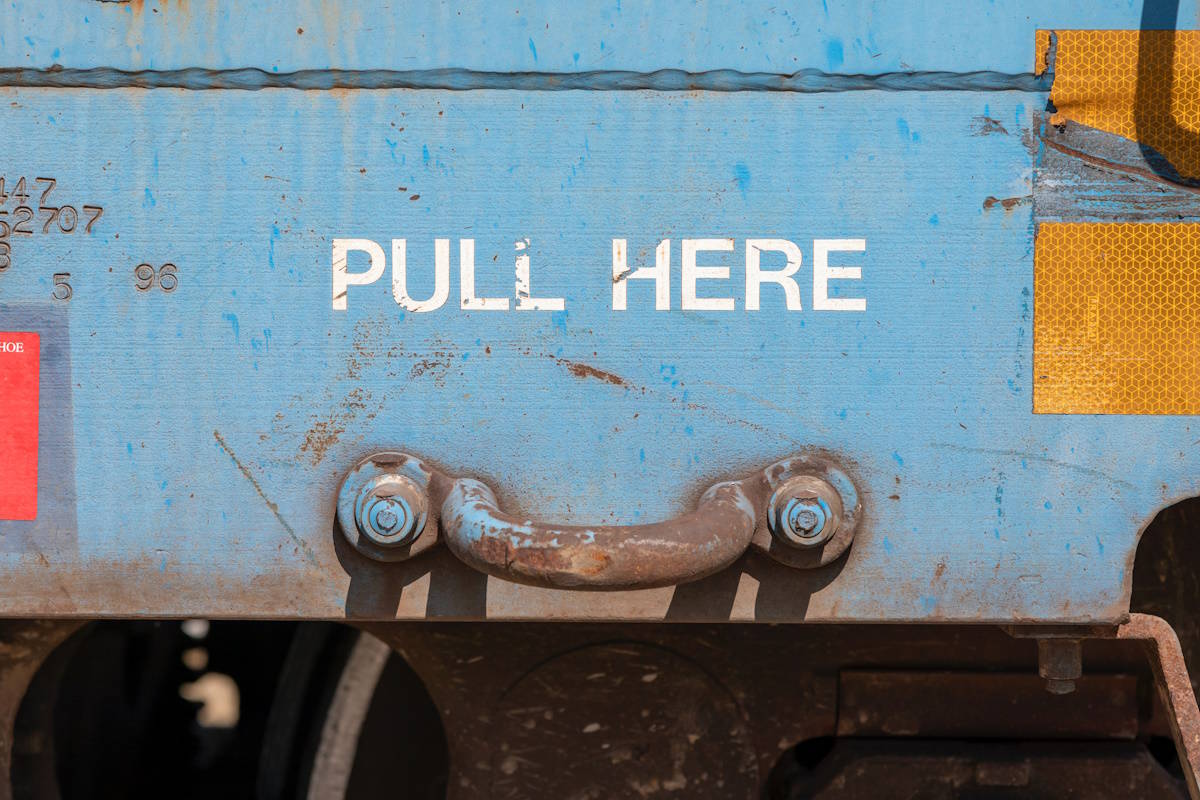 Article Name
Mozilla disables Pull-to-refresh by default in Firefox for Android
Description
New installations of Mozilla's Firefox web browser for Android won't support pull-to-refresh by default; here is why.
Author
Publisher
Logo

Advertisement