Soon, Windows 11 users may uninstall more Microsoft Stock Apps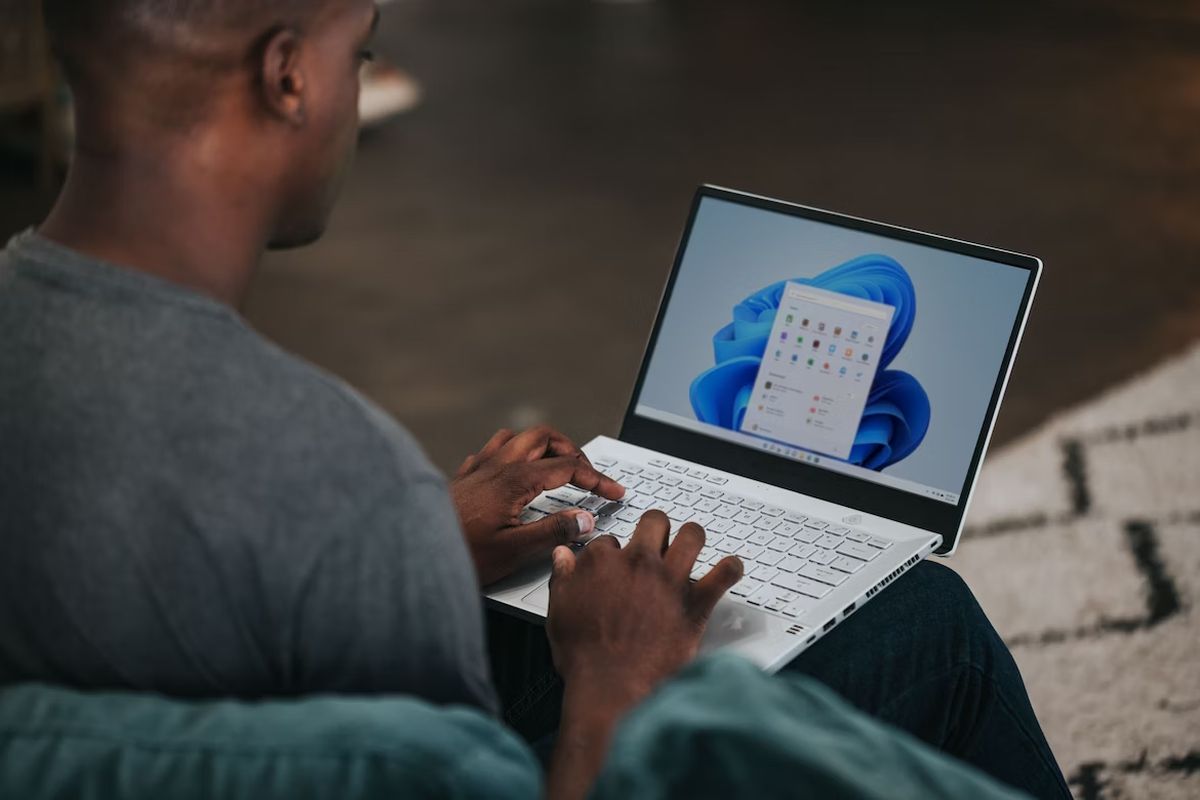 One of the main points of criticism leveled against Microsoft and its Windows 11 operating system is that many of the stock apps can't be uninstalled easily.
Users who attempt to uninstall certain Microsoft apps under Settings > Apps > Installed Apps will notice that Microsoft blocks the removal of these apps. This is true for apps such as Photos, Xbox Game Bar, Cortana or Phone Link.
The uninstall option is grayed out and not selectable. While some stock apps can be removed on Windows 11, it is puzzling and also confusing from a user perspective that others can't be removed.
Windows 11 users had to help themselves and use workarounds to remove certain apps from the system. PowerShell or Winget commands, or certain programs designed for the purpose, including JunkCtrl and O&O AppBuster, can be used to uninstall more stock apps or even all.
Some of the stock applications may soon be removed by users of the Windows 11 operating system directly. Microsoft revealed earlier this month that it is deprecating the Cortana app. With its deprecation comes the option to uninstall Cortana from the Windows 11 operating system.
The latest Windows 11 Insider Build, which updates systems to build 25931, enables the uninstallation of even more applications. Microsoft mentions the change in the official changelog under General: "In addition to the Camera app and Cortana, the Photos app, People app, and Remote Desktop (MSTSC) client can be uninstalled".
In other words, Windows 11 users will soon be able to remove the following apps directly from their systems:
Camera
Cortana
People
Photos
Remote Desktop (MSTSC)
This is in addition to all the other apps that users can already remove. While that is a step in the right direction, it does not address the criticism entirely. Some apps, including Phone Link, Microsoft Store or Get Help, are still locked.
These applications remain locked, at least for now. While it is possible that some of these remaining apps will also be unlocked for removal in a future version of Windows, it seems unlikely that Microsoft will allow users to remove apps such as Microsoft Store or Get Help.
The changes have landed in the latest Insider build. It is unclear at this point when these will find their way into stable versions of the operating system. The upcoming 2023 feature update could be a candidate, but future Moments updates might also introduce the change.
Now You: do you uninstall stock Windows apps (via Neowin)
Summary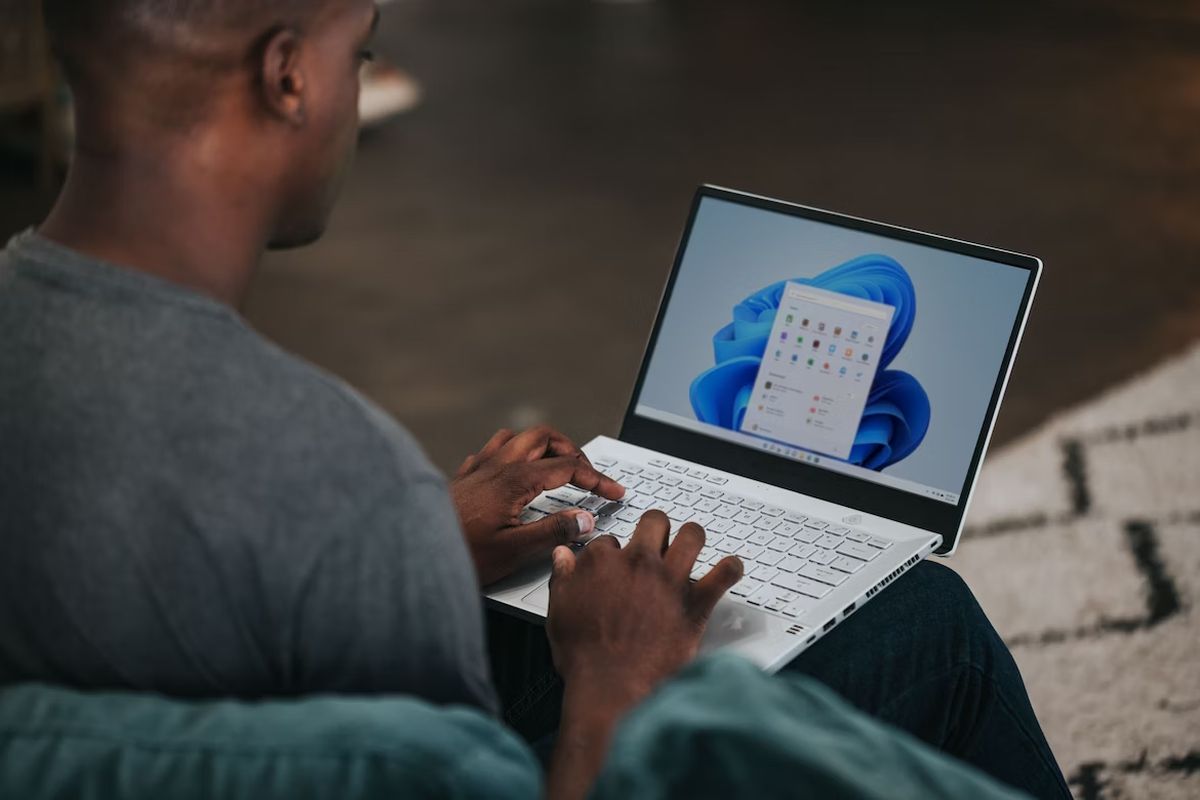 Article Name
Soon, Windows 11 users may uninstall more Microsoft Stock Apps
Description
Microsoft will soon unlock the uninstallation of more stock apps on its Windows 11 operating system.
Author
Publisher
Logo

Advertisement