Proton Pass password manager leaves beta: here is our take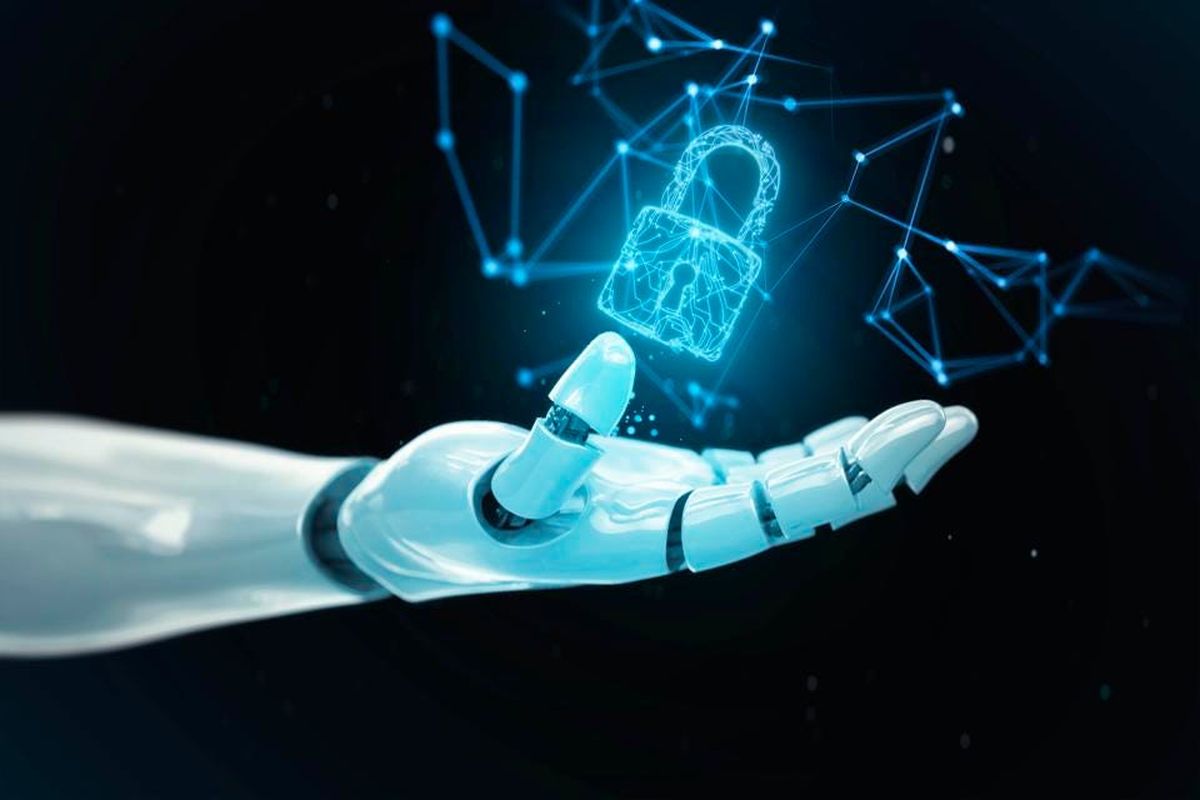 Proton, the organization behind Proton Mail, VPN and other services, has released the first stable version of Proton Pass today after a beta period. Proton Pass is an open source password manager that adheres to the same privacy and security principles as other Proton products.
Proton Pass is available as a free and subscription-based service. Proton Pass Plus is available for $4.99 regularly but currently available for $1 to celebrate the release of the product. Users may access the password manager via the mobile apps for iOS or Android, and through browser extensions.
The password manager supports all major password manager features, namely the creation and storing of passwords, and the filling of passwords. The latter requires the installation of a mobile application or an extension.
New users may import passwords from major web browsers and also some other programs that Proton Pass supports. The list includes exports from popular password managers such as LastPass, 1Password, KeePass, Bitwarden and Dashlane among others. Imports from Firefox, Chrome, Brave, Edge and Safari are also supported. The password manager lacks generic CSV file imports at the time of writing.
Proton Pass prompts to auto-save new passwords automatically. It may not be set as the default password manager, but this can be checked and changed in the Settings under Autosave.
New users may want to enable the auto-lock option under Security if there is a chance that someone else may access the device.
Creating new logins manually is a straightforward process. The browser extensions fill out some information, such as the website address and title, automatically. The password generator supports two types: memorable words, which combine a number of words and numbers, and random password, which includes a mix of upper and lower case characters, numbers and special characters.
Sliders are provided to increase or decrease the complexity of passwords, and some toggles allow users to make additional modifications.
Proton Pass supports 2FA tokens and notes may be added to any password saved by the password manager.
Users may also create encrypted notes using the password manager and email aliases to hide their main email address. Proton acquired SimpleLogin some time ago and this functionality is powered by the service.
As far as security is concerned, Proton states on its website that Proton Pass uses end-to-end encryption, which means that all cryptographic operations happen on the user's device. Usernames, passwords and metadata is encrypted.
Interested users may check out an article on the Proton blog that provides additional information on the security model.
Proton Free and Proton Pass Plus Comparison
Proton Free supports use on an unlimited number of devices and unlimited logins and notes. It limits alias email addresses to 10.
Proton Pass Plus has a number of exclusive features. It lifts the email alias limited and includes support for an integrated 2FA authenticator. Next to that, it allows users to create multiple vaults to better organize passwords and notes, and will soon allow the autofilling of credit cards as well.
Comparison to other services
Proton Pass supports core features of a password manager. The service lacks dedicated desktop programs and some features  that top-of-the-line password managers such as Bitwarden support, at least in the commercial version.
Bitwarden supports the storing of notes and credit cards, enhanced two-step login, emergency access and vault health reports. It is also available for about $1 per month, just like Proton Pass is currently during the promotional period.
Proton Pass is a well designed password manager that will certainly get some of the missing features in future updates. It will certainly attract users, especially those who use other Proton services already.
Interested users may check it out here.
Summary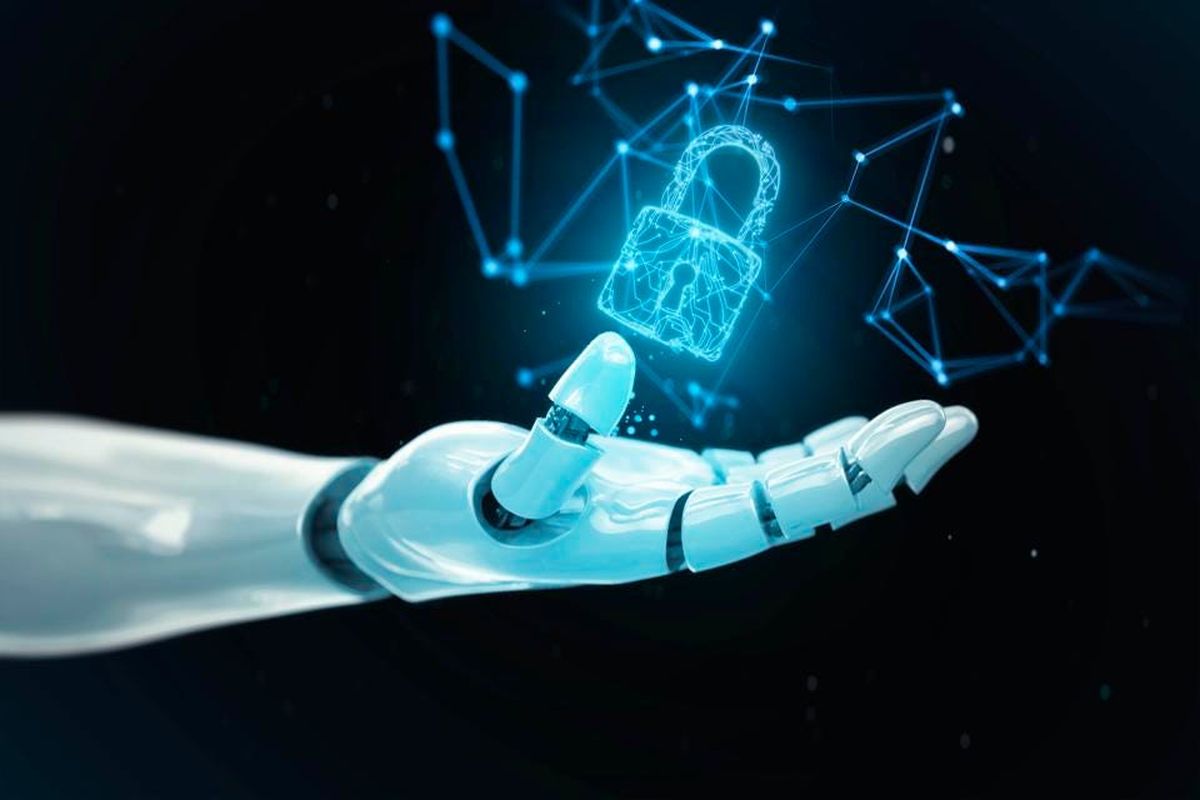 Article Name
Proton Pass password manager leaves beta
Description
Proton, the organization behind Proton Mail, VPN and other services, has released the first stable version of Proton Pass.
Author
Publisher
Logo

Advertisement