Firefox may soon reject Cookie prompts automatically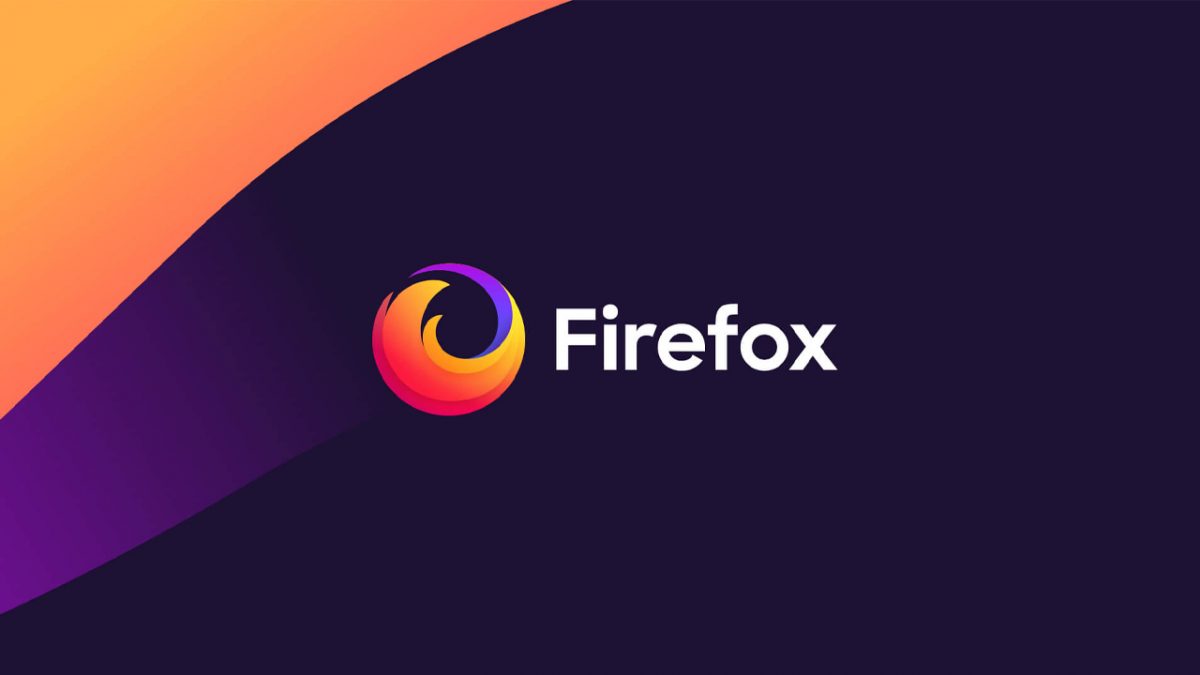 Mozilla is working on a new usability feature in its open source Firefox web browser that can automate interactions with so-called Cookie banners on websites.
Most websites on the Internet display cookie banners to users. Certain regulations, like the GDPR, the General Data Protection Regulation, by the European Union, require that sites get consent for placing cookies and data on user devices.
There are numerous different cookie dialogs that users get when they visit websites. From straightforward allow or decline prompts to prompts that provide a great deal of customization or dark patterns.
These cookie prompts can become annoying and at least some users click on the first button that is presented to them to get to the site's content.
Mozilla Firefox's new Cookie Banner Reduction feature attempts to make the prompts less annoying for users of the browser. The feature was launched in Nightly recently, and users need to enable it before it becomes active. Firefox users could use extensions, like Auto Cookie Optout, to deal with cookie prompts automatically.
Do the following to enable the feature:
Load about:preferences#privacy in the Firefox address bar.
Scroll down to Cookie Banner Reduction.
Check the Reduce Cookie Banners box to enable the feature.
If you do not see the feature, try updating Firefox Nightly. When enabled, Firefox will select reject all, if available automatically. If that is not an option or is not detected by Firefox, it keeps the cookie prompt displayed so that you may interact with it manually. The preference enables the feature for regular and private browsing in Firefox.
Firefox users may customize the handling of cookie banners further; this requires making changes to the browser's advanced configuration. Here is how that is done:
Load about:config in the browser's address bar.
Confirm that warning prompt to proceed, if it is displayed.
Search for cookiebanners.service.mode or cookiebanners.service.mode.privateBrowsing. The first preference defines the cookie banner behavior in normal browsing mode, the other in private browsing mode.
Change the value of the preference(s) to one of the following supported values:

0 to disable the feature.
1 to set it to handle Reject All banners only and ignore the rest.
2 to make Reject All the default, but fall back to Accept All, if the former is not available.

Restart the web browser.
You can undo changes at any time by changing the value of the feature in the advanced configuration or in the preferences.
Closing Words
Firefox's new Cookie Banner feature does not take care of all cookie banners, but it may automate the process for some of the banners that are displayed to users when they browse the Internet.
Brave introduced a similar cookie prompt blocking feature to its browser recently. Brave's functionality is powered by a filter list, the Easylist-Cookie List, which tries to block or hide the prompts after it is enabled. Since it is based on a list, users of other browsers, including Firefox, may also enable it in their browsers, provided that they use a content blocker.
It is not clear yet when Firefox's feature will land in the Stable version of the browser.
Now You: how do you handle cookie prompts?
Summary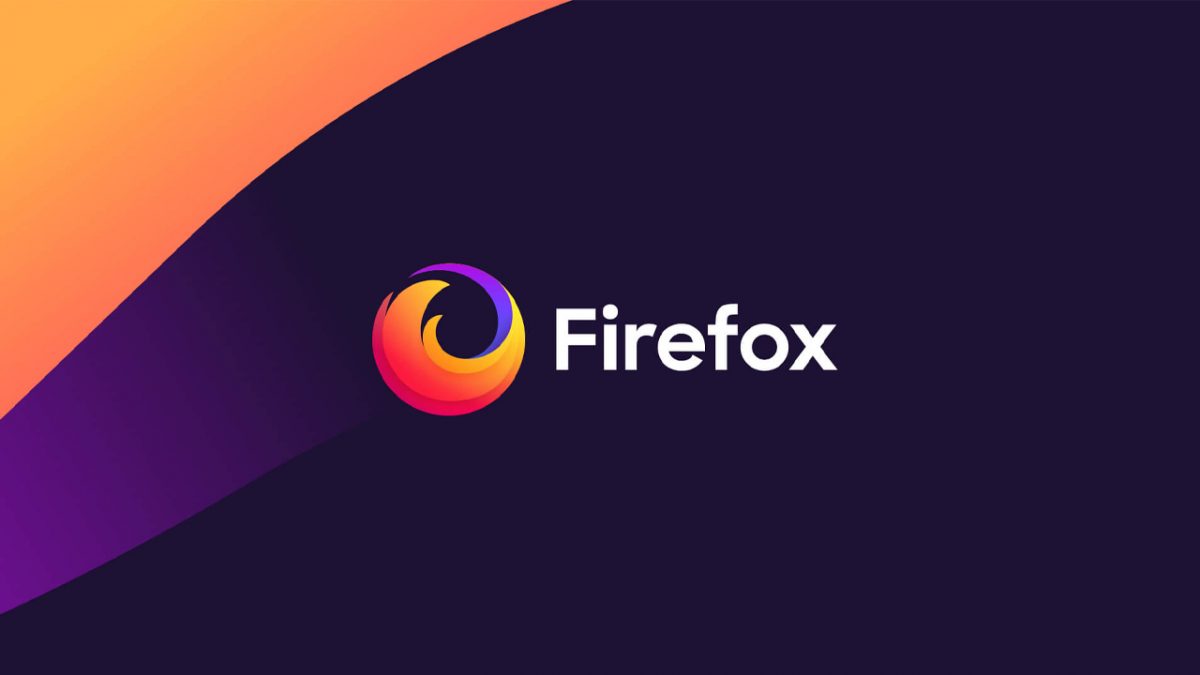 Article Name
Firefox may interact with Cookie prompts automatically soon
Description
Mozilla is working on a new usability feature in its open source Firefox web browser that can automate interactions with so-called Cookie banners on websites.
Author
Publisher
Logo

Advertisement