Firefox 112.0.1 addresses a major cookies issue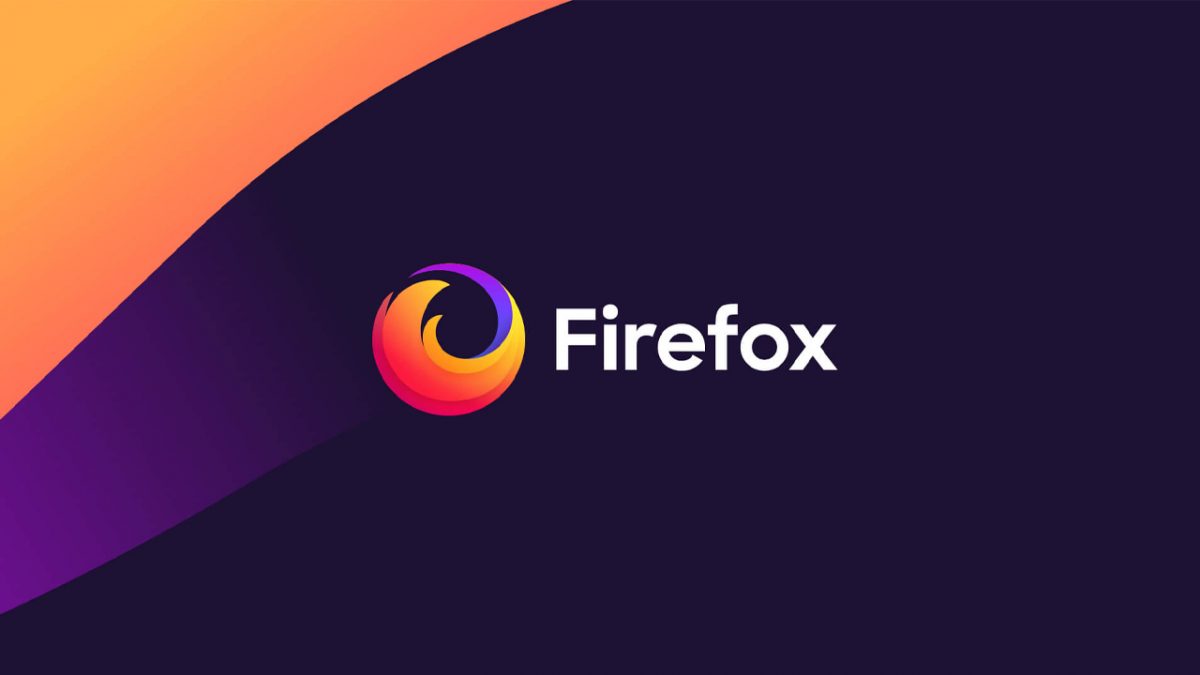 Mozilla released Firefox 112.0.1 for all support platforms to address a major issue affecting the use of cookies in the web browser.
The new version of Firefox is available already and most installations should receive the update automatically. Firefox users may speed up the updating by selecting Menu > Help > About Firefox.
The browser displays the installed version on the page and performs a check for updates. It should pick up the Firefox 112.0.1 update at that point to download and install it. Firefox users may also open the release notes website to download the latest version of the web browser from it.
Firefox 112.0.1 addresses a single non-security issue in the web browser. Mozilla has this to say about it: "Fixed a bug where cookie dates appear to be set in the far future after updating Firefox. This may have caused cookies to be unintentionally purged."
Firefox users who updated the browser to version 112, which Mozilla released last week, may have noticed issues related to cookies. Affected users may have noticed that they had to sign-in to websites more frequently than before.
A bug in Firefox's handling of cookies caused the issue. It caused the last used data for affected cookies to be set 4138 years in the future. Firefox might have cleared the cookies then, which meant that users had to login to accounts again and that certain site preferences might have been lost, if saved to cookies.
Mozilla documented the issue on its bug tracking website. The issue affected Firefox 113 and 114 as well, but has been resolved in those builds through updates. Firefox ESR appears to be unaffected by the issue.
Cookie information is accessible via Firefox's Developer Tools interface. Press F12 to open it while on a site that you want to check and switch to the Storage tab. Select Cookies from the menu on the left, and all cookies set by the site and its third-party scripts are listed there.
Firefox users may want to update to the latest version of the browser immediately to address the issue and prevent it from happening in the future.
Summary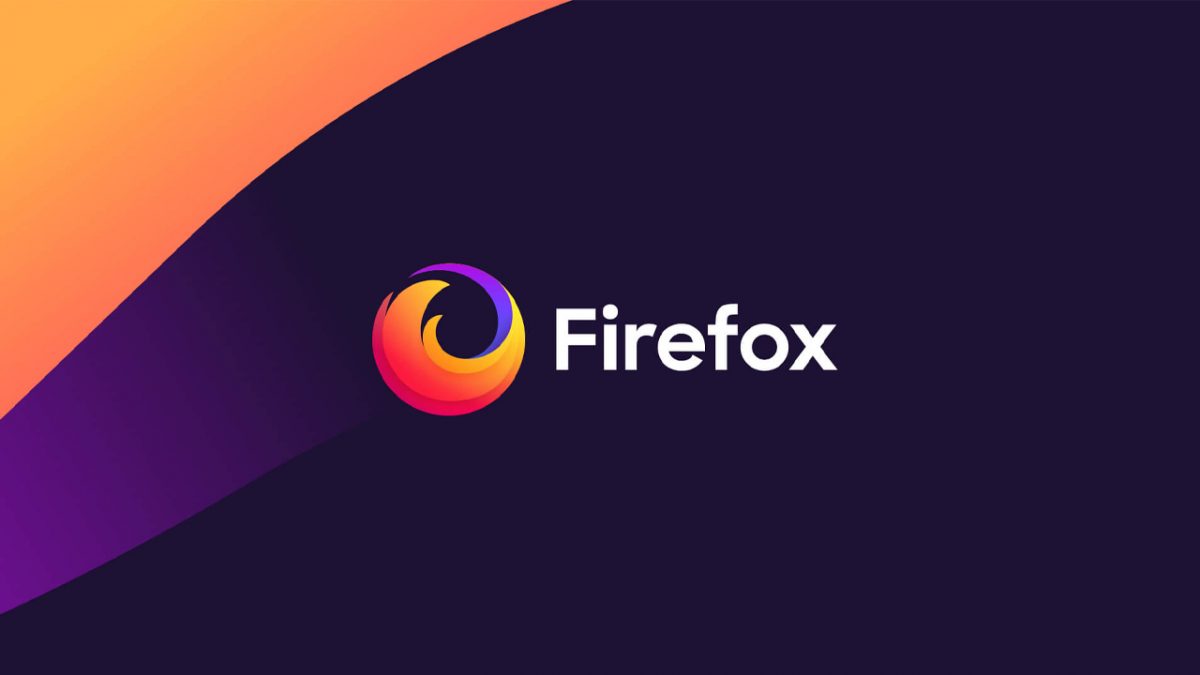 Article Name
Firefox 112.0.1 addresses a major cookies issue
Description
Mozilla released Firefox 112.0.1 for all support platforms to address a major issue affecting the use of cookies in the web browser. 
Author
Publisher
Logo

Advertisement