OpenAI encourages educators to use ChatGPT
OpenAI has taken a significant step towards integrating AI technology into the classroom environment. This move comes in the form of a comprehensive teacher guide specifically designed for ChatGPT, OpenAI's generative AI tool.
This guide is poised to change how educators and students interact with AI, making the integration of AI into education more seamless than ever before.
AI's potential is undeniable
Artificial Intelligence has been steadily transforming various industries, and education is no exception. OpenAI's latest initiative seeks to empower educators with the tools they need to harness the potential of AI in the classroom effectively.
Before teachers can effectively utilize ChatGPT in their classrooms, it's essential to understand how this AI tool works. OpenAI's guide provides educators with a clear explanation of ChatGPT's capabilities and limitations. This knowledge is crucial in guiding students in the proper use of AI as a learning aid.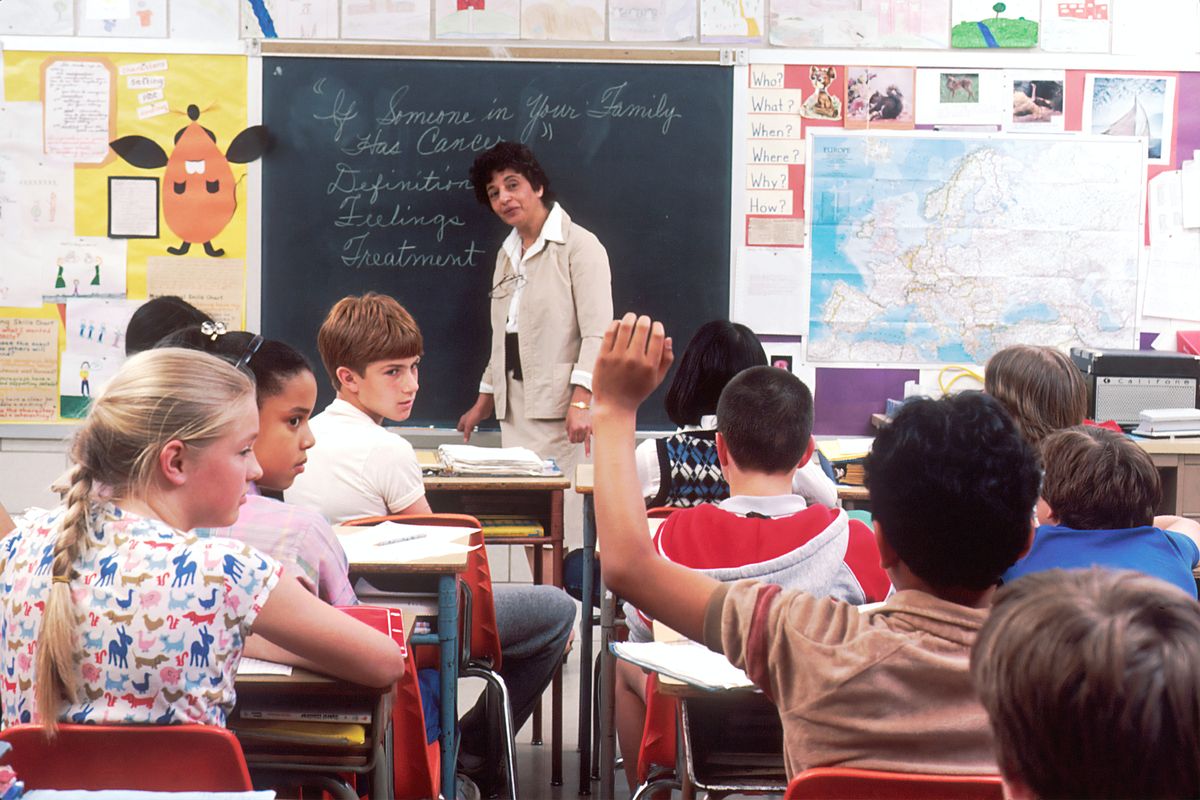 How to use ChatGT as a teaching aid
An example prompt provided by OpenAI to use ChatGPT as a teaching aid tool is as follows:
''You are a friendly and helpful instructional coach helping teachers plan a lesson.

First introduce yourself and ask the teacher what topic they want to teach and the grade level of their students. Wait for the teacher to respond. Do not move on until the teacher responds.

Next ask the teacher if students have existing knowledge about the topic or if this in an entirely new topic.
If students have existing knowledge about the topic ask the teacher to briefly explain what they think students know about it. Wait for the teacher to respond. Do not respond for the teacher.

Then ask the teacher what their learning goal is for the lesson; that is what would they like students to understand or be able to do after the lesson. Wait for a response.

Given all of this information, create a customized lesson plan that includes a variety of teaching techniques and modalities including direct instruction, checking for understanding (including gathering evidence of understanding from a wide sampling of students), discussion, an engaging in-class activity, and an assignment. Explain why you are specifically choosing each.

Ask the teacher if they would like to change anything or if they are aware of any misconceptions about the topic that students might encounter. Wait for a response.
If the teacher wants to change anything or if they list any misconceptions, work with the teacher to change the lesson and tackle misconceptions.

Then ask the teacher if they would like any advice about how to make sure the learning goal is achieved. Wait for a response.

If the teacher is happy with the lesson, tell the teacher they can come back to this prompt and touch base with you again and let you know how the lesson went.''
We must underline that ChatGPT is a powerful tool, but it also has some limitations. For example, ChatGPT can sometimes generate inaccurate or biased information. Teachers should be aware of these limitations and take steps to address them.
Read also: Aleph Alpha is the Europe's revolt to OpenAI.
Yet, the new teacher guide from OpenAI provides teachers with valuable information on how to use ChatGPT in the classroom. The guide covers a wide range of topics, and it is a valuable resource for any teacher who is interested in using AI in their teaching.
Advertisement