Security flaws found in emerging 6G tech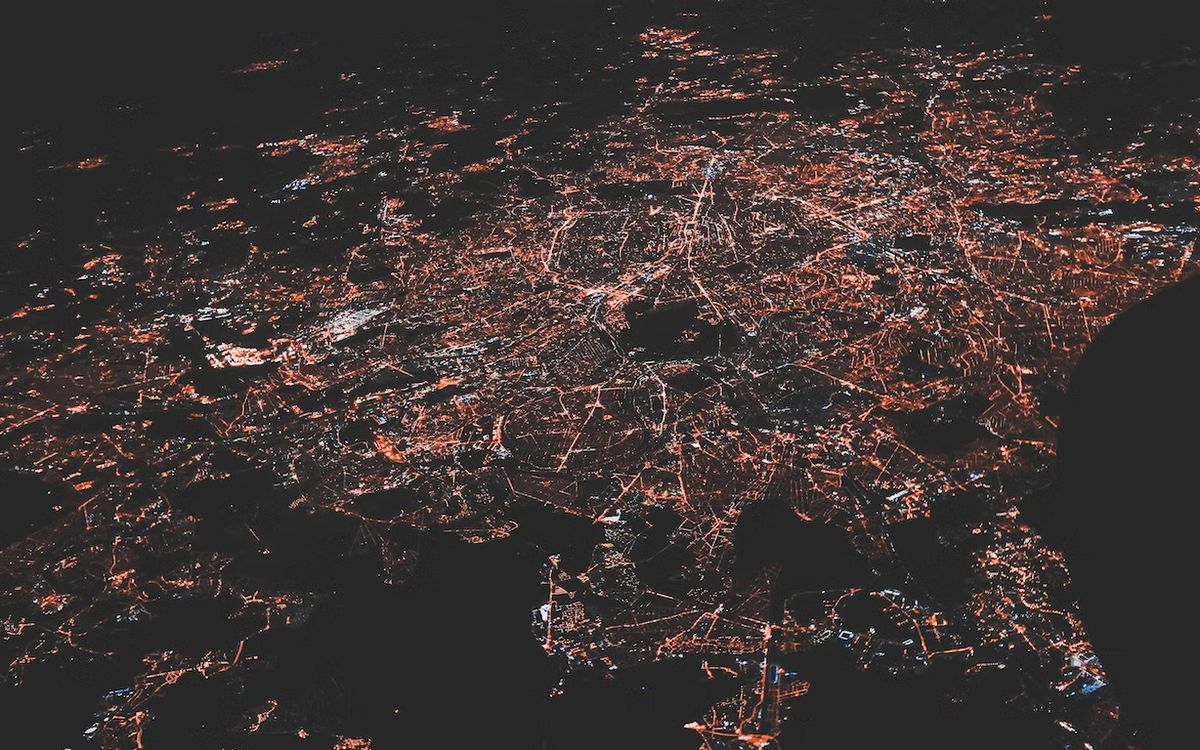 In the march towards 6G networks, programmable metasurfaces are emerging as a cornerstone technology. These electromagnetic layers are meant to be unobtrusively embedded in common items such as window panes or wall coverings, serving to enhance communication pathways. However, this technology also carries cybersecurity risks, opening new avenues for hacker attacks.
As 6G looms on the horizon, programmable metasurfaces are slated to play a critical role in unlocking its full capabilities. These surfaces could catapult network speeds well beyond the current capabilities of top-tier 5G services.
Yet, this groundbreaking technology isn't without its vulnerabilities. Security experts warn that the integration of programmable metasurfaces into 6G infrastructure could introduce new types of cyber threats, requiring urgent attention to security protocols.
What are metasurface attacks?
Scientists from Peking University, University of Sannio, and Southeast University have recently illuminated a darker side to programmable metasurfaces, the technology pegged to revolutionize 6G wireless communication. Their research, featured in Nature Electronics, outlines two novel attack vectors—active and passive—that could be exploited through these metasurfaces.
According to researchers Lianlin Li, Vincenzo Galdi, and Tie Jun Cui, the transparent nature of wireless communication inherently places data and signals at risk of exposure, Tech Xplore reports. "The open nature of wireless communication means that data and signals are essentially out in the open, making the risk of physical level attacks a major concern," they said.
"Our project focuses on identifying some potential risks associated with programmable metasurfaces—a key enabling technology in the envisioned 6G landscape."
In a passive attack, malicious actors could use metasurfaces to covertly monitor and tamper with wireless communications between devices. For example, someone could manipulate the characteristics of a metasurface to destabilize the link between a WiFi router and a connected device, slowing down the data exchange.
On the other hand, an active attack might involve the creation of counterfeit data packets that are then sent to a user, while simultaneously weakening the actual connection. In both scenarios, the perpetrators would remain difficult to identify.
These findings prompt a call to action for the tech industry. As programmable metasurfaces continue to evolve, the researchers advocate for the incorporation of robust cybersecurity safeguards. "Continuing our research, we are dedicated to shaping secure 6G networks, taking into account both the benefits and challenges associated with programmable metasurfaces," Li, Galdi, and Cui noted.
"Currently, we are focused on developing targeted defenses against physical-layer attacks, by exploiting strategies such as beamforming, cooperative jamming with artificial noise, index modulation, and adaptive modulation."
Advertisement