Windows 10 to ship this Summer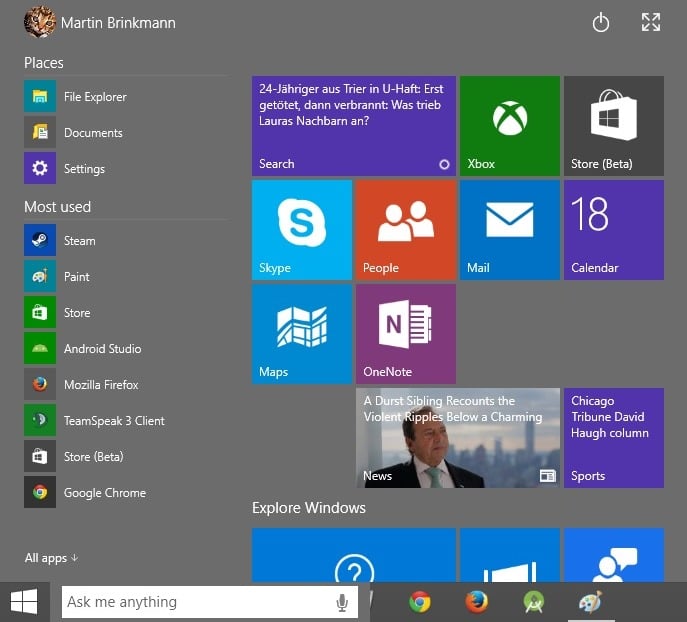 Who would have thought that? Microsoft announced a few moments ago that it will ship the company's new operating system Windows 10 this summer to 190 countries.
What this means is that Windows 10 will ship no later than August / beginning of September which is earlier than the expected October release date the company picked for Windows 7 and Windows 8.
The release date would ensure that the final version of the operating system is available before the end of the important back to school period.
Microsoft's Terry Myerson revealed only Summer as the release period but did not mention additional details about the planned launch date.
It is theoretically possible that Microsoft will launch Windows 10 as early as June 2015. Considering that this is just three months away from now, it is unlikely since the operating system has not hit release candidate status yet.
The most recent builds made available, either directly or through leaks, show that features are still added to the operating system and that others are fine-tuned which indicates that Microsoft is still working on the operating system and has not moved on to release candidate stage yet.
Users who installed the Windows 10 Technical Preview are still waiting for the next build to be released by Microsoft. Currently, updates are only available by installing a leaked copy of the operating system.
The company revealed Windows Hello today as well, a system for biometric authentication using face, iris or fingerprint to unlock Windows devices. Complementary to that is Microsoft Passport, a new technology to authenticate users on websites and in applications without passwords by authenticating users through the operating system.
When Windows 10 comes out, it will be offered as a free upgrade to users running Windows 7 or later machines with legitimate licenses. This offer is valid throughout the first year after release which means that systems can be updated in that time frame to the new version of Windows free of charge.
Some suggested that this meant that users who accepted the offer had to pay for the operating system after the first year but that is not the case.
The offer will undoubtedly boost the market share of the Windows 10 operating system quickly. It is very likely that the market share of Windows 8 will drop quickly as a consequence and that the offer puts a dent into Windows 7's dominating position as well.
There has been no word yet on a subscription-based operating system model and even if it will be introduced, it is likely that Microsoft will offer it as an option besides the current model.
Now You: Will you upgrade to Windows 10 when it comes out?
Summary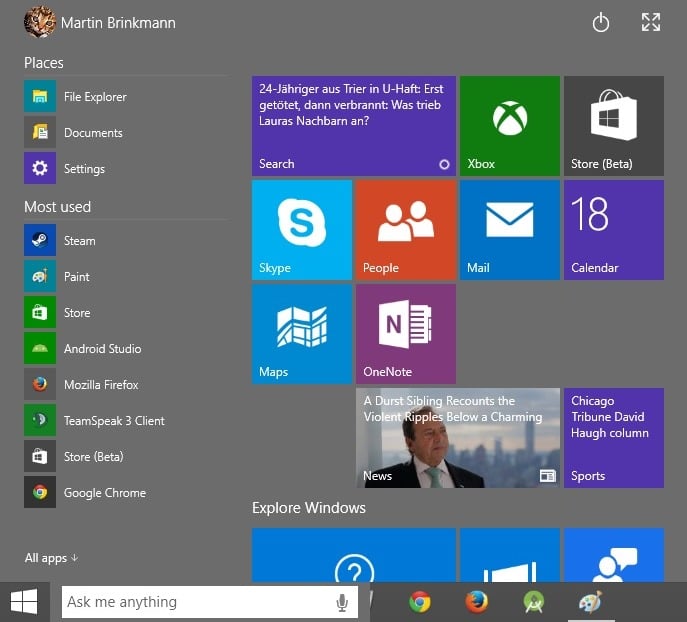 Article Name
Windows 10 to ship this Summer
Description
Microsoft revealed that its newest operating system Windows 10 will ship this Summer which is earlier than the expected October release date.
Author
Publisher
Logo

Advertisement