Time to update: Firefox 114.0.1 fixes a startup crash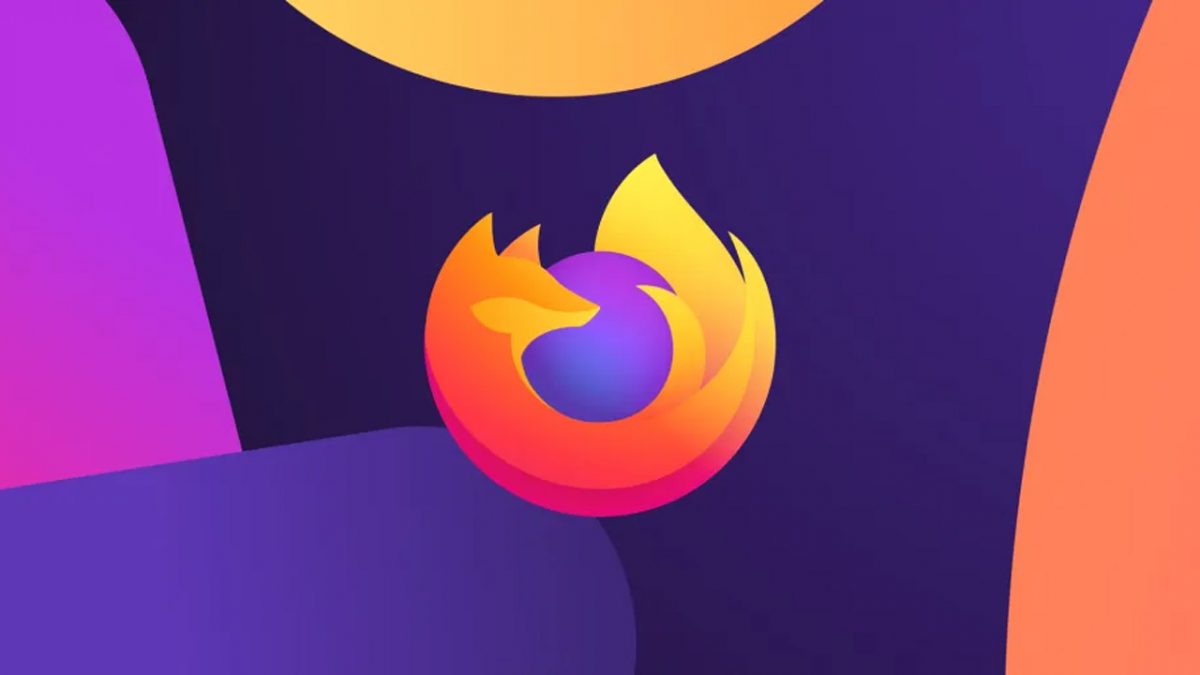 Mozilla has released Firefox 114.0.1 to the Stable channel. The new version of the open source web browser addresses a startup crash that some users of the web browser experienced after upgrading to Firefox 114.0, which Mozilla released earlier this week.
The update is available already and most Firefox installations will be updated automatically thanks to the browser's built-in updating functionality.
Firefox users may select Menu > Help > About Firefox to look up the installed version. Firefox runs a check for updates at the same time and will download any that it finds to the local system. A restart of the browser is required to complete the process.
The help page should list Firefox 114.0.1 as the version after the update.
The official Firefox 114.0.1 release notes lists just a single item: "Fix a startup crash". The linked bug report provides insight on the issue.
According to it, Mozilla noted an increase in startup crashes that affected Firefox 114 and the development versions Firefox 115 and 116. Updates are available for all affected versions of the Firefox web browser.
Mozilla engineers discovered that the issue was related to "old metadata files on disk containing origin types" that Firefox no longer supports. Firefox would previously load the metadata file and continue the startup process. The change introduced in Firefox 114 and newer versions introduced checks if the origin is supported by Firefox. If it is not, Firefox would fail with a crash, which Mozilla admits is not ideal.
Mozilla came up with a fix for the issue and after some testing in development versions of Firefox, has now pushed it to the stable version of the browser via the Firefox 114.0.1 update.
Firefox users interested in the specifics may follow the link to the bug report on Bugzilla, as it provides links to code changes and other information that are relevant.
The next major Firefox release, Firefox 115 Stable, will be released on July 4, 2023. It marks the beginning of a new ESR version for the browser. All Firefox users on Windows 7 and 8 devices will be moved to the ESR channel automatically at the time.
Now You: did you experience startup crashes recently in Firefox?
Summary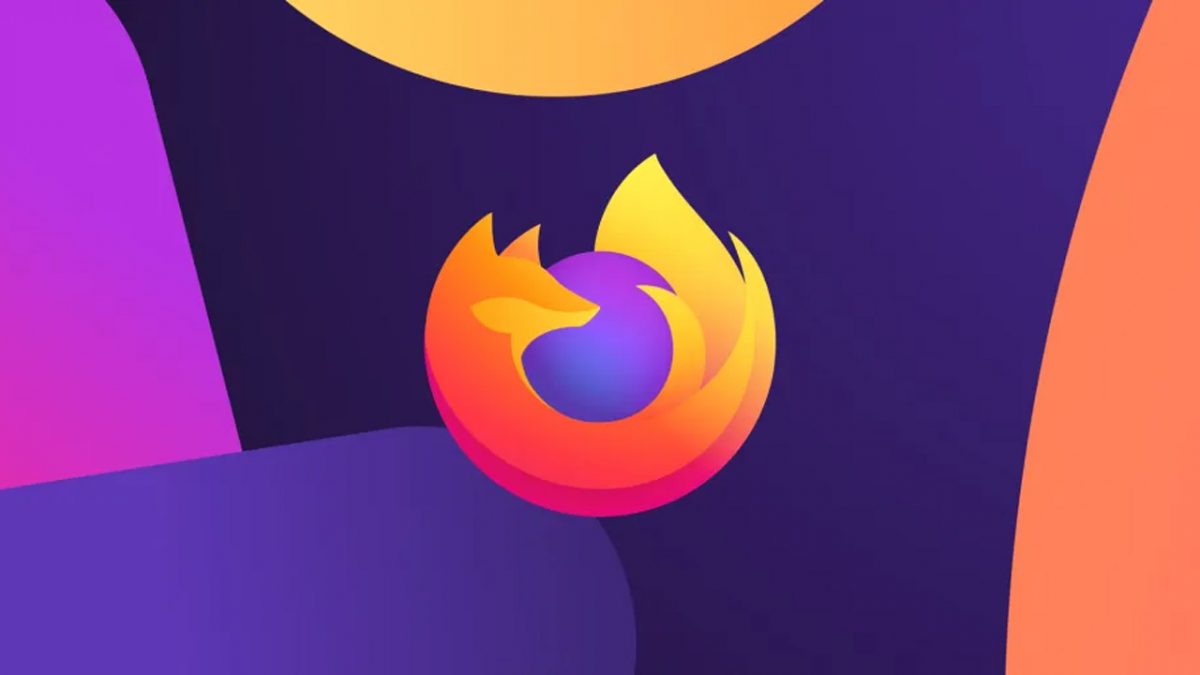 Article Name
Time to update: Firefox 114.0.1 fixes a startup crash
Description
Mozilla has released Firefox 114.0.1 to the Stable channel to address a startup crash if the web browser affecting some users.
Author
Publisher
Logo

Advertisement