Microsoft plays hardball with Chrome feature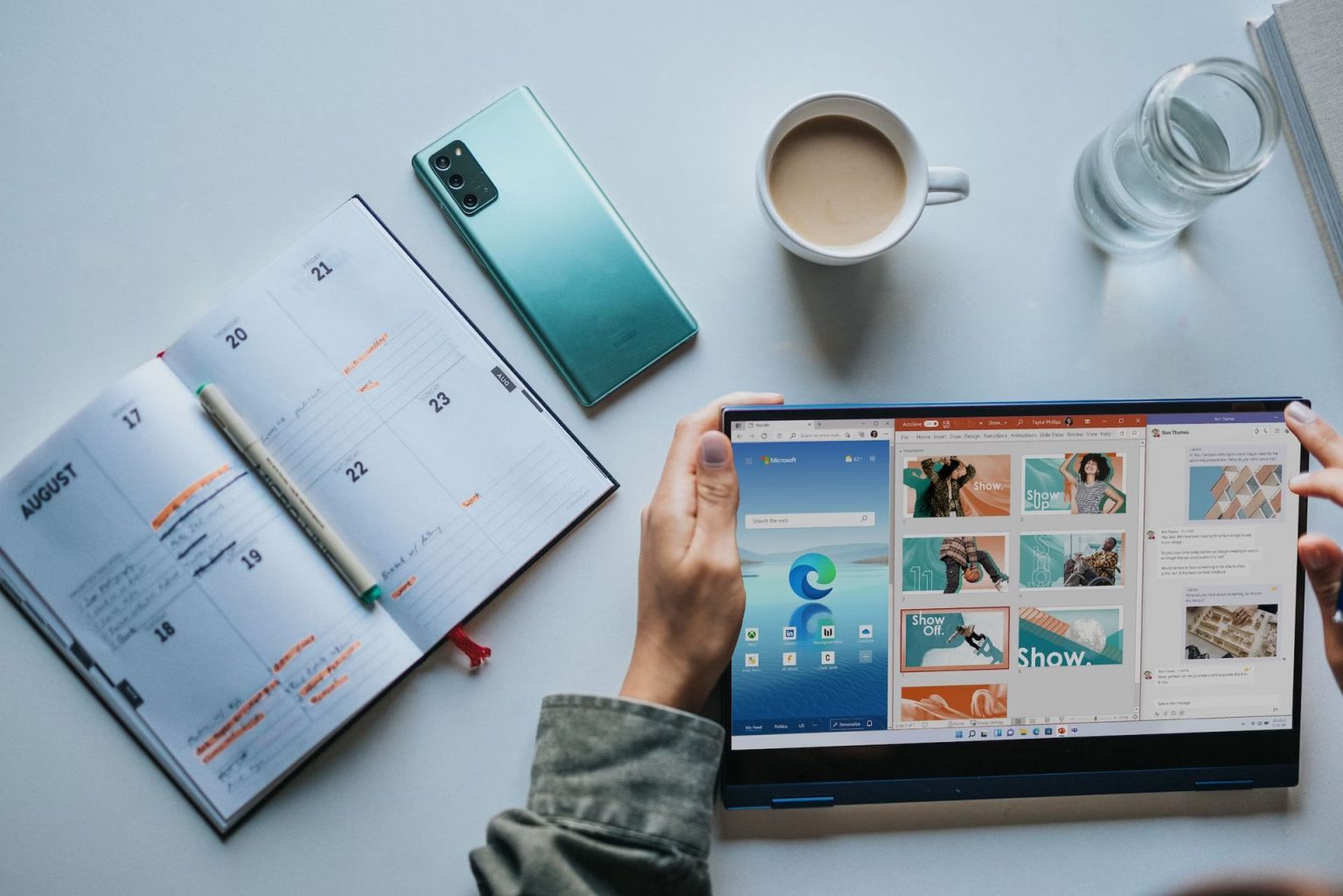 A recent update from Microsoft has caused a glitch in a key Chrome function, resulting in an inconvenience for Chrome users trying to switch their default browser, according to a Gizmodo report. Chrome, being the most widely used browser globally, had introduced a new feature in April, allowing users to switch to an alternate browser with just one click.
However, this function was disrupted for Windows Enterprise users, who were repeatedly presented with the Windows default settings page every time they launched Chrome. The issue persisted for a few weeks, leaving users with no option but to remove the operating system update to prevent the pop-up from appearing. As a result, Google was compelled to disable the setting, making Chrome less user-friendly for this particular user group.
In July 2022, Google quietly added a new feature to the Windows version of Chrome, which marked a minor development in the ongoing browser battle. With the introduction of a new button, users could effortlessly change their default browser with just one click, eliminating the need to navigate to their system settings. The feature was well-received in the first eight months. However, in April, Microsoft released a Windows update (KB5025221), which sparked an intriguing turn of events.
According to a Reddit user, the Windows default settings page appeared not only when launching Chrome, but also when clicking on links, but only if Chrome was set as the default browser. The user noted that this issue did not occur if Microsoft Edge was selected as the default browser.
For regular consumer editions of Windows, the situation was slightly less severe. The "Make Default" option that allowed for a quick switch to a different browser simply ceased to operate. While Microsoft did not provide any official statement on the matter, they did provide a link that had been previously published, which may have caused the disruption to Chrome's functionality.
Miranda Davis, a spokesperson for Microsoft, stated that the company has always prioritized giving users control over their Windows PC experience:
"For information on this, please see this blog post about Microsoft's approach to app pinning and app defaults in Windows. Microsoft has nothing further to share."
Mozilla's Firefox browser comes equipped with a built-in one-click default button that remained unaffected during the aforementioned situation. However, according to Steve Teixeira, Mozilla's Chief Product Officer, Microsoft's recent actions are not their first instance of anti-competitive behavior in recent years.
"When using Windows machines, Firefox users routinely encounter these kinds of barriers, such as overriding their selection of default browser, or pop-ups and misleading warnings attempting to persuade them that Edge is somehow safer. It's past time for Microsoft to respect people's preferences and allow them to use whatever browser they wish without interfering with their choice," Teixeira stated.
As a result Google was forced to disable its one-click default option, which ultimately resolved the issue. In other words, it appears that Microsoft deliberately disrupted a Chrome feature that had made life easier for consumers. While Google acknowledged the information presented in this story, it refrained from providing any further details.
Did Microsoft cross the line?
This action by Microsoft is consistent with its past behavior in its campaign against non-Windows web browsers and their users. With a dominant 66% market share, Chrome is undeniably the most popular internet browser worldwide. Earlier this year, Microsoft began displaying full-size advertisements in search results for Google Chrome, stating "There's no need to change your default browser." What do you think? Did Microsoft cross the line with Chrome disruption?
Advertisement