How to Use Windows 10's Hidden Video Editor?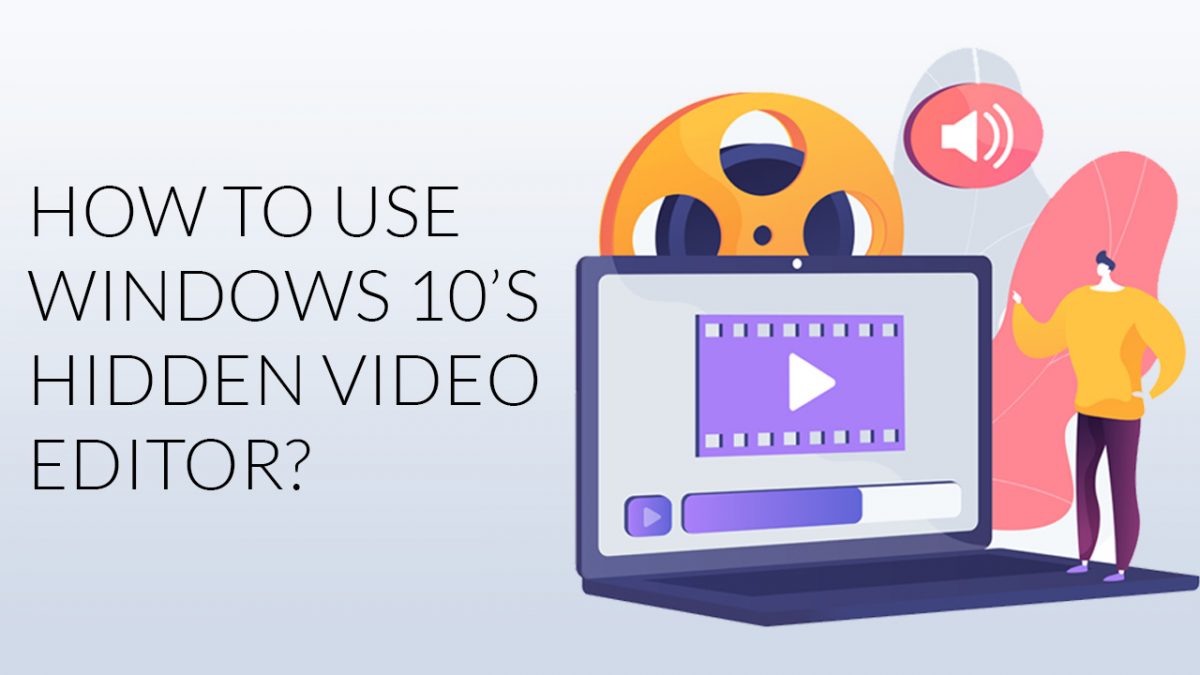 Everyone aspires to create home movies and edit them like a pro. Whether it is your child's prom night or their first drive in their car, everyone loves making home movies. With Windows 10, you now have access to a hidden video editor. You can use this editor to trim your movies or use slideshows to create videos. This is part of your photos app and was called the story remix app in 2017.
Editing a Video File
To edit a video, you need to open it in the photos app. You can do this by right-clicking on the video and opening it with photos. The video will start playing in the app. To edit it, you need to click on 'edit & create' from the top. This will open various editing tools. Click on any tool to use it. You can cut a part of the video by using trim. To use trim, mark the section of the video you want to keep. You can drag around the blue pin icon to play that section. Once you're satisfied with your selection, click on 'save a copy' and Windows will save a copy of your edited file. If you're unsure of the changes you've made, click cancel.
The edited video will be placed in the same folder as the original video. Similarly, other tools from the 'edit & create' menu perform different functions. For example, if you click on save photos, you can pick a frame of the video and save it on your computer as a photo. You will see 'previous and next' frame at the bottom of the screen. You can use these buttons to select specific frames and save them as pictures. The draw tool allows you to create freehand shapes on the video. The best part is these effects appear in the video only in the section you drew them and then fade away.
Combining Videos and Applying Effects
When creating a video project, you must select the option to create a video using text. You can also create a video using the 3D effects tool. You can also create a custom video with music from the photos app. After creating a custom project, you will see a screen that has the project library and a preview of the video. You can add more photos to your video by dragging them from the project library to your storyboard.
Hidden Editing Tools at Your Fingertips
You have a range of editing tools from Windows that you can use to create and edit your videos. You can also create a project from scratch or convert your text and photos to videos.
Advertisement