Rockstar Games allegedly sold cracked games on Steam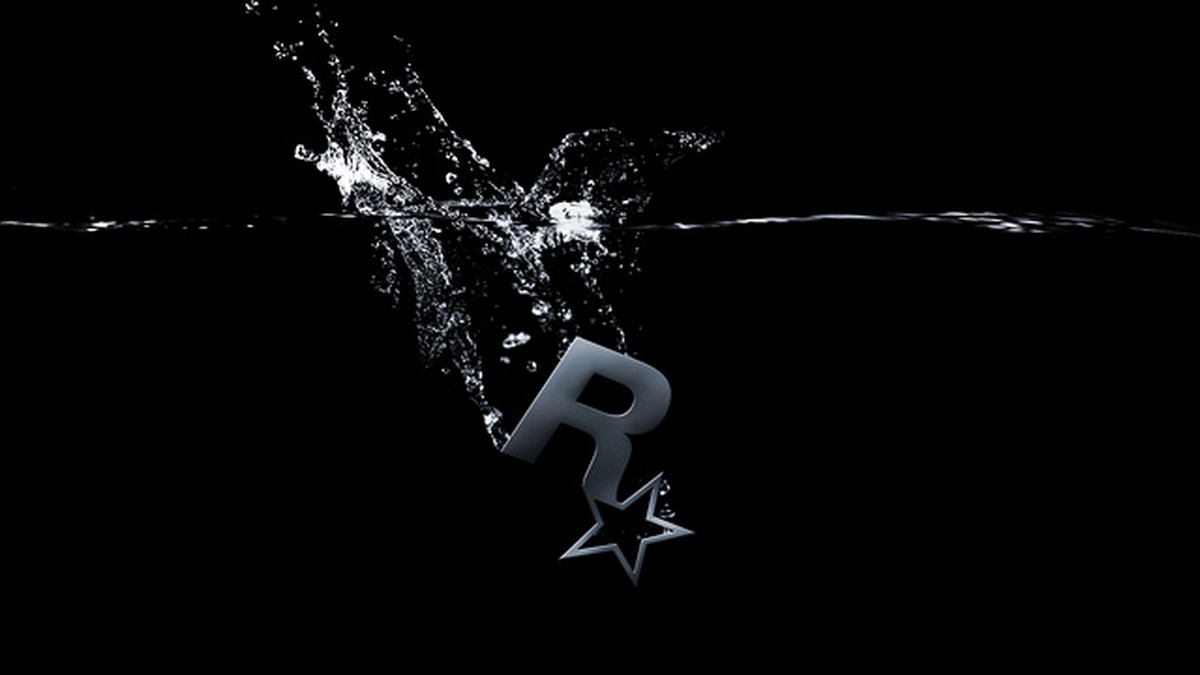 In an unexpected turn of events, recent reports suggest that Rockstar Games, the renowned developer behind titles like Grand Theft Auto and Red Dead Redemption, has been involved in a controversy. It's alleged that the company sold games on the popular gaming platform Steam that contained cracks from the infamous Razor 1911 group.
These cracks, typically used to bypass Digital Rights Management (DRM) protections, have ignited a heated discussion within the gaming community.
X user @__silent_ has found this line on the game's code after analyzing a Midnight Club II game executable:
What Are Razor 1911 Cracks?
Razor 1911, often known simply as RZR, is a well-known warez and demogroup. They are recognized for their expertise in cracking DRM and making games and software available for free.
However, their actions are considered illegal in most jurisdictions, as they undermine the intellectual property rights of developers.
The allegations are harsh
According to several reports, Rockstar Games used Razor 1911's cracks to remove DRM from some of their games sold on the Steam platform.
While Rockstar Games has not officially commented on these allegations, the implications of such actions are substantial, especially considering their reputation as a leading game developer.
Razor 1911, on the other hand, has xeeted this:
*cough cough* First rule: Don't sell warez. https://t.co/hkgU6GpRTr

— RAZOR 1911 (@razor) September 6, 2023
Gamers who purchase these titles on Steam may find themselves in a complex situation. While they legally obtained the games through a legitimate platform, the use of cracks raises questions about the authenticity and security of these copies.
Moreover, it may result in technical issues or hinder the installation of updates and patches.
Legal implications
The use of cracked software in commercial products can have severe legal repercussions. Rockstar Games may face legal action not only from the affected gamers but also from Razor 1911 for unauthorized use of their work.
This situation could have far-reaching consequences for both parties involved.
Featured image credit: Rockstar Games.
Advertisement