How to check someone's Threads following list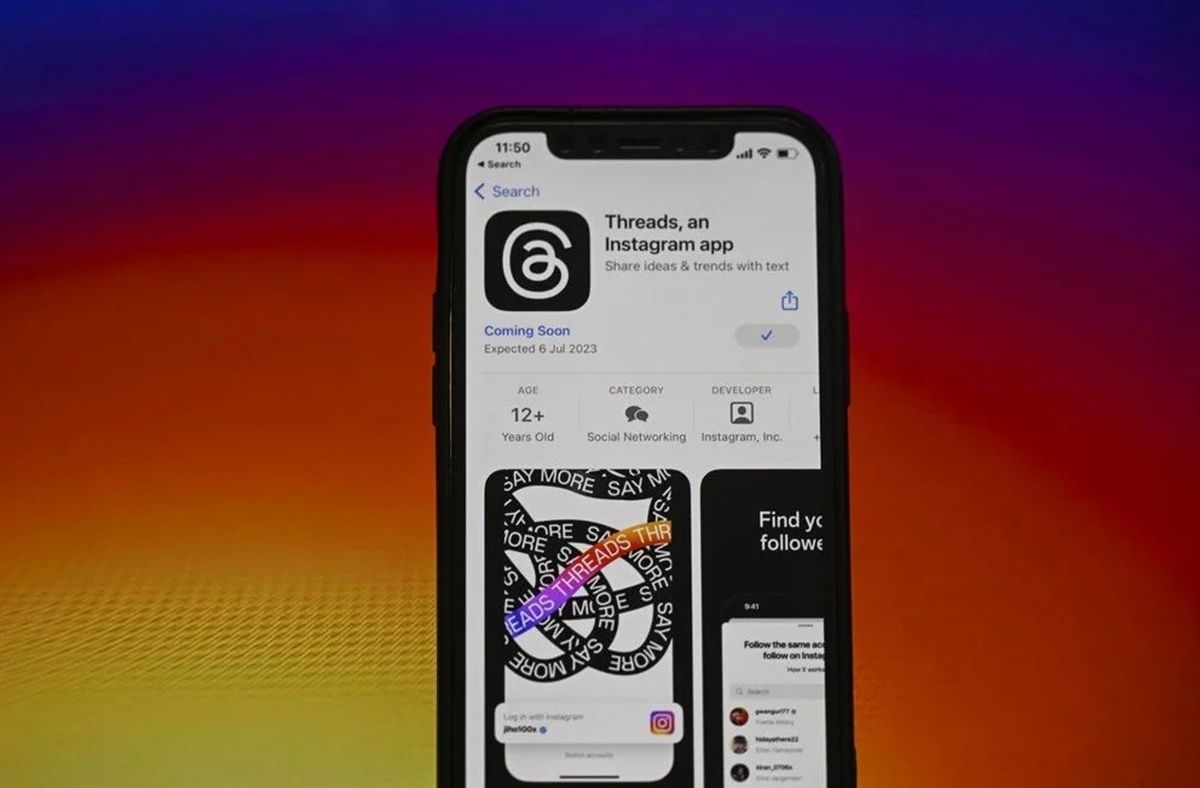 Meta recently launched Threads, and the application reached 100 million users in only ten days. As more people join the latest social media app, questions are being raised on how to do different stuff on the platform. Today, we will take a look at how to see people's Threads following list!
If you are new to Threads, it might be hard to find different things as the application can be considered somewhere between Instagram and Twitter. If you are not used to Twitter's theme, it might be hard for you to find things, including the Threads following list of other people. Don't worry; even though it is not visible on people's profiles, it is very easy to check it.
How to see others' Threads following list
One fantastic aspect of Threads is how simple it is to follow everyone you know. You will have the option to automatically follow all of the accounts you already follow on Instagram when you initially sign up with Threads. This is a terrific approach to start using Threads and ensure that you are seeing all of your friends' most recent posts.
But this raises the question of how to see others' Threads following list. Let's take a closer look at it. Here is how:
Open Threads.
Go to the profile of the person you want to see the following list.
Under bio, tap follower count.
Tap Following.
You will see the Threads following list of the person.
At first, it might be hard to find the Threads following list of other people because it is almost hidden. Normally on Instagram, you can see the following count too but on Threads, only the follower count is visible on people's bios.
"The idea was to make less prominent how many people you followed to depressurize that number. Sometimes people on Instagram are afraid to follow more people because they want to have that sort of follower-to-following ratio be a bit different. And we wanted to just see what it was like to just get away with that, not entirely buy by making it a lot less prominence, you could just follow people without worrying about it so much," said Adam Mosseri, CEO of Instagram.
---
How to follow everyone on Threads
---
Here are more tips for you to check out on Threads following list and the app in general:
You can also see your own following list by following the same steps above.
If you're not sure who someone is following, you can try searching for their username in the search bar at the top of the Threads app.
If you want to see a list of all the people who are following you on Threads, you can go to your profile and tap on the number of followers you have.
Advertisement