Firefox Beta for Android lifts restrictions for Extensions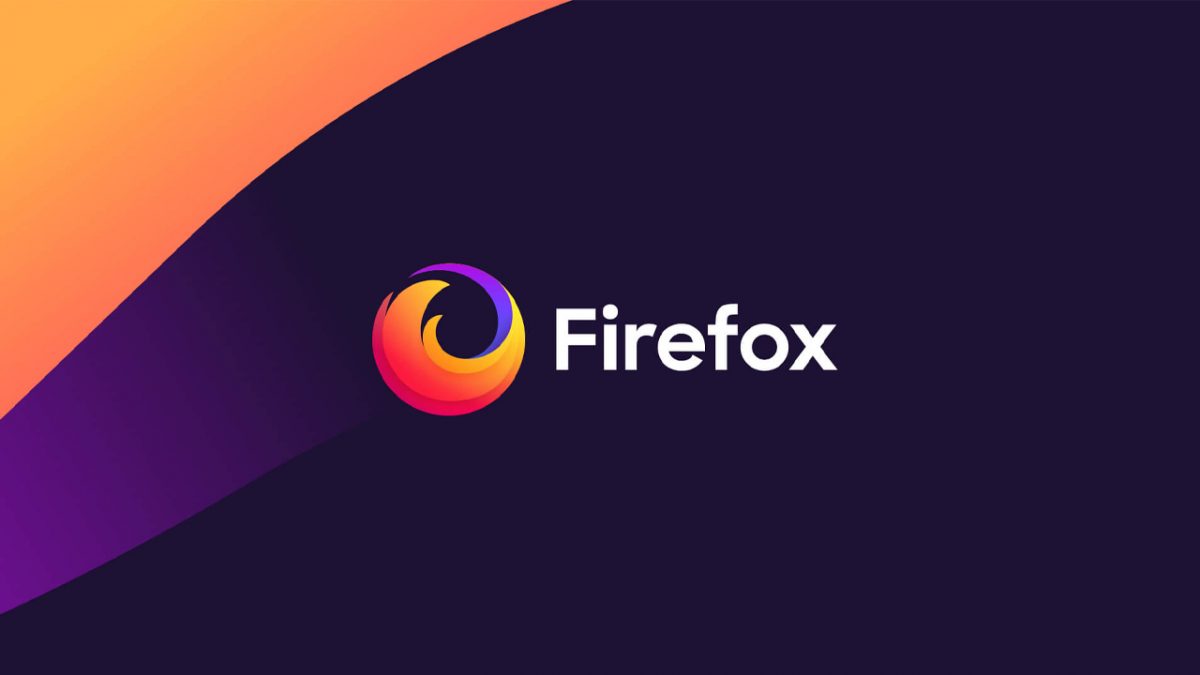 When Mozilla launched the redesigned version of Firefox for Android in 2019 as a preview, it changed several key features of the browser. The classic Firefox for Android browser was not restricted when it came to the installation of extensions. While some extensions were not compatible, usually because they were designed with desktop operating systems in mind, many extensions could be installed.
Mozilla even considered ending support for extensions altogether, which would have moved it closer to Chrome and Chromium-based browsers, which for the most part do not support extensions on mobile.
Mozilla limited extensions support significantly in Firefox for Android however. Stable versions of Firefox support only 22 different extensions up to this date. Still 22 more than most other browsers support, but not much compared to the thousands of extensions that desktop Firefox users may install.
Mozilla announced in August that it made the decision to enable full extensions support in Firefox for Android.  Tests started soon thereafter and they have now include Firefox Beta, which was updated to version 119 recently.
Firefox Beta 119 users may open Menu > Add-ons in the mobile browser to display the small list of supported extensions that all Firefox for Android versions support. Users who scroll to the bottom of the page find a new button, "find more add-ons", which, when activated, opens a dedicated extensions page for Firefox for Android on Mozilla's website.
Users find more than 250 extensions there that they may install in the mobile browser right away. The list of supported extensions is growing. While it will never match the more than 30000 desktop extensions, it unlocks support for extensions in general.
Developers will create dedicated extensions for Firefox for Android in the future or make their desktop extensions compatible with the mobile browser as well.
Firefox Stable 119 won't receive the unlocked extensions support, as tests will go on for some time. Sören Hentzschel found out that Mozilla plans to unlock extensions support in Firefox Stable for Android in December 2023. The change will likely roll out with the  final Firefox for Android release of 2023, which is Firefox 121. The release date for the browser is December 19, 2023.
Closing Words
What took you so long, Mozilla? This is likely on the minds of many veteran Firefox users. Unrestricted support for browser extensions in Firefox for Android is a major change and one of the few distinguishing factors between Firefox and Chromium-based browsers such as Google Chrome.
Additional extensions will become available in the coming months, so that Firefox for Android users will find a good list of extensions in the store in December.
Now You: which extensions would you like to see supported in Firefox for Android?
Summary
Article Name
Firefox Beta for Android lifts Extensions restrictions
Description
Mozilla has lifted restrictions regarding the installation of extensions in Firefox for Android Beta. Soon, Firefox Stable will also benefit.
Author
Advertisement