What is Chrome Refresh 2023 and how to use it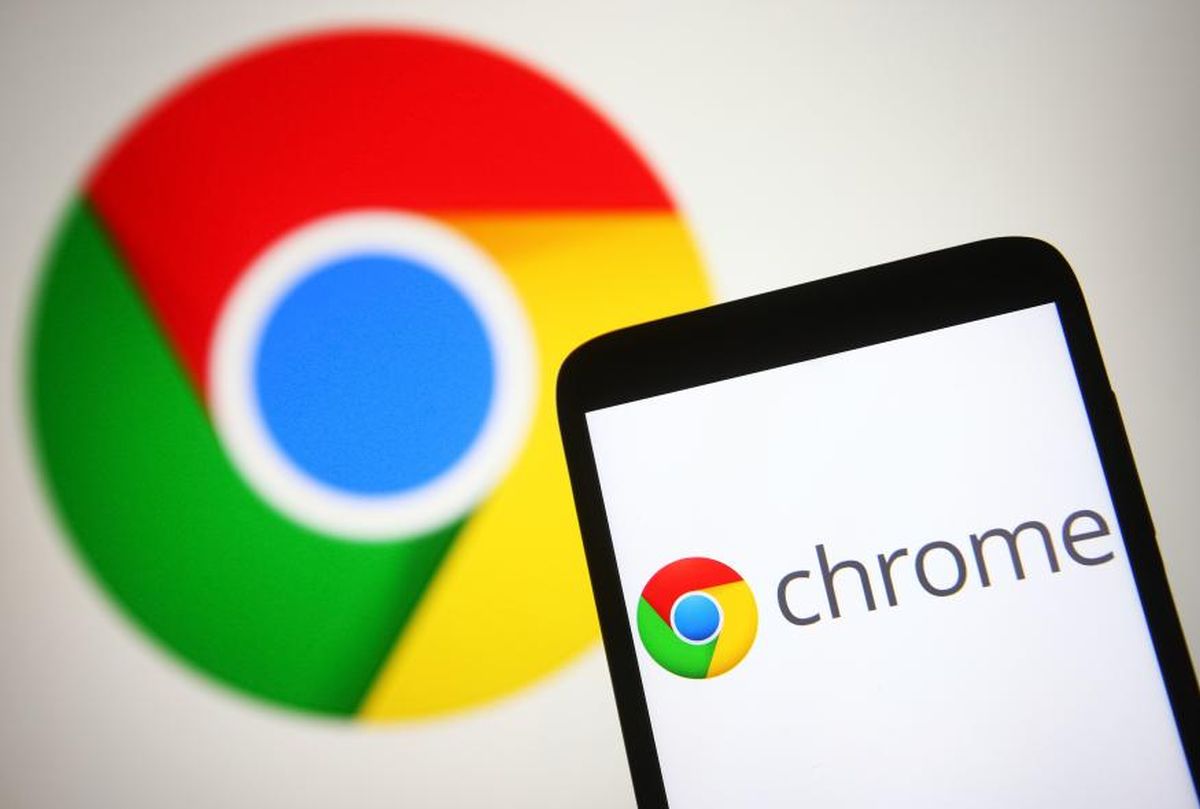 Google aims to bring slight enhancements with the Chrome Refresh 2023 update, and the company is getting ready to launch it for mass usage later this year. The "Chrome Refresh 2023" major design update for Google Chrome will be available on Windows 11, macOS, and other platforms.
Chrome Refresh 2023 is now going out to testers in Canary via "Google Labs," a new means to test forthcoming improvements after previously being concealed by experimental flags. Luckily, you don't have to wait for the official release and test it beforehand!
Google Chrome users may be interested in learning more about Chrome Refresh 2023 and how it may impact their browsing experience. The codename for a significant update to the Chrome browser that is scheduled to debut in 2023 is Chrome Refresh 2023. It takes design cues from Google's Material You design language, which promises to produce more individualized and adaptable user experiences for various platforms and devices.
What will change with Chrome Refresh 2023?
Chrome will get "slight enhancements." Google developers and internal flags, though, use the word "refresh" to describe the new look because Chrome hasn't undergone a dramatic overhaul. Your favorite features aren't going to a new location since the interface is still the same. Here are some of the changes that are coming with the Chrome Refresh 2023 update:
Larger and rounder toolbar, tab, and menu buttons and icons.
A new design for the address bar and search box known as the Omnibox includes a large button on the left side that displays details about the current website, including its security status and permissions.
Additional rounded edges for items such as text fields and pop-up windows.
The default color scheme for the tab bar is light blue, with future opportunities to change the hues.
Spanning many operating systems and devices, a more unified and cohesive design.
How to use Chrome Refresh 2023
As mentioned, you can try out the Chrome Refresh 2023 update before it launches for mass usage. You must first download Chrome Canary in order to access the new Chrome Refresh 2023 look. After downloading, turn it on by clicking the Google Labs symbol next to the URL bar. The two results can also be enabled by going to chrome://flags and searching for "Chrome refresh 2023." Check out the steps below to try the new update:
Launch Google Chrome.
Click the URL bar and type "chrome://flags/#chrome-refresh-2023"
Scroll down until you see Chrome Refresh 2023 and set its value to "Enabled."
Click the URL bar again, and this time, type "chrome://flags/#omnibox-cr23-expanded-state-height"
Enable "Omnibox Expanded State Height"
Type "setting: chrome://flags/#omnibox-cr23-expanded-state-shape" into the URL bar.
Enable "Omnibox Expanded State Shape"
Hit Relaunch.
Advertisement