Google Chrome's Password Manager is getting these new features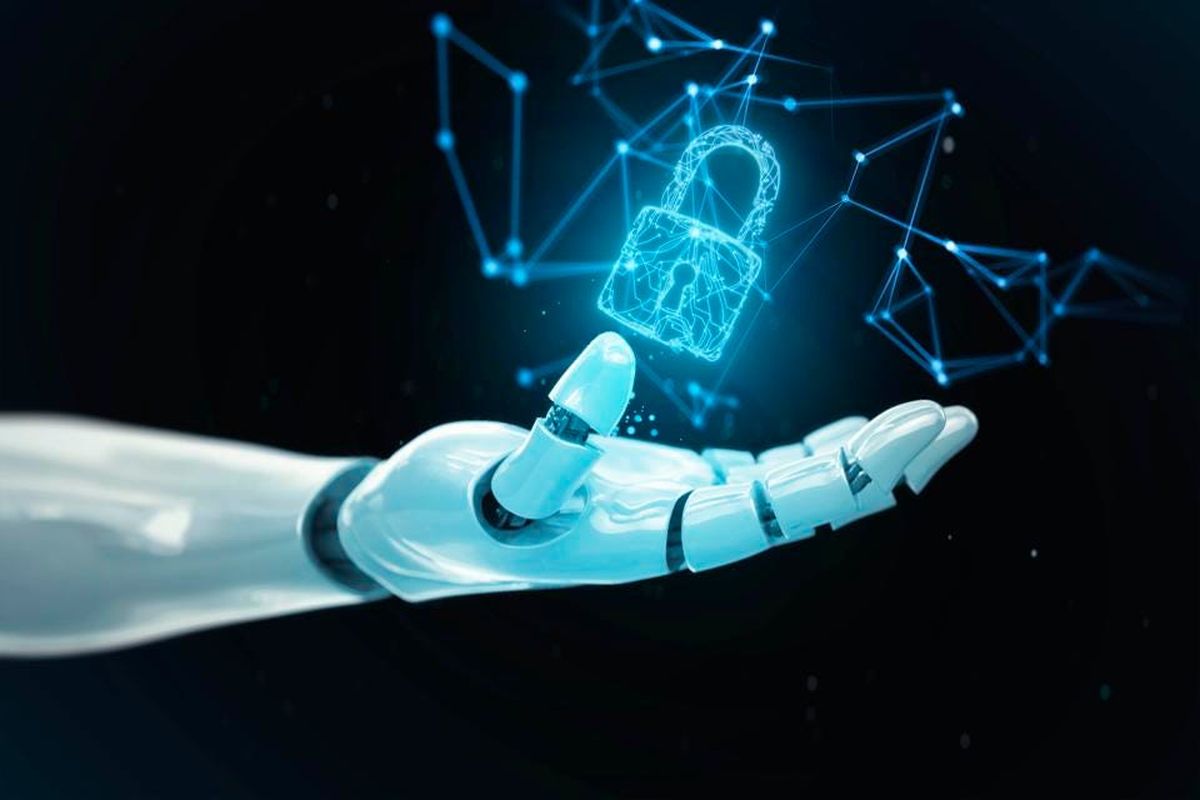 Google revealed plans some time ago to improve the built-in password manager of its Chrome web browser. Today, Google unveiled five new features for the password manager that are either already available or will be soon.
The changes were announced on the official The Keyword blog, which emphasizes the importance of the password manager for Google.
Tip: check out our overview of essential and nice-to-have password manager features.
Dedicated Password Manager page in Chrome
Google Chrome's built-in password manager has a new home in Chrome. The feature will roll out to all Chrome users on the desktop soon.
Chrome users may load chrome://password-manager/passwords in the browser's address bar directly to open the new password manager.
Tip: Chrome Stable users may enable the new password manager by loading chrome://flags/#password-manager-redesign in the browser's address bar, changing the state of the preference to Enabled, and restarting the web browser. Note that stored passwords may not be listed yet by the updated password manager.
There is a new option to create a desktop shortcut that points directly to the password manager. Whether that is really an improvement is for the individual user to decide.
The dedicated page includes the checkup tool as well, which can be used to check for leaks and other issues.
Biometric authentication in desktop Chrome
Google Chrome users may soon enable a second verification step before Chrome autofills passwords. Doing so requires biometric authentication before passwords are filled out automatically by the browser on desktop systems.
Support depends on the device and may include using fingerprint, facial recognition or other means, if supported.
Saving password notes
Another new feature is the ability to save notes in Chrome's password manager. Note saving is a common feature of password managers, especially dedicated ones, such as Bitwarden, KeePass, 1Password, NordPass and many others.
Notes may list additional information about a login saved in Chrome, such as a recovery email address, information about a bonus program, support phone numbers or anything else.
A click on the key icon in Chrome's address bar displays notes for logins saved for the active website.
Password importing
Chrome's new password manager supports the importing of passwords a CSV files. Most password managers support the format and it is usually only a matter of selecting the export option and then the CSV format to export all passwords.
It needs to be noted that CSV files are not protected in any way, and that anyone with access to it may access all passwords and other information stored within.
Chrome's new password manager lists the import passwords option under Settings.
Check for weak and reused passwords on iOS
Chrome for iOS is soon getting the option to check passwords. The feature will check for weak and reused passwords in addition to checking for compromised passwords.
Closing Words
Most of the features are standard features of password managers. While browser password managers are easy to use, we suggest to use a dedicated password manager instead. They are not limited to a specific browser and usually offer better functionality and security.
Now You: do you use a password manager?
Summary
Article Name
Google Chrome's Password Manager is getting these new features
Description
Google announced several improvements that are coming to the password manager of the company's Chrome web browser.
Author
Advertisement