Firefox to support Windows 7 and 8 systems well into 2024 at least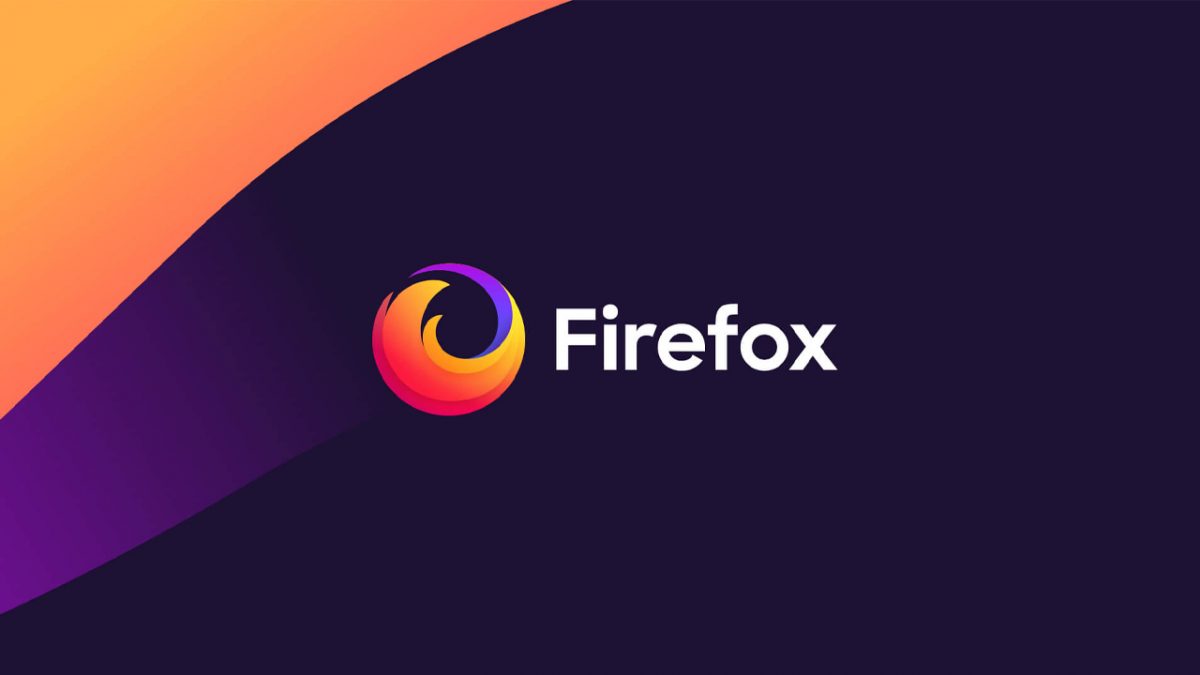 Mozilla has revealed some of its plans regarding support for the Windows operating systems Windows 7, Windows 8 and Windows 8.1. The organization plans to support the operating systems until the third quarter of 2024 at the minimum.
The announcement comes in form of a reply by Mozilla employee Mike Kaply, who had this to say on Mozilla's bug tracking website Bugzilla: "We will not be ending support for Windows 7/Windows 8 before the release of the Firefox 115 ESR, so the Firefox 115 ESR will support Windows 7/Windows 8 at least until 3Q 2024."
The next extended support release version of Firefox, Firefox 115 ESR, will support Windows 7, 8 and 8.1. The first Firefox 115 ESR version will be released on July 4, 2023. It will be supported for 15 releases until it runs out of support. Mozilla releases a new major version each four weeks, which means that Firefox 115 ESR will be supported for 60 weeks after its release in July.
Mozilla did not commit to ending support then, keeping its options open. Factors, such as the number of users and organizations who use Firefox on Windows 7 or 8.1 devices, will play a role in determining the fate of the browser then for these systems.
Microsoft ended support for Windows 7 and 8 in January 2023, and all Chromium-based browsers are no longer supported on the platforms, as Google decided to end support for these systems. Mozilla Firefox is one of the few browsers that continues to support these operating systems.
Closing Words
Mozilla has played its cards right this time. While it could also have ended support for Windows 7 and 8 with the end of this ESR cycle, which ends on August 29, 2023, it decided against this and continue support for at least another ESR cycle.
Mozilla's latest hardware survey shows that 13.44% of all Firefox installations run on Windows 7. It is second only to Windows 10, which has a commanding lead. The numbers will drop, likely, in the coming months, but it is a sizeable part of the entire userbase.
The move ensures that these Firefox users won't switch to another browser, as few as there may be. Also, and that may have also been a factor for Mozilla, it could entice Chrome users on these systems to switch to Firefox. Firefox continues to get security updates and bug fix updates for well over a year, which may be reason enough for some to make the switch.
As far as downsides are concerned, there are not many. Mozilla has to test Firefox builds on these platforms to make sure the browser runs stable and secure, but it has done so already in the past ten or so years.
Now You: what is your take on this decision?
Summary
Article Name
Firefox to support Windows 7 and 8 systems well into 2024 at least
Description
Mozilla will support Firefox for Windows 7 and 8 operating systems and devices until the third-quarter of 2024 at least.
Author
Advertisement