Firefox 113.0.2 fixes a crash on Windows and some other issues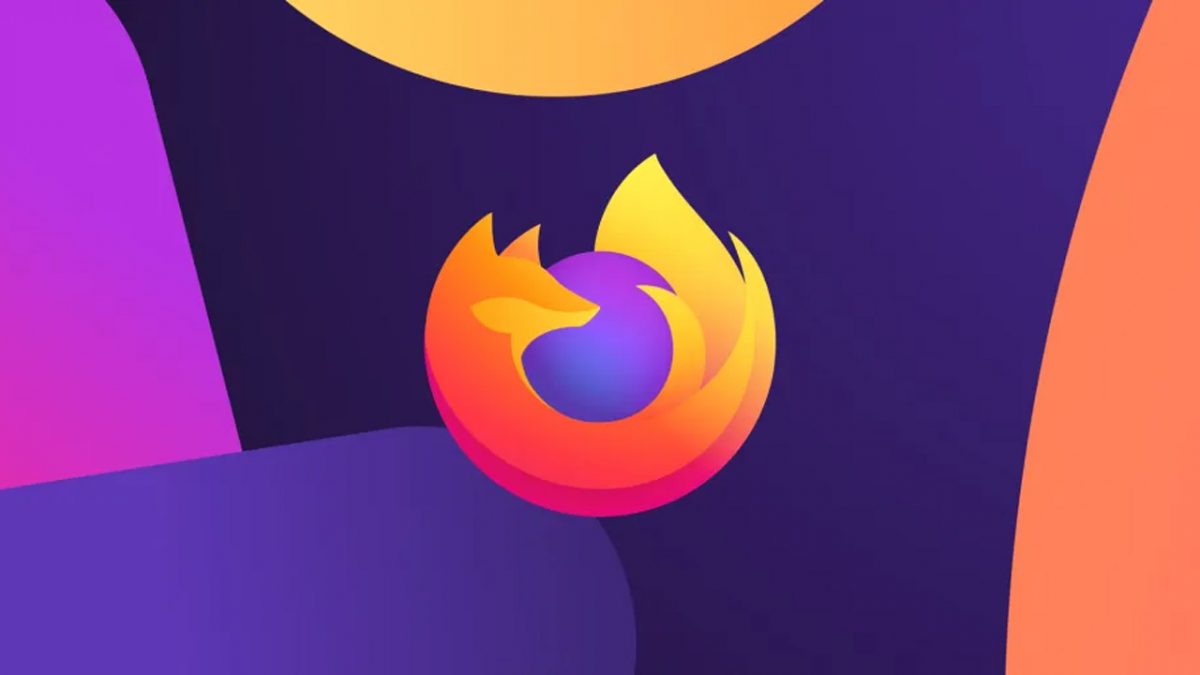 Mozilla has just released a new stable version of its open source Firefox web browser. Firefox 113.0.2 is the second point release and already available via the browser's automatic updating system. Firefox 113.0.2 addresses four issues, all non-security, including a crash fix on Windows systems.
Firefox users may select Menu > Help > About Firefox to check the current installed version and run a check for updates. The new version should be picked up and installed automatically.
Firefox's about page should display 113.0.2 as the version after the upgrade has been installed.
Firefox 113.0.2 is a non-security update for the stable version of the web browser. The release fixes four issues, two of which are specific to the Windows platform.
The crash issue affects a very specific scenario. It affects Firefox on Windows 10 devices only and only when certain videos on Reddit were played in the browser.
The user who reported the bug described it with the following words: "The video starts and after a few seconds, the whole window turns white for a short period, the UI is restored but the video is stuck to a certain frame even though the audio still runs in the background. "
Mozilla addressed the issue in Firefox 113.0.2 and appears to have pinpointed it to a specific Intel video card driver, Intel HD Graphics 530 of Driver Version: 20.19.15.4390.
The second fix addresses a picture-in-picture issue in Firefox on Windows. According to the bug report, Firefox's picture-in-picture mode clashed with the open source tools collection Microsoft PowerToys. In particular, the tool FanzyZones did not "register the PiP window as snappable to the layout", which meant that it could not be assigned to a zone.
FanzyZones allows Windows users to create zones on their system's desktop to which program windows may be dragged to.
The third fix addresses an issue with the browser's bookmarks and history sidebar scrollbar. The scrollbar would not update if Firefox windows were resized vertically.
The bug report on Bugzilla adds that the vertical scrollbar would not reflect the actual height unless the width was changed as well.
The final fix addresses an issue related to the Developer Tools web console. It could cause Firefox to freeze on some pages if the web console was open during load.
You can check out the full release notes for Firefox 113.0.2 here. The next major Firefox release is scheduled for a June 6, 2023 release.
Firefox users who are not affected by any of the issues do not have to rush the installation of the update.
Summary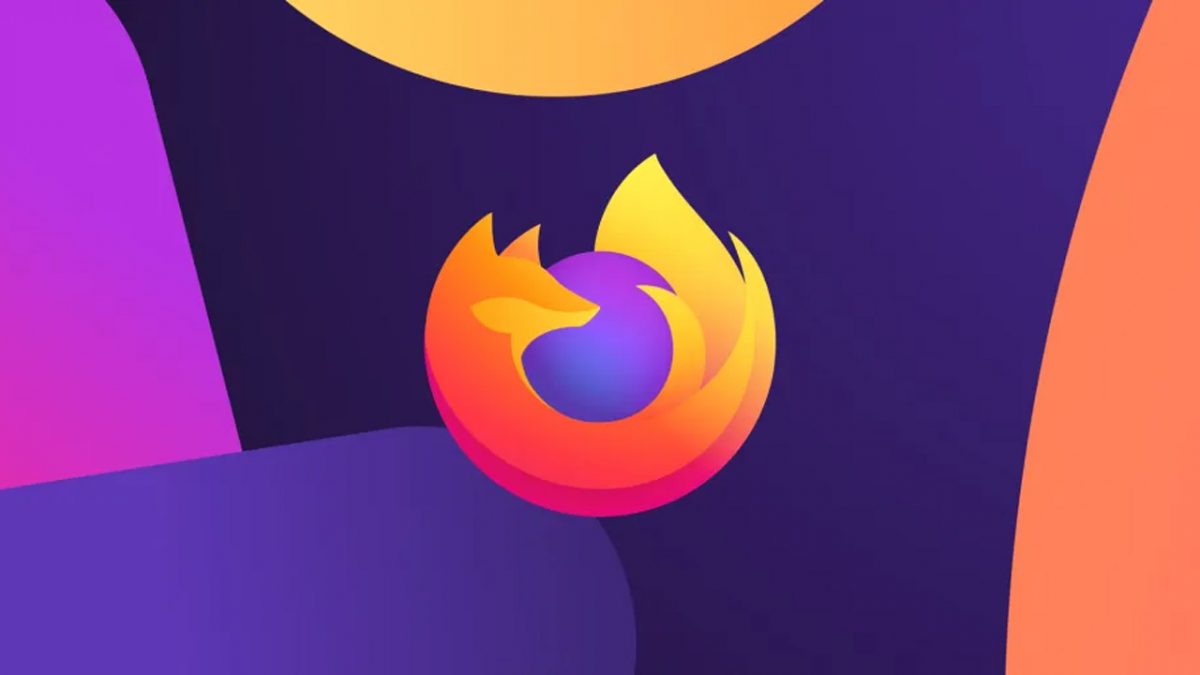 Article Name
Firefox 113.0.2 fixes a crash on Windows and some other issues
Description
Mozilla released Firefox 113.0.2 Stable for all supported operating systems on May 23, 2023.
Author
Publisher
Logo

Advertisement