Firefox 113 ships with security, accessibility and AV1 improvements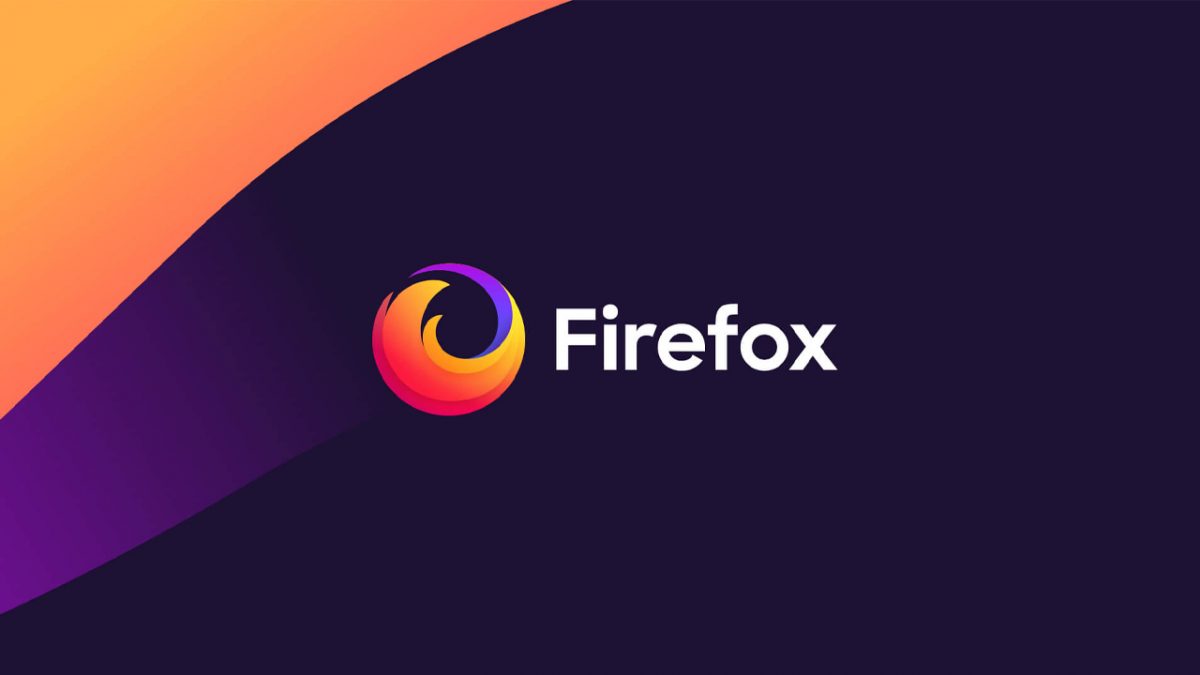 Firefox 113 is the latest Stable version of the Mozilla's open source cross-platform Firefox web browser. The new version is a larger update that improves security, fixes security issues, includes a redesigned accessibility engine, adds support for AV1 files with animation, and makes other changes to the browser that are important.
Firefox ESR and all development channels of the browser, as well as Firefox for Android are updated around the same time as well. This means that Firefox ESR 102.11, Firefox 113 for Android, and the development builds Firefox Beta 114, Firefox Dev 114 and Firefox Nightly 115 are now also available or will be soon.
Executive Summary
Firefox 113 is a security update that addresses security issues in the web browser.
A redesigned accessibility engine promises improved speed, responsiveness and stability.
Various security enhancements, including GPU sandbox improvements on Windows.
Support for AV1 animations
Firefox 113 download and update
Firefox 113 and Firefox 102.11 ESR are released on May 9, 2023. The web browser should pick up the update automatically and install it.
Firefox users may speed up the installation by running a manual check for updates. This is done by selecting Menu > Help > About Firefox.
The browser displays the installed version and runs a check for update. Any update found may be downloaded and installed.
Here are the official download locations:
Firefox 113.0 new features and improvements
The feature that appears to have been postponed: Search Terms in the URL Bar
Mozilla is working on a change in Firefox that keeps the typed search term of the user in the address bar after the search engine's website has loaded. Mozilla claims that this is done to help users modify the search term. The URL of the search engine is not displayed in the address bar, if the feature is enabled.
The feature, which is also available in Safari, may be turned off in Firefox in the following way once it launches:
Load about:config in the web browser's address bar.
Search for browser.urlbar.showSearchTerms.featureGate.
Set the value of the preference to False.
Restart Firefox.
Security improvements
Mozilla Firefox 113 includes several security improvements. The browser's automatic password generator includes special characters now, which improves the strength of passwords significantly.
Windows users benefit from GPU sandboxing improvements. The release notes provide little information, just that the GPU sandbox has been tightened "to enhance the security benefits its provides".
Mozilla's bug tracking site offers more information. According to the report, the GPU sandbox is now limiting access to sensitive parts of the filesystem.
Last but not least, Mozilla notes that private browsing windows "protect users even better by blocking third-party cookies and storage of content trackers".
Redesigned Accessibility Engine
Firefox's accessibility engine has been redesigned, and this improves speed, responsiveness and stability significantly concerning the following tasks or applications:
Screen readers, as well as certain other accessibility software;
East Asian input methods;
Enterprise single sign-on software; and
Other applications which use accessibility frameworks to access information.
Picture-in-Picture mode improvements
Firefox's Picture-in-Picture mode may be used to play video streams in a small overlay window. The window remains visible even if the user switches to another tab. One of the modes main application is to watch a video while doing other things in the browser.
The updated mode brings useful features, including rewind, video duration information, and an option to enable full-screen mode on popular video sites.
Other changes and fixes
Firefox supports AV1 image format files that contain animations.
Support for dragging and dropping files from Microsoft Outlook is now supported.
Users on macOS devices may now access the Services menu directly from Firefox context menus.
Windows users on touch-devices have the elastic overscroll effect enabled by default. It shows a bouncing animation when scrolling past the edge of a scroll container. Firefox users may turn this off by setting apz.overscroll.enabled on about:config to False.
Firefox imports favicons from Safari or Chrome-based browsers when importing bookmarks now.
Firefox is now available in the Tajik (tg) language.
Developer changes
The color(), lab(), lch(), oklab(), oklch(), and color-mix() functional notations are now supported, along with the forced-color-adjust property.
The :nth-child of <selector> syntax allows you to target a group of children based upon the An+B rule that also matches a defined selector.
CanvasRenderingContext2D.reset() and OffscreenCanvasRenderingContext2D.reset() are now supported.
The Compression Streams API is now supported.
The AV1 video codec is now enabled on Android. Hardware acceleration is used if supported by the device.
When an extension registers multiple listeners for the same event, all the event listeners are called when the event page wakes up.
Support is now provided for the declarativeNetRequest API.
The gecko_android subkey has been added to the browser_specific_settings key. This subkey enables an extension to specify the range of Firefox for Android versions it is compatible with.
Enterprise changes
The Containers policy is now available in Firefox Stable, but not Firefox ESR.
OCSP preferences may be set using the Preferences policy.
Security updates / fixes
Firefox 113 patches 13 different security issues in the browser. The overall severity level is set to high, no critical issues are patched.
The full list of security fixes is available here.
Outlook
Firefox 114 Stable and Firefox 102.12 ESR will be released on June 6, 2023.
Firefox extension reviews and news
Recent Firefox news and tips
Additional information / resources
Summary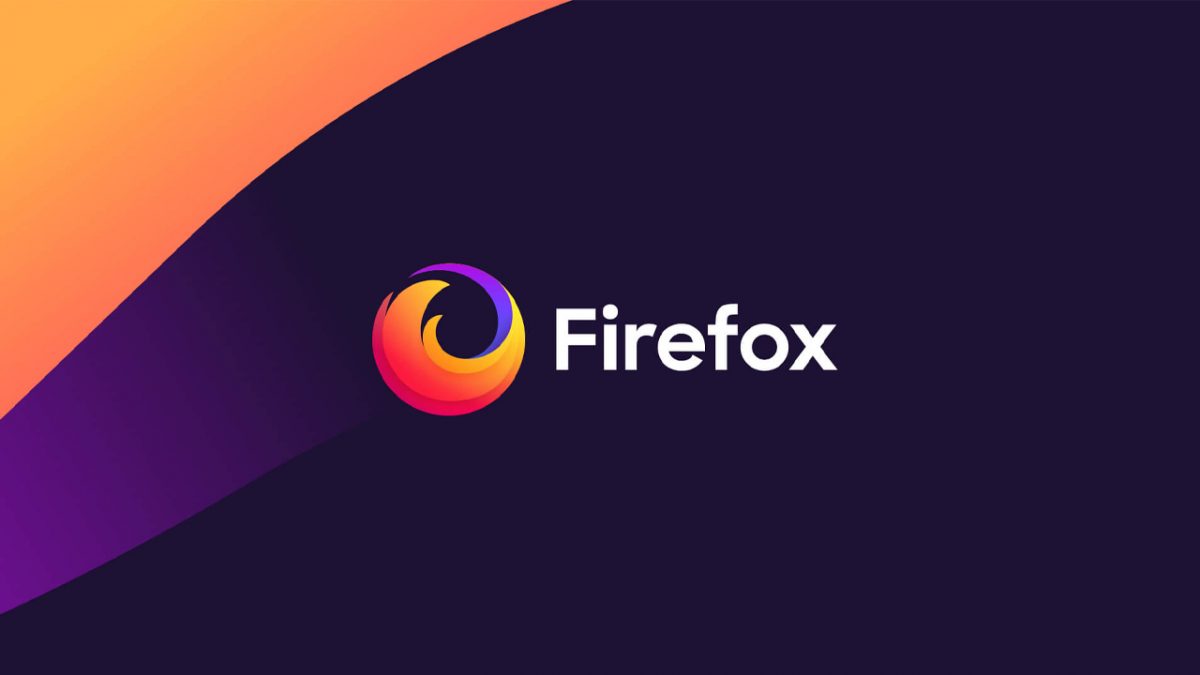 Article Name
Firefox 113 ships with security, accessibility and AV1 improvements
Description
Firefox 113 Stable improves security, accessibility and adds other features or improvements to the browser. Here is what is new.
Author
Publisher
Logo

Advertisement