How to change taskbar location in Windows 11?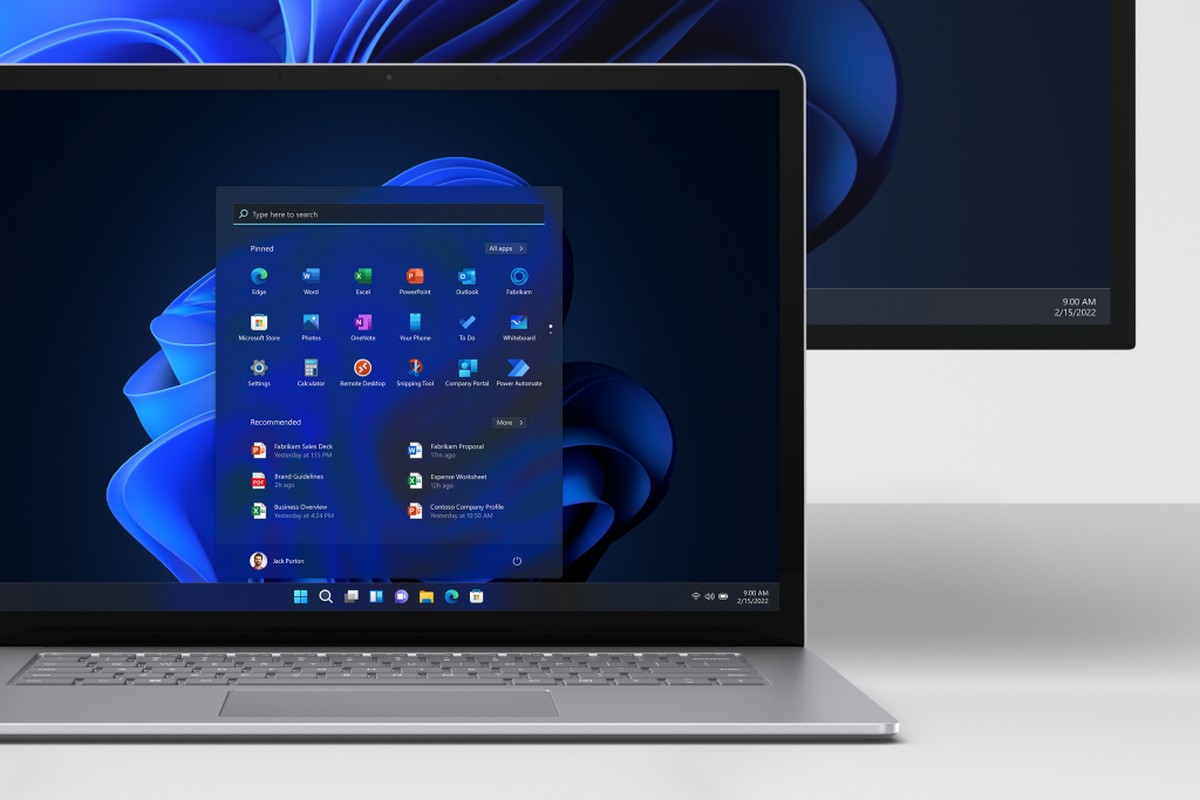 Are you tired of the Windows 11 Taskbar's new center alignment and want to move it to another location? While Microsoft has removed the legacy ability to move the Taskbar around in the new design, it's still possible to change its position using a workaround.
To start, you'll need to open the Registry Editor by searching for "regedit" in the Start menu. From there, navigate to the following path:
HKEY_CURRENT_USER\Software\Microsoft\Windows\CurrentVersion\Explorer\StuckRects3
Once you've found the "Settings" binary key, double-click it and change the value to 01 to move the Taskbar to the top of the screen, 02 to move it to the right side, 00 to move it to the left side, or 03 to move it back to the bottom.
After making the necessary changes, click "OK" and restart the Windows Explorer process by right-clicking the Start button and selecting "Task Manager" then clicking the "Processes" tab and selecting the "Windows Explorer" process, and clicking "Restart".
Alternatively, you can simply restart your PC.
There are third-party tools too
In addition to the registry workaround for changing the Taskbar position on Windows 11, there are also third-party apps available that can achieve the same result.
These apps can be particularly useful if you're not comfortable making changes to the registry, or if you want a more streamlined solution. One free solution that can restore the classic design of the Taskbar on Windows 11, along with its legacy features like the ability to change the bar position, is ExplorerPatcher.
While this solution may not be perfect, it offers an alternative for those who are looking to make changes to their Taskbar settings without spending money.  So, if you're interested in repositioning your Taskbar on Windows 11 and don't want to pay for a third-party app, ExplorerPatcher may be the best free option for you to consider.
Keep in mind that while changing the Taskbar position is still possible, it's not a supported feature on Windows 11, so the behavior may not work as expected.
However, if you're willing to take the risk, you can enjoy your preferred Taskbar location on Windows 11. Here is how to set default apps in Windows 11 if you need help with that too!
Advertisement