GM's EVs Are Ditching Apple CarPlay And Android Auto: Here's Why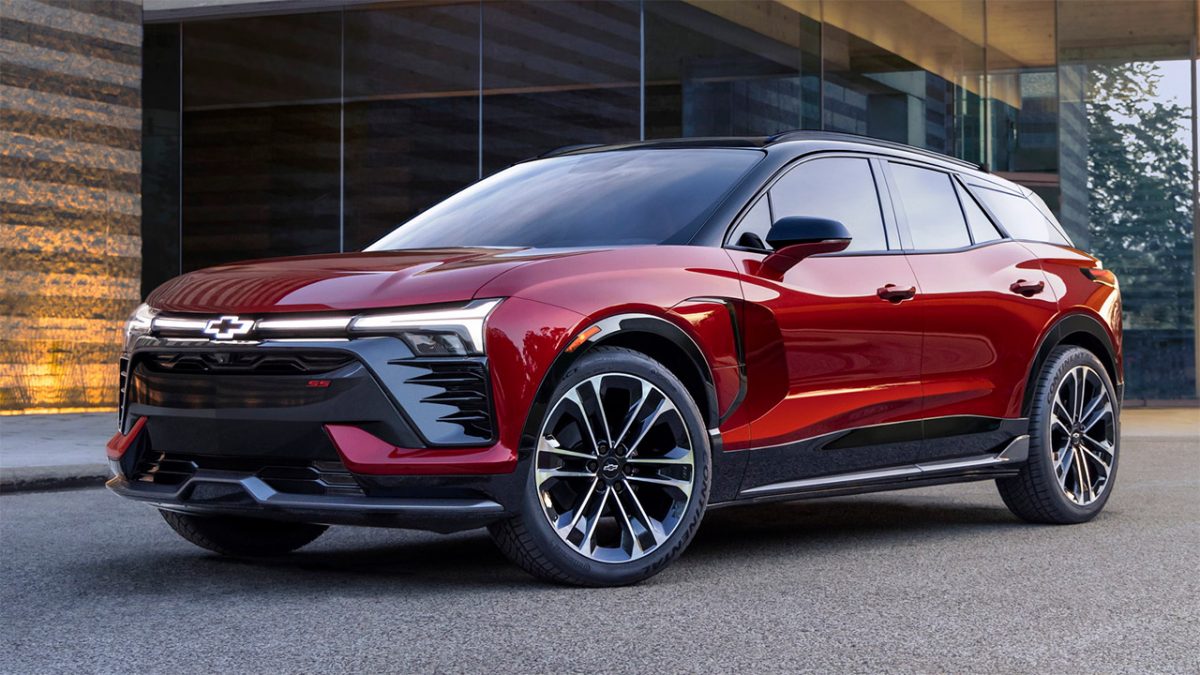 It looks like GM EVs are leaving Apple CarPlay in the dust.
---
At the last developer conference held in 2022, Apply had announced a new CarPlay version. This included customization, climate control, and multiple widget support. During the presentation, Apple claimed that almost 98% of cars in the United States come equipped with Apple CarPlay. This is, however, set to change as GM, the largest car manufacturer in the United States, is planning to remove Apple CarPlay from all its EVs.
What Will The Cars Include?
When the 2024 Chevrolet Blazer launches later in the year, GM will replace Apple CarPlay and include its own navigation and infotainment interface. It is developing this in partnership with Google. This will also be the case with future EVs, and this includes the 2024 Cadillac Celestiq, 2024 Chevrolet Equinox, and the 2024 Sierra EV.
Android Auto?
GMC also confirmed that it will discontinue Android Auto as well. All current EVs will include Apple CarPlay and Android Auto. Also, all combustion models that will launch in the next few years will include both. However, future EVs will not include both.
Better Integration
With GM's infotainment system replacing Android Auto and Apple CarPlay, all users will receive Google maps as the default app with their navigation system. Drivers will also have access to Google Assistant to allow for hands-free control.
GM is also considering introducing a ChatGPT style assistant in the near future to replace the Google Assistant. GM also promises eight years of data access to Google's voice control and navigation system. The new vehicles will also have OnStar remote access and streaming service for apps like Audible and Spotify.
Device Management
For all Android and iPhone users, the experience will be slightly different. GM also claims that its EVs will support voice texting, hands-free calls, and music streaming. Also, the new software in the 2024 Chevrolet Blazer EV has not yet been revealed. Sources claim it will be based on Android Automotive OS. This special Android version has been crafted especially for vehicles. 
Subscriptions
Although Apple may lose out on a lot of business through this, GM stands to gain. GM will slowly integrate modern features to help enhance the driving experience. The company aims to earn at least $20 billion in the form of subscription revenue by 2030. 
Advertisement